Cobblemon Adventures: Forge edition will start downloading in 5 seconds...
STILL DOWNLOADING MANUALLY??
Join over 10 million players who use the CurseForge app!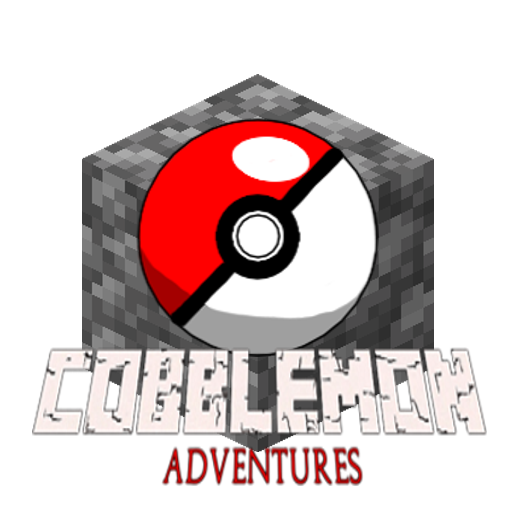 Cobblemon Adventures: Forge edition
Description
Cobblemon Adventures is a medium sized pack which is largely base around the mod Cobblemon.
This pack is very adventure focused alongside having a little bit of automation in the way of the Create mod.
some other additions include plenty of cosmetics, npc companions to join you on your journey,
tons of new food, lots of decorations for your home, New villages and villagers, and plenty more!
i tried to make it be a bit more optimized for servers though i do not have anyway of testing how it works on a server itself.
so if anyone try's it on a server and has issues let me know and ill try my best to fix it.
Join our discord server at: https://discord.gg/hREjYCUHEx
I sometime steam on twitch if your interested follow me at: https://www.twitch.tv/squidprobe