City of Unknown will start downloading in 5 seconds...
STILL DOWNLOADING MANUALLY??
Join over 10 million players who use the CurseForge app!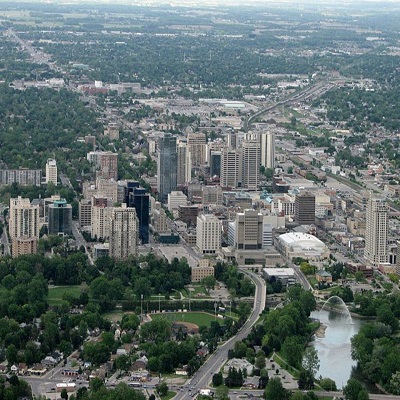 City of Unknown
Description
This is a modpack that was made to help with building a cities and towns. You can play in Survival mode as well as in creative mode to build even more and even bigger buildings and decorate them.
Many furniture mods like Decocraft 2, Crayfish Furniture mod, Chisel and Chisel & Bits.
* We recommend a minimum of 3GB or more of RAM for clients and servers for good performance.
Milestone 200 Downloads
Milestone 500 Downloads
Milestone 750 Downloads
Milestone 1500 Downloads
Milestone 2062 Downloads
Milestone 2360 Downloads
Milestone 2404 Downloads
Discord
Join our Discord Server and chat with others who play the pack. I also tend to drop hints about future updates there as well.
Check Apex Minecraft Hosting out here: https://apexminecrafthosting.com/
We hope that you have fun with building your cities