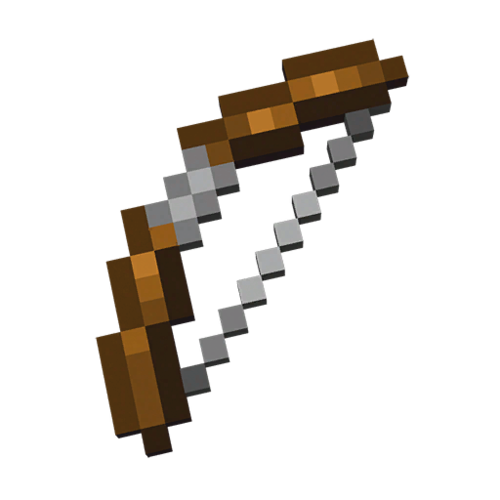 ChillPack VR Fabric
Description
This is a chill modpack for VR. There are some QOL mods and some fun adventure mods as well. Includes shaders.
In this modpack you will be surviving in the updated and modded world of Minecraft.
Survive, Fight bosses in the twilight forest, and Explore distant planets and moons.
This pack also includes some quality of life vr mods like ImmersiveMC, Eating animations (holding consumables up to your mouth for more realism), and the Physics mod.
Enjoy a simple collection of mods.
I will try to update as I see fit.