Calopsita-SuperSurvival will start downloading in 5 seconds...
STILL DOWNLOADING MANUALLY??
Join over 10 million players who use the CurseForge app!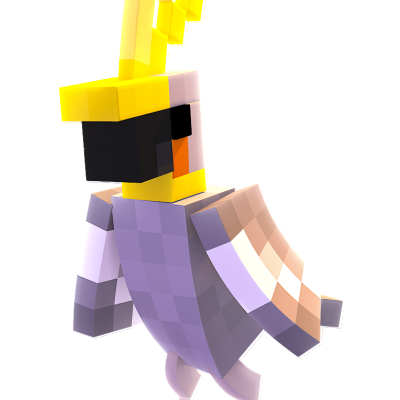 Calopsita-SuperSurvival
Description
In this modpack you will find an improved survival experience, with some more mobs and some mods that add something more to the already existing functions in minecraft.
introducing...
📢 Linear quests in PT-BR
📢 A good online experience
📢 A great performance with some mods to reduce crashes
📢 own texture included and some shaders included
📢 List of most important mods
Create
Mana and Artifices
mekanism
botania
Minimum 5 GB of RAM memory / recommended 8 GB of RAM
- At the moment the modpack only has the portuguese version
join our discord (https://bit.ly/3BaJWDy)
---