BSF SurvivalRP V1.3 will start downloading in 5 seconds...
STILL DOWNLOADING MANUALLY??
Join over 10 million players who use the CurseForge app!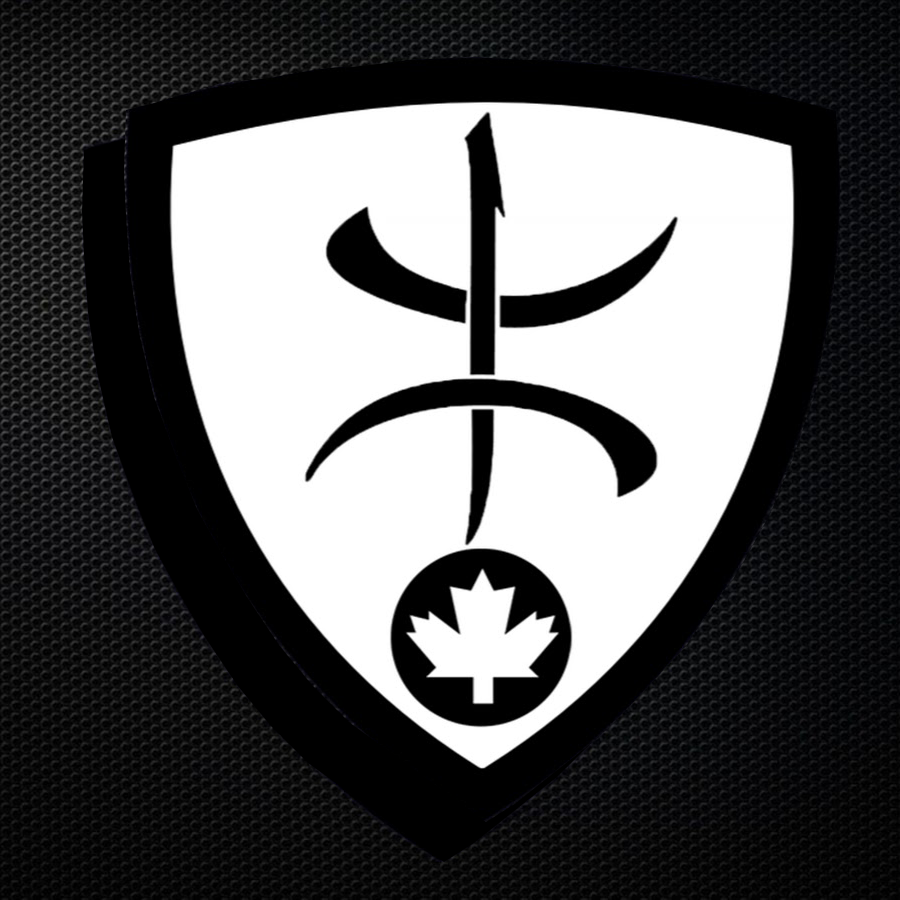 BSF SurvivalRP V1.3
Description
This modpack contains some mods to have an RP adventure like player-manageable economy, professions and specializations, several types of vehicles for civilians and workers (land, sea and air), city building, roads, etc.
You will be able to build whatever you want in complete safety. (mod: Security Guard) With this modpack you can let your creativity speak in terms of social interaction with other players, construction, trapping, visual effects, animal management and you can even create advanced kitchens, boosters or penalties for car racing and many more. Guns and gun customization system are now added to the modpack, new animations like crawling or swimming for more immersion are there too. A manual map and position marker system and of course the possibility of being revived within minutes of death. without forgetting the expiration of food and the seasons are added and more others...
This modpack only adds additional content to the vanilla version of the game, so it shouldn't change the way you play it, but rather give you more possibilities. (Police equipment, Internet network, computer and mobile phone, will come later).