Brutals SMP will start downloading in 5 seconds...
STILL DOWNLOADING MANUALLY??
Join over 10 million players who use the CurseForge app!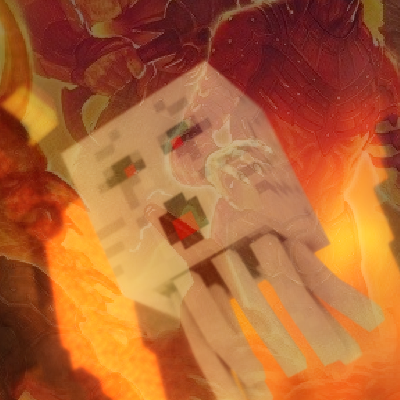 Brutals SMP
Description
Welcome To the Brutals SMP Modpack, You May be asking what this modpack has to offer you?.
Well Do you like exploring vast dungeons or beautiful reamped Strongholds or maybe you want to mine down to the biggest mineshaft you have ever seen all just to
adventure home to craft the waystone so timmy can come over from the swampy swamp that is all doable in the Brutals SMP.
Simple Voice Chat makes it to where you dont have to use 3rd party chat systems like discord or Guilded you can talk to the villagers with just a press of a button straight from the game
Just Enough items makes finding and knowing the recipes you need for crafting things so much easier
Journey maps is gonna make sure you and your friends are never lost from each other and will also make it to where you can mark where your beautiful home is
Tired of always having a Full inventory? We have a fix for that its called the Travelers Backpack with having a way to craft more bags you wont have to empty your inventory every 10 minutes.
in the end only you will know if Brutals SMP Modpack is for you and your friends great adventures to be had as well as some great challenges with YUNGS Better everything,