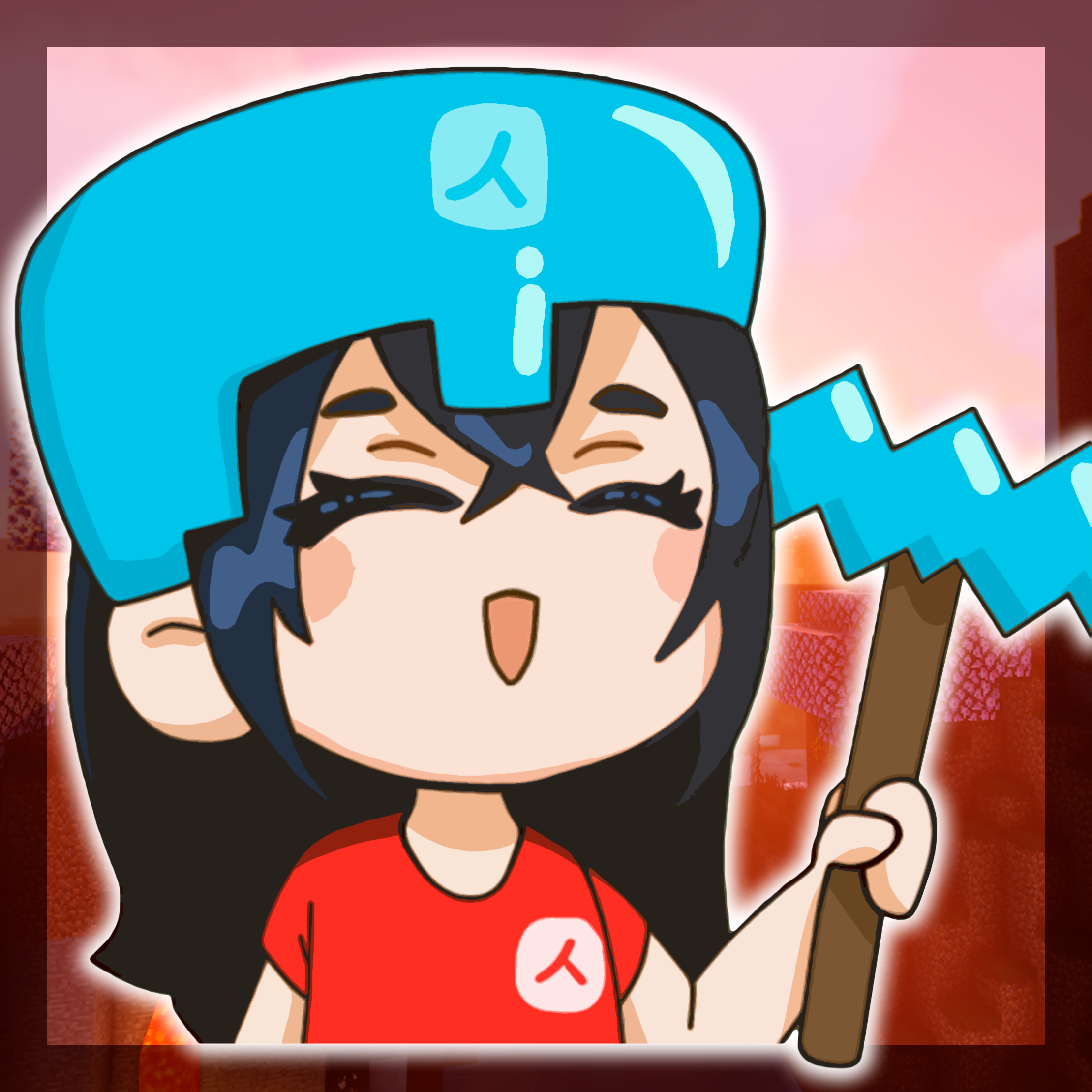 Bosei: Unleashed | Voice Chat, FPS Boost & Shaders
Description
Need to play on a server that uses the Simple Voice Chat mod for proximity voice chat? Then this pack is for you! This modpack exists solely as a means to integrate VOIP support into your vanilla client while not including any additional bloat! Using this pack will however greatly improve your framerate as it also includes some performance optimization mods!
-[ Proximity Voice Chat! 🎤 ]-
Talk with other players in-game using your voice with positional 3D audio!
-[ Lag Begone, Boost Your FPS! 📈 ]-
Are you tired of struggling with low framerates and lag in your vanilla Minecraft game? This modpack uses performance optimizing mods to help vastly improve your FPS!
-[ Shader Support! 📷 ]-
Got extra performance headroom? Then turn up the graphics with your favorite shaderpack!
See dependecies.
or...
Modlist from 'Bosei - 1.19.3 - v1.0.0': [Link]