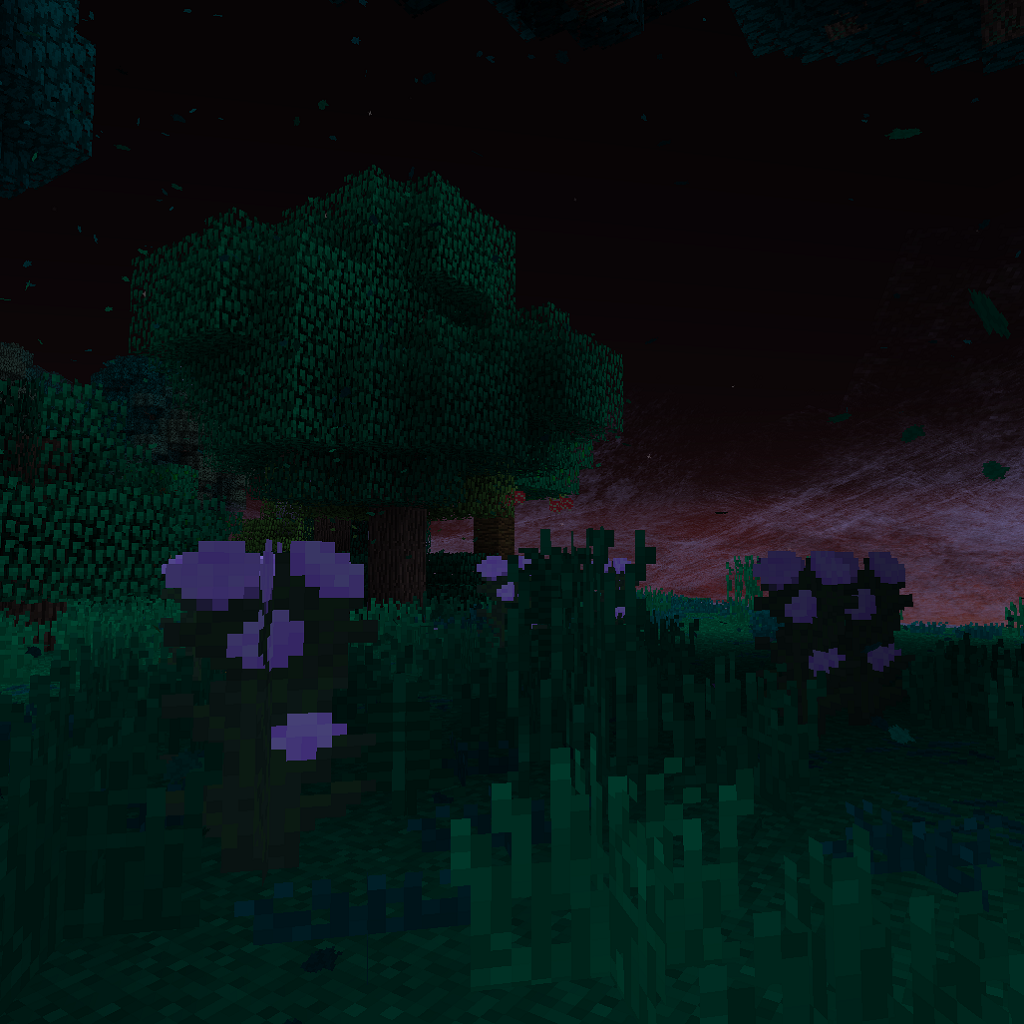 Bois Pack 7
Description
thePC001, blockbuster4664, and TheGreenShadow present:
Bois Pack 7!
Welcome to Bois Pack 7, the latest and greatest in the line of Bois Pack modpacks. Featuring tech, magic, agriculture, furniture, dimensions, bosses, quests, and more, this continuation of the kitchen-sink style pack gives you plenty to do.
Featuring:
Apotheosis

Minecolonies

ComputerCraft

Mekanism

Twilight Forest

Bumblezone

Refined Storage

Mystical Agriculture

Botania

And much more!
You'll have to contend with upgraded mobs, increasing difficulty, the changing seasons, powerful bosses, and a darkness that threatens to consume anything that lingers in it too long. While you're not fighting all that, you can race your friends in custom cars, decorate your house with a variety of furniture and blocks, make chocolate, and take care of your colonists!
We are proud to continue to make and provide the Bois Pack for ourselves and others. We hope you enjoy!
NOTE: BP7 IS STILL IN DEVELOPMENT, AND WILL NOT BE "COMPLETE" UNTIL LATE MAY/EARLY JUNE. MODS AND FEATURES MAY BE ADDED OR REMOVED, AND QUEST TREES ARE BARELY IMPLEMENTED. USE AT OWN DISCRETION.