Ever wanted Minecraft 2 or What Minecraft should have been!
FEATURES
✔️ Caves & Cliffs 1.17 UPDATE! [Now able to go below y 0 into the Deep Dark Dimension]
✔️ The Wild 1.19 UPDATE! [Mud, the Mangrove Swamp biome, frogs, tadpoles, and long-requested boats with chests]
✔️ All 3 Minecraft Mobs from the Mob Vote [Allay, Copper Golem & Glare]
✔️ Explore over 100+ new biomes [In The Overworld, The Nether & The END]
✔️ 5 NEW Dimension to Explore [New End Game Storyline & Quests for The Abyss Only!]
✔️ QUESTS to help you progress into the different Dimensions! [Bow/Range Weapons don't count as a kill]
✔️ A Bunch of New Animals & Creatures & Bosses
✔️ A Bunch of New Dungeons & New Structures [Cartographers are key]
✔️ Xaero's World Map [Press 'M' to Open] & Xaero's Minimap [Press 'N' to Toggle]
✔️ Dragon Egg can now be hatched! [Different types of dragons too]
✔️ Tons of QOL mods [Quality of Life]
✔️ 200+ Mods to bring life to your world [Much more content to explore!]
✔️ A Brand New Experience of Vanilla Minecraft


NEW SHOWCASE!

BIOMES
AND MUCH MORE!

DUNGEONS & STRUCTURES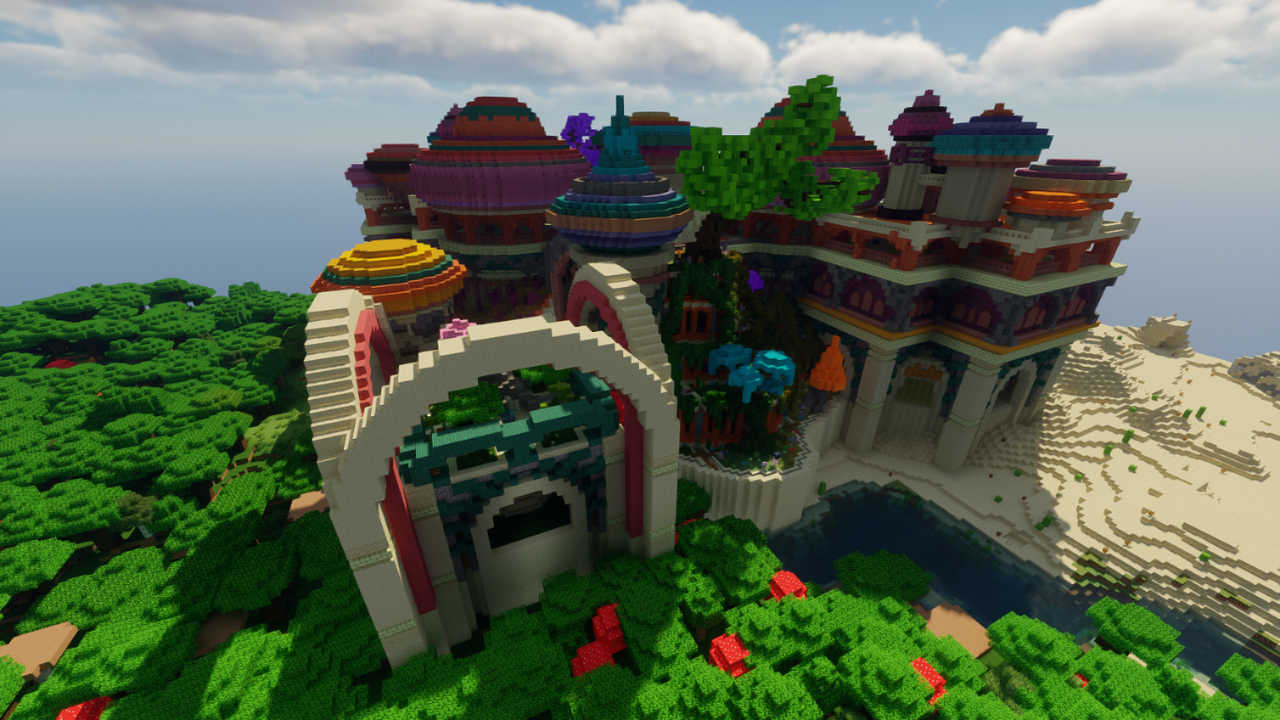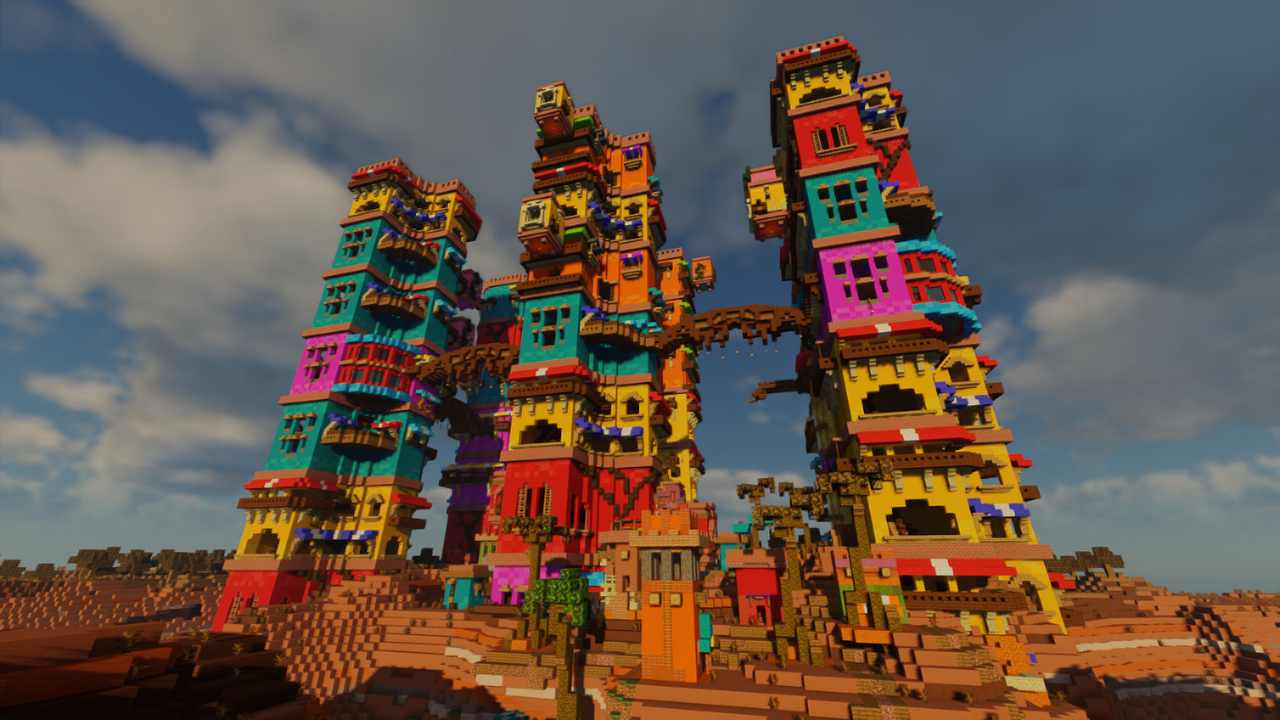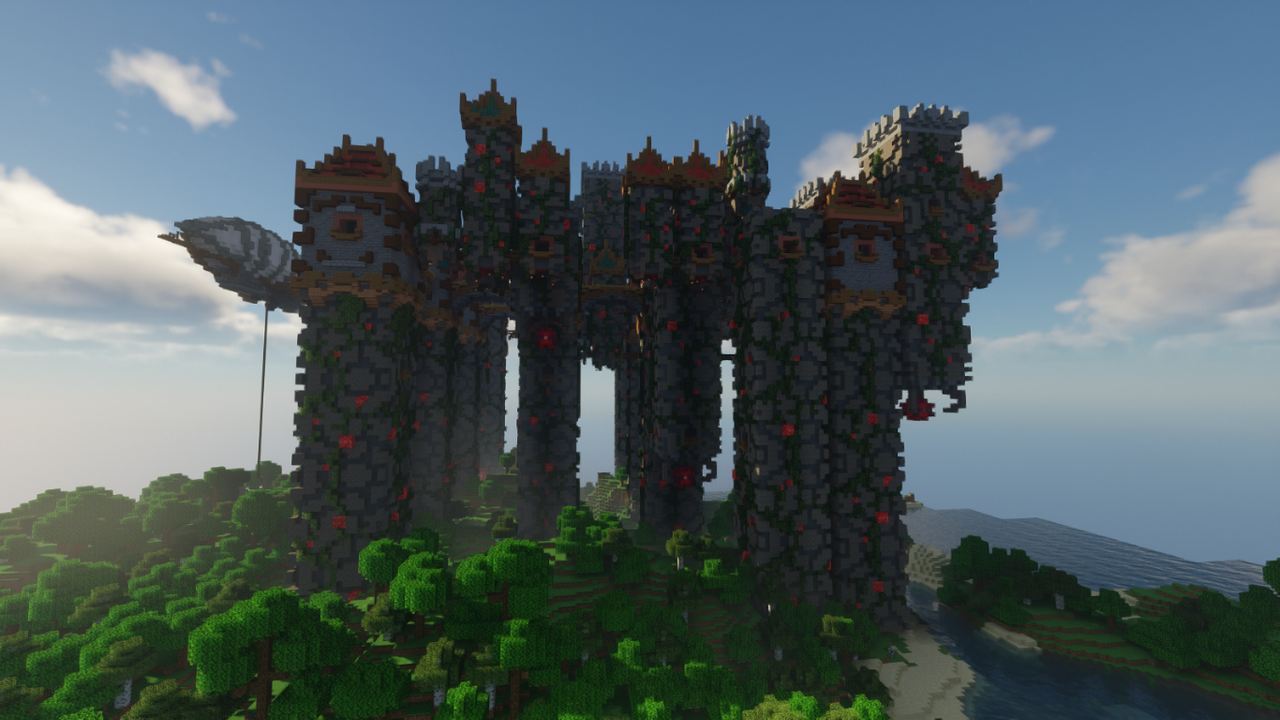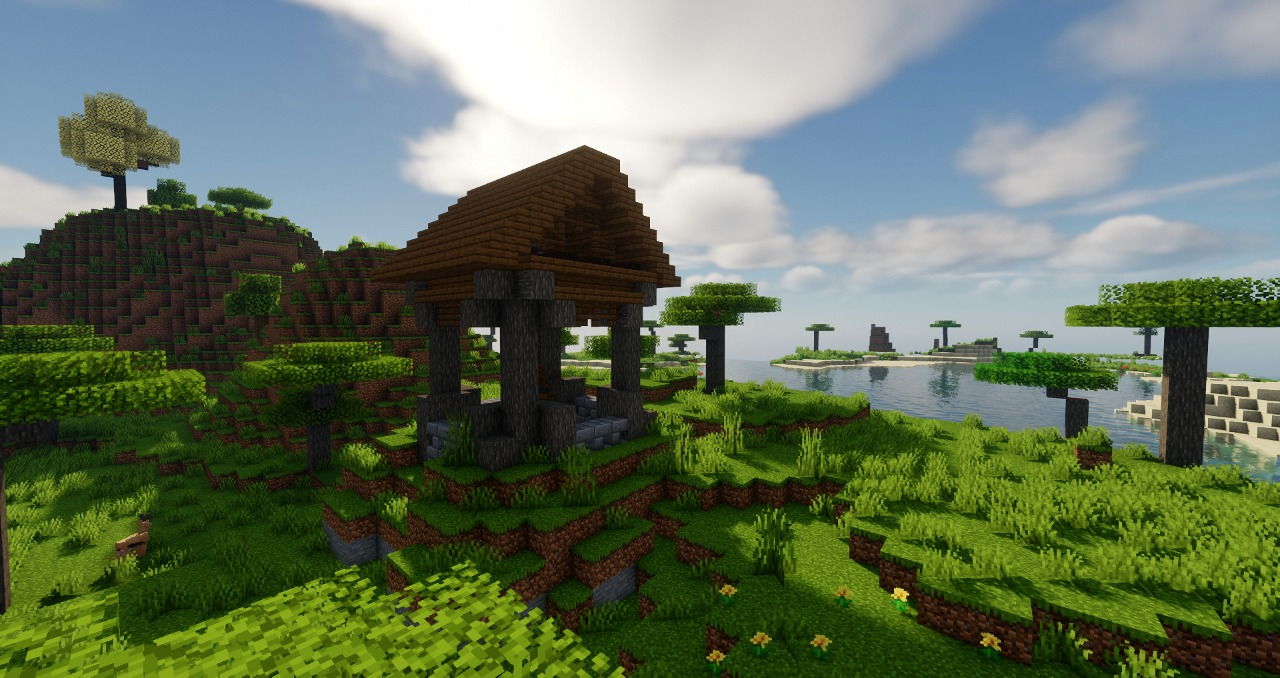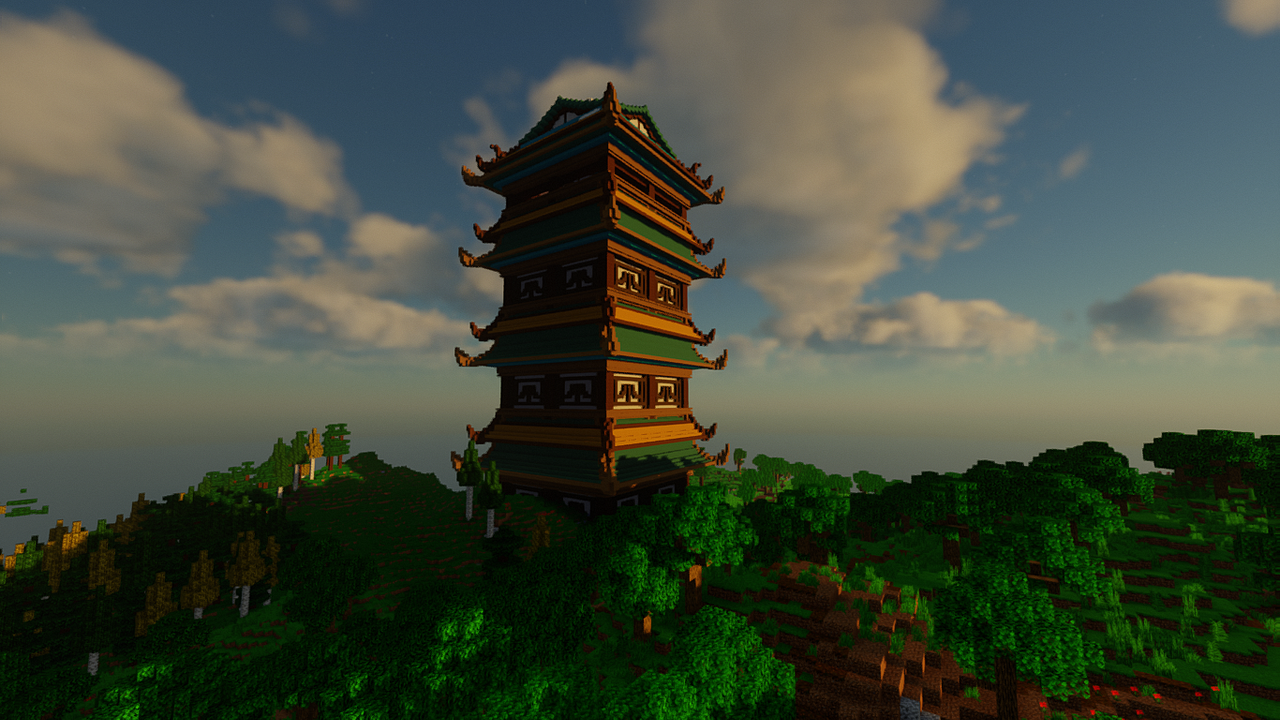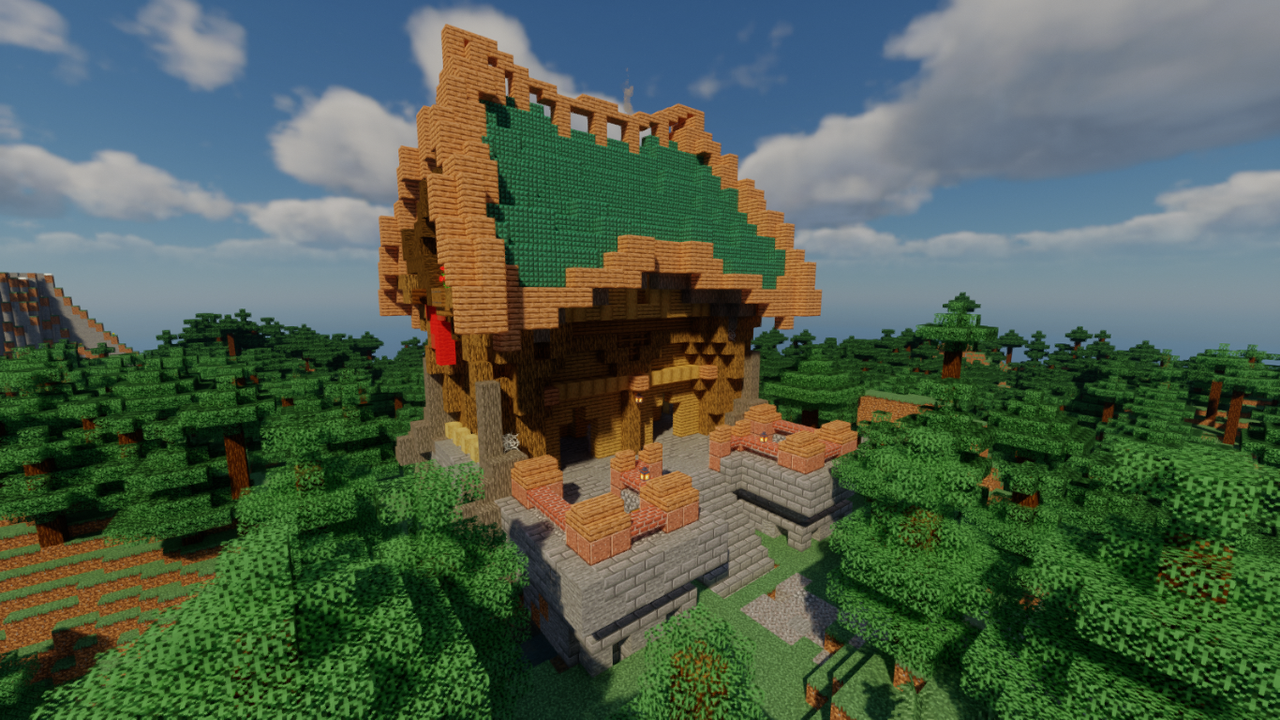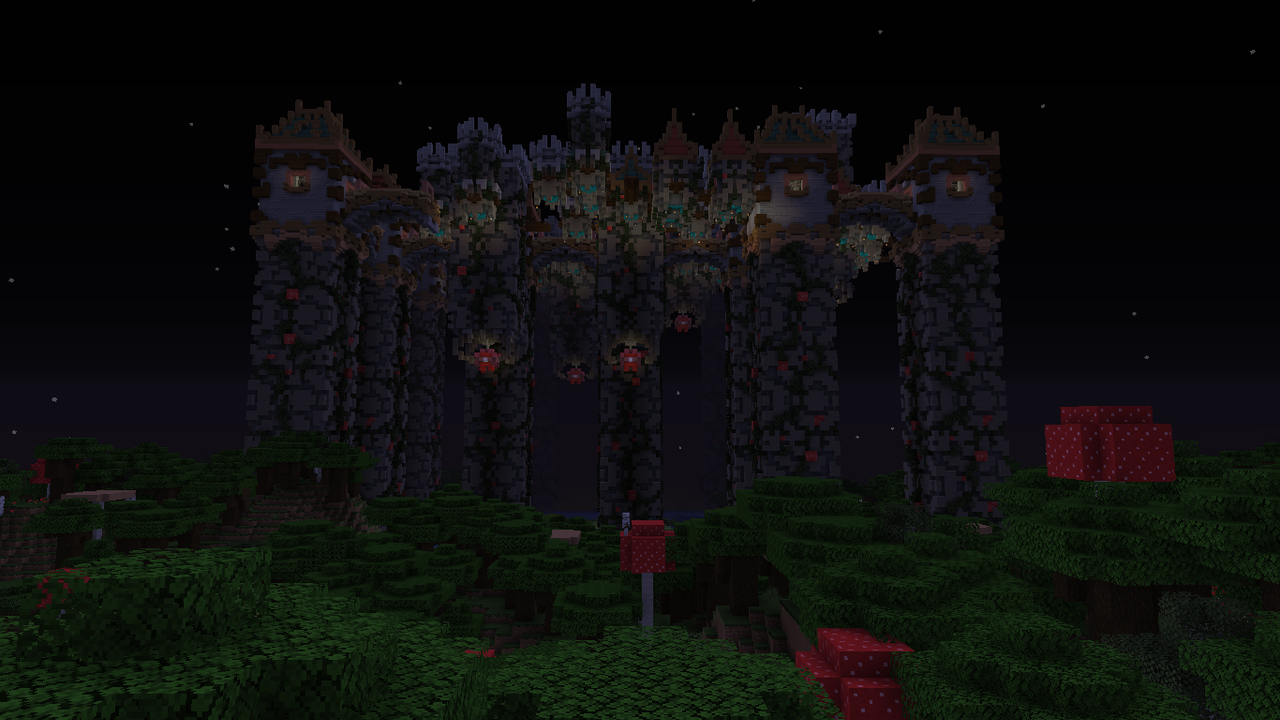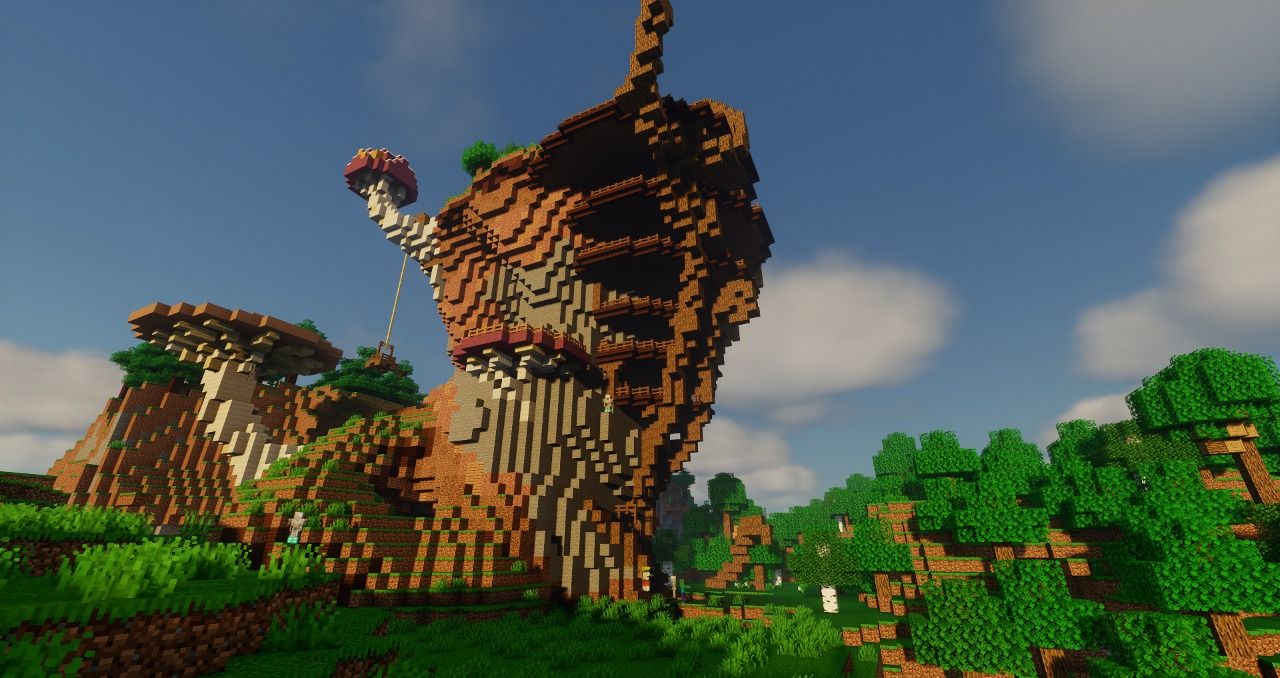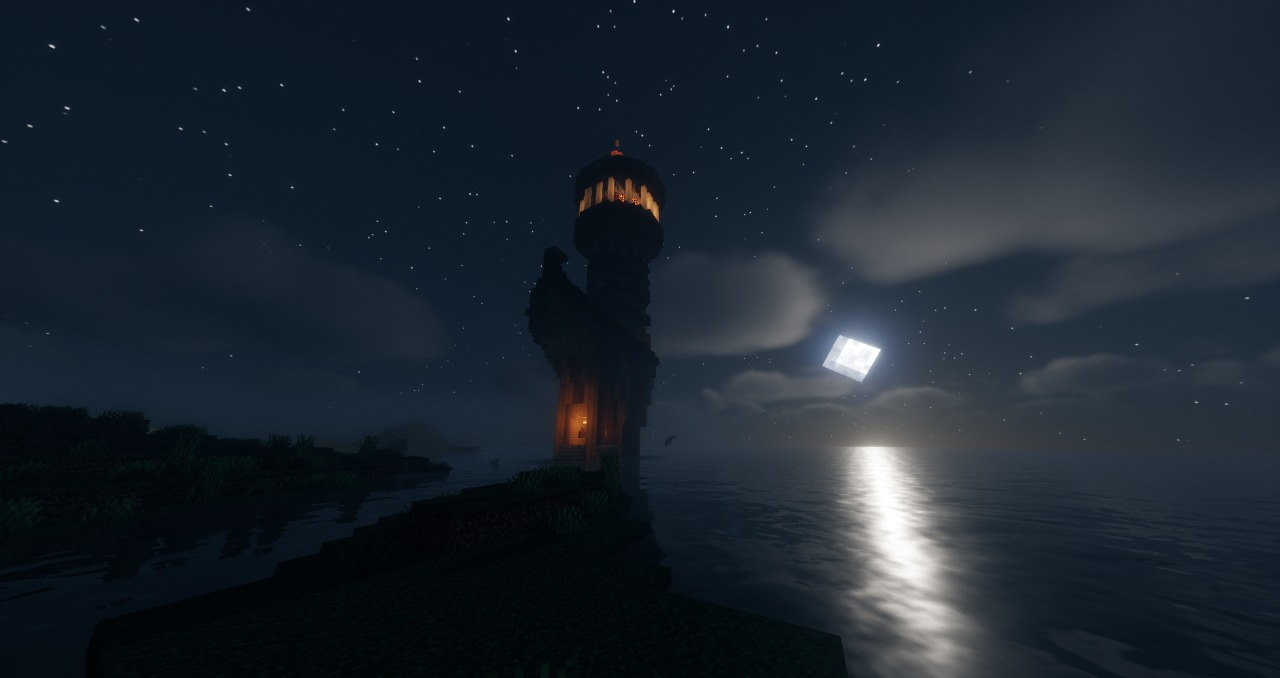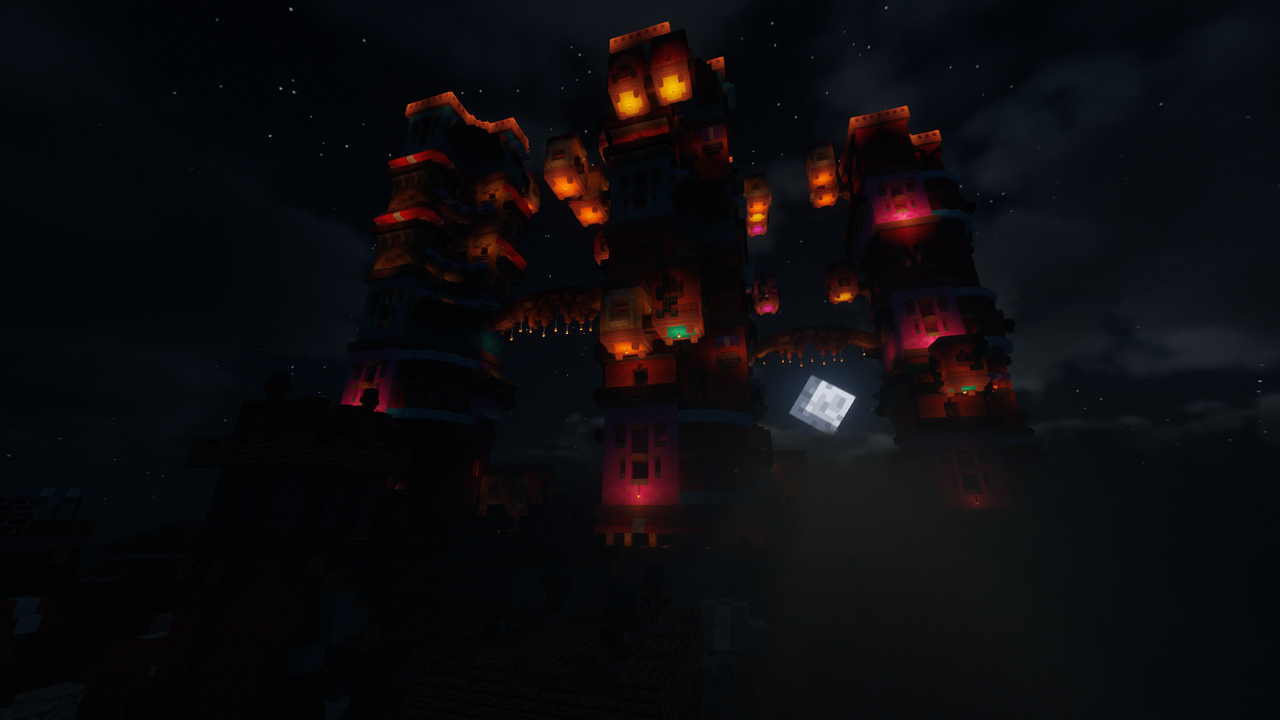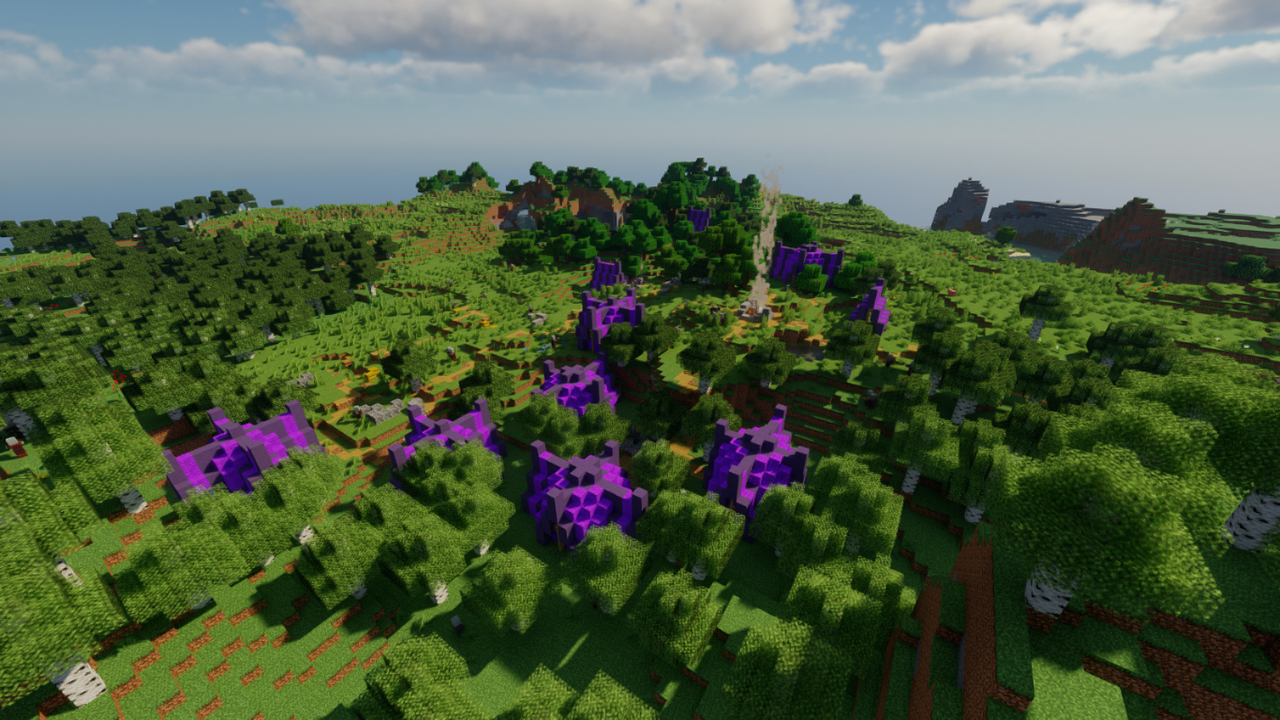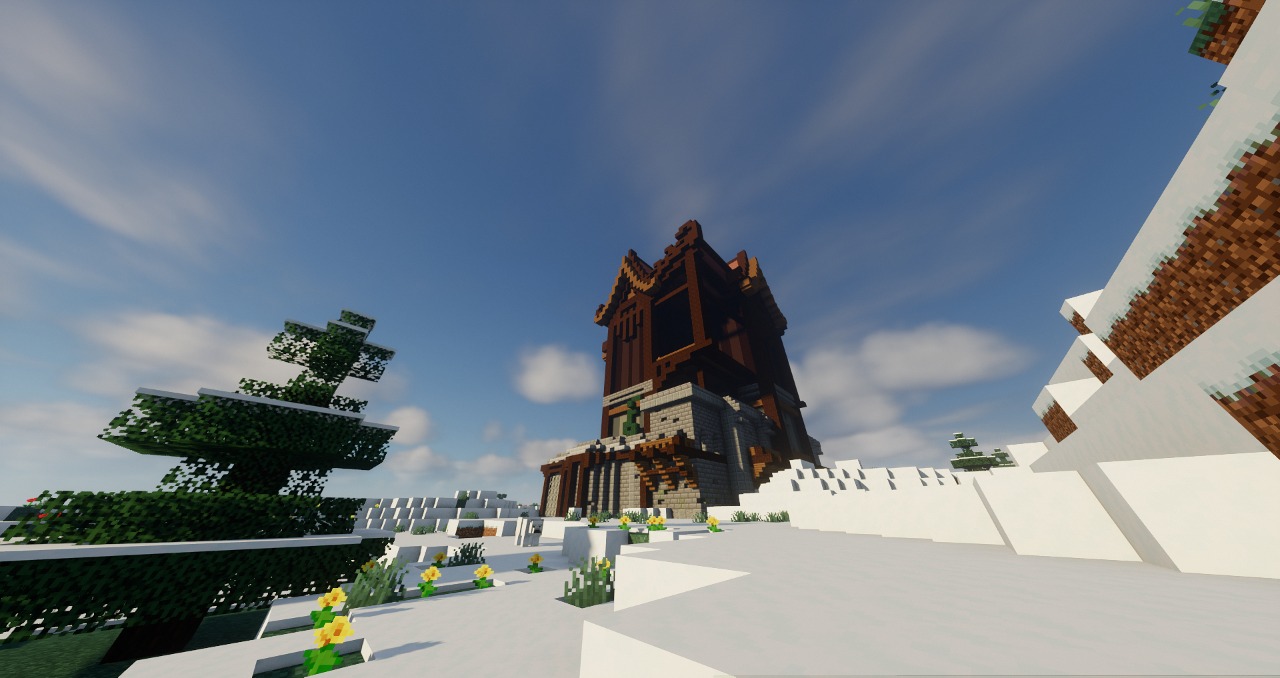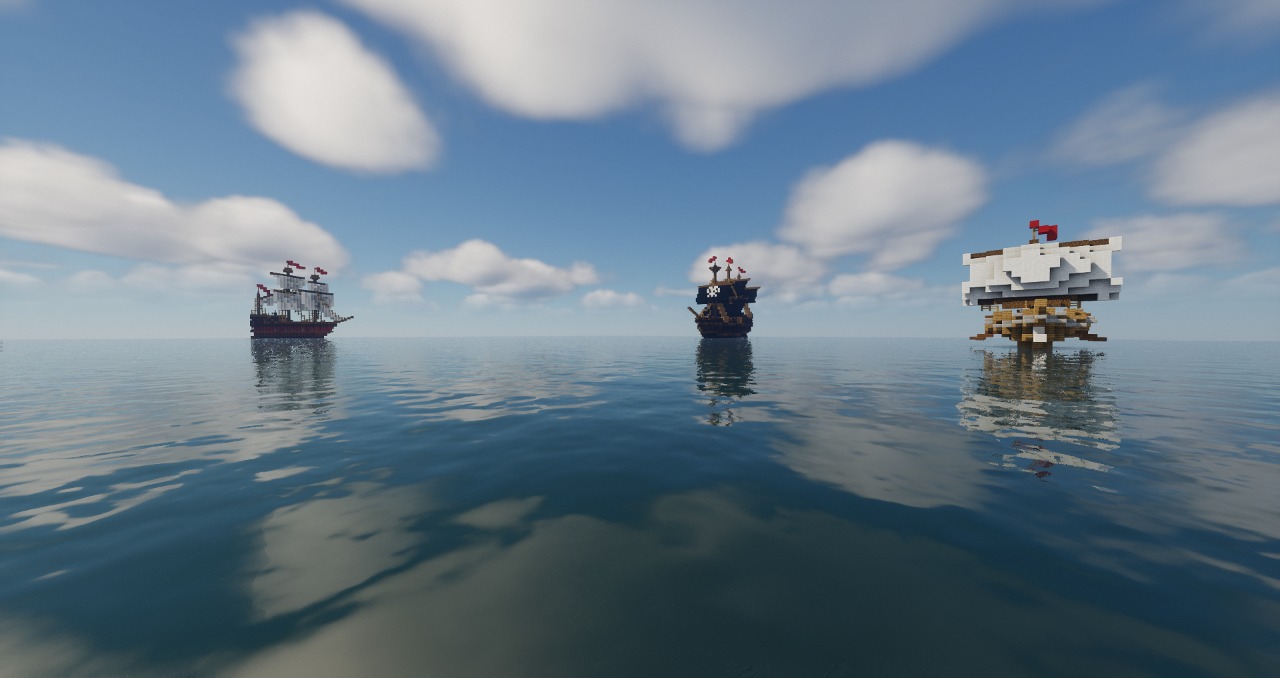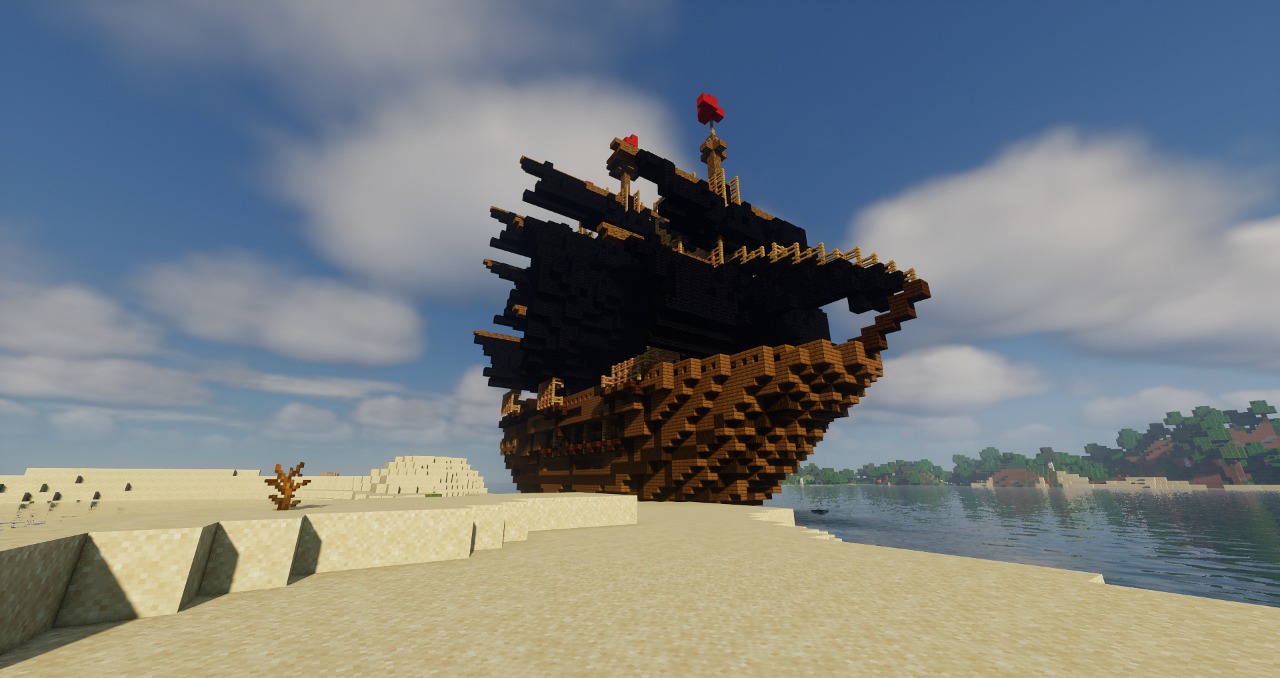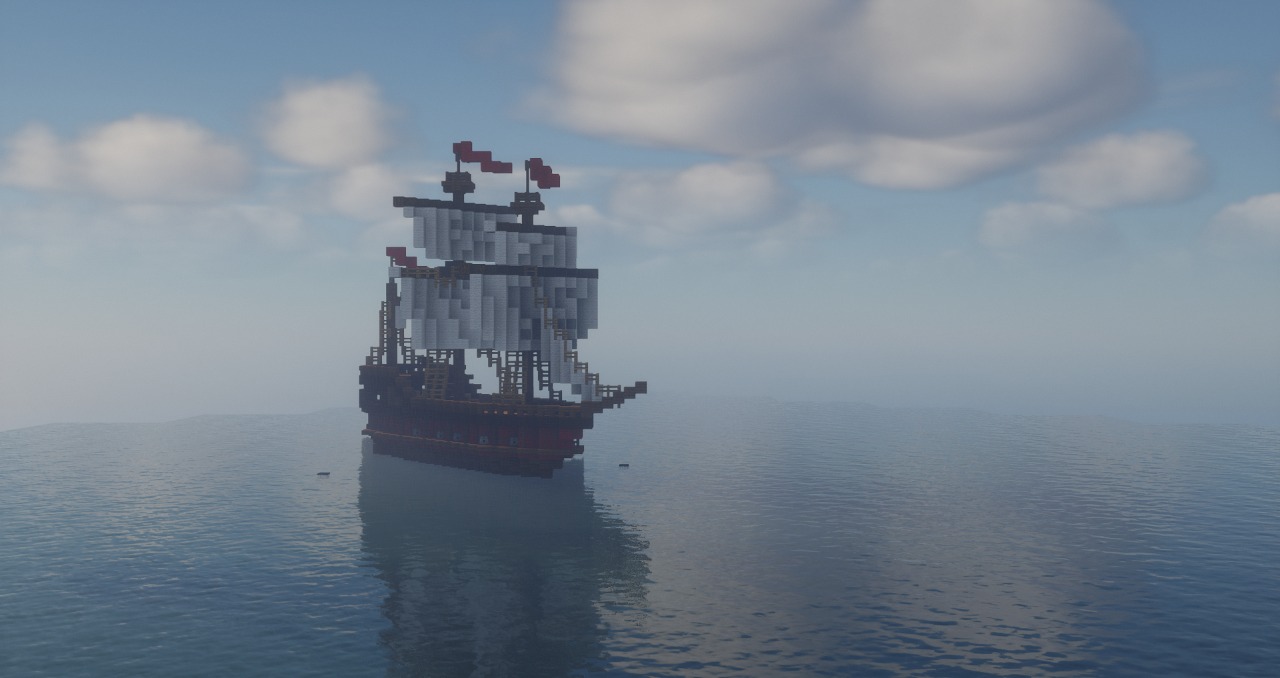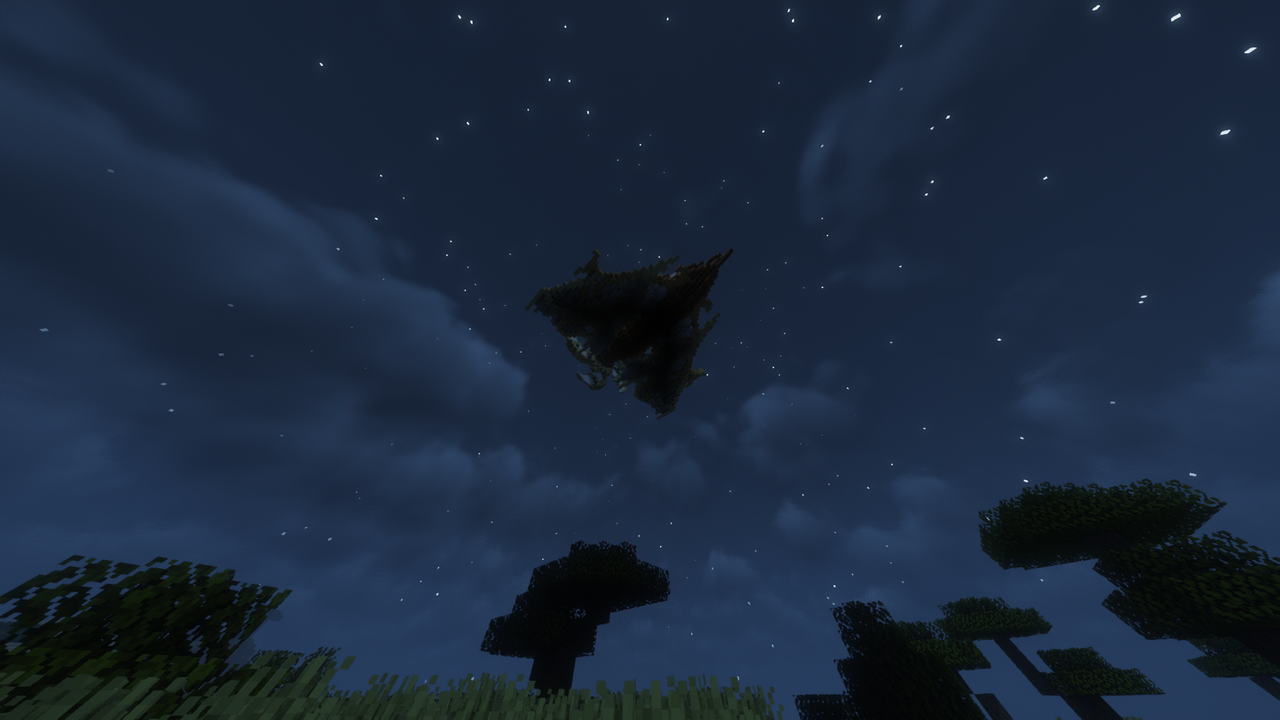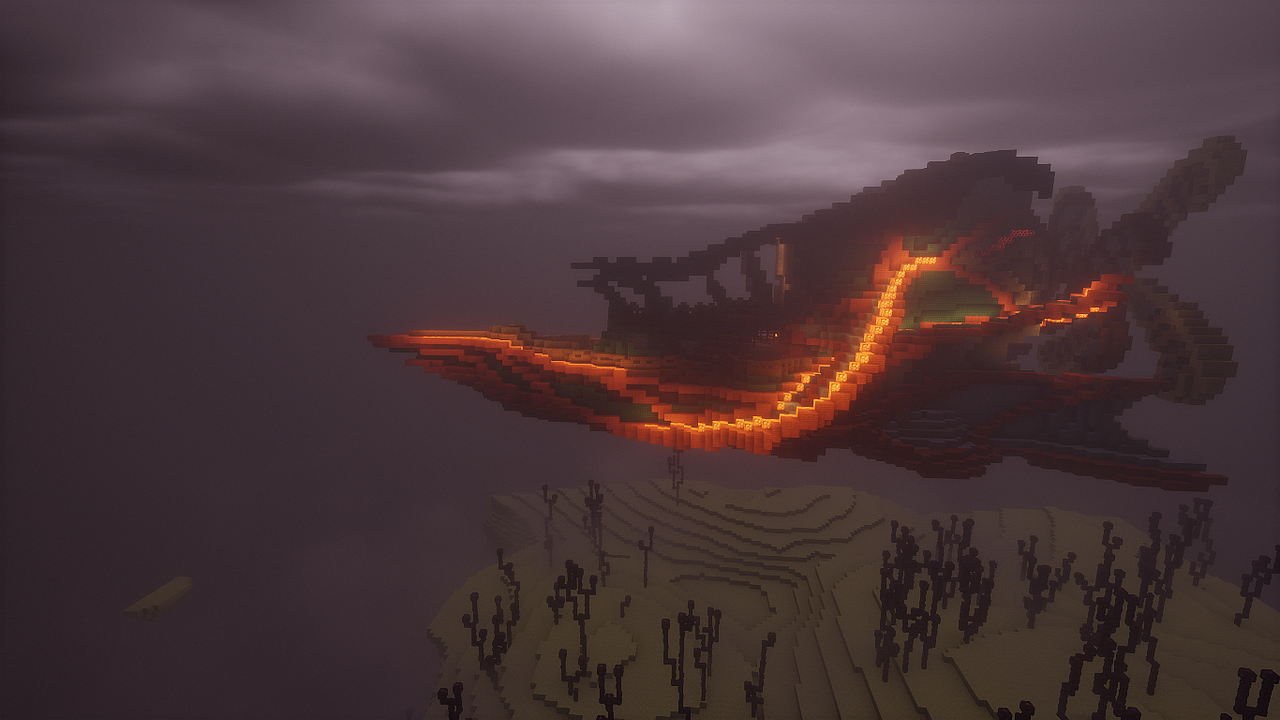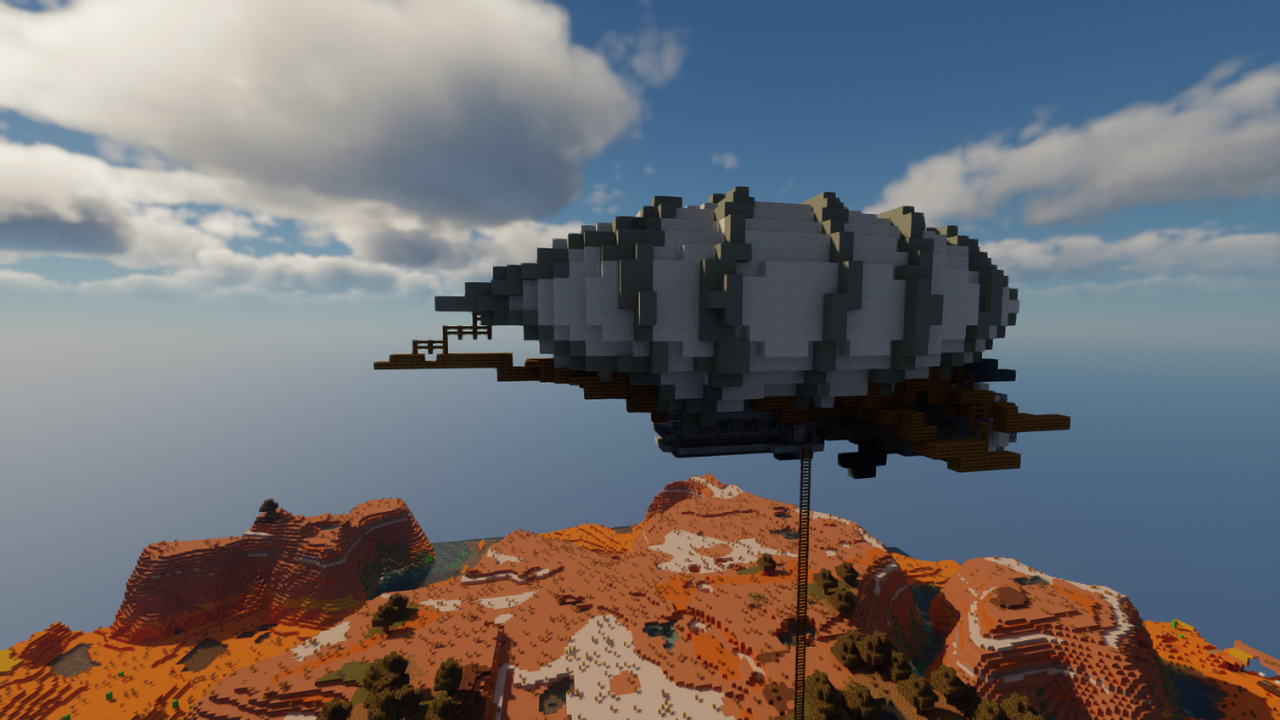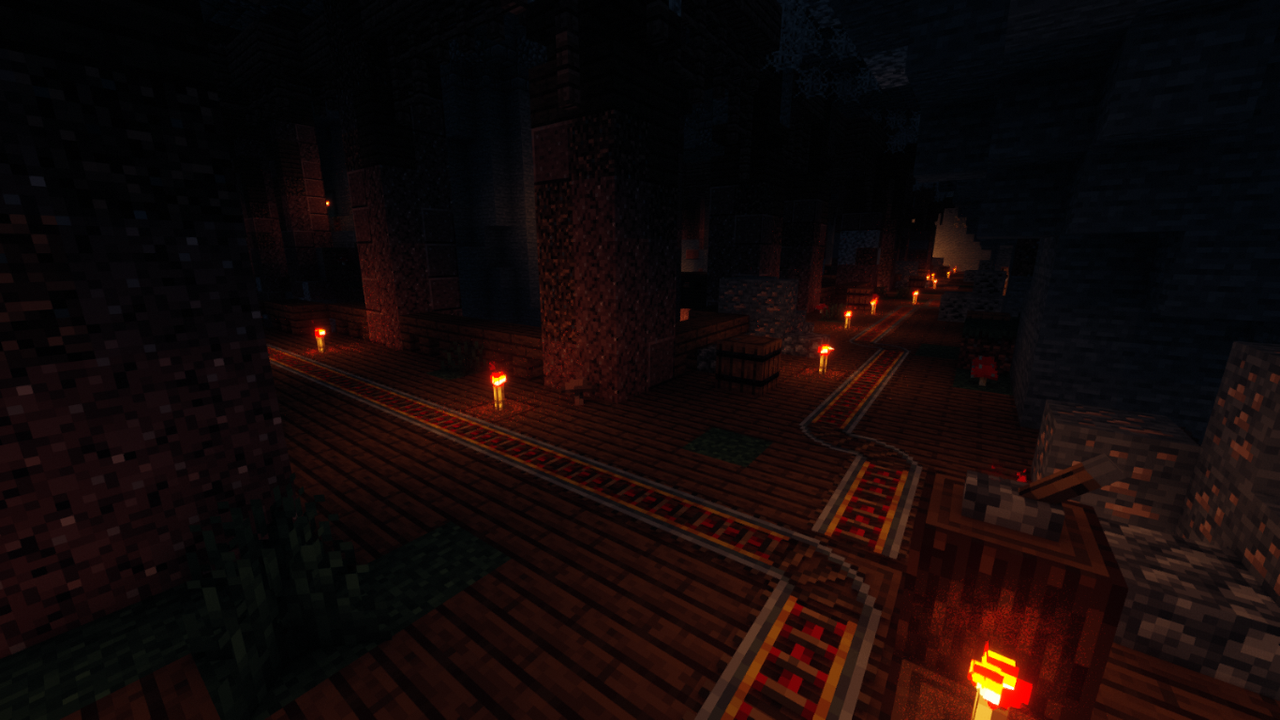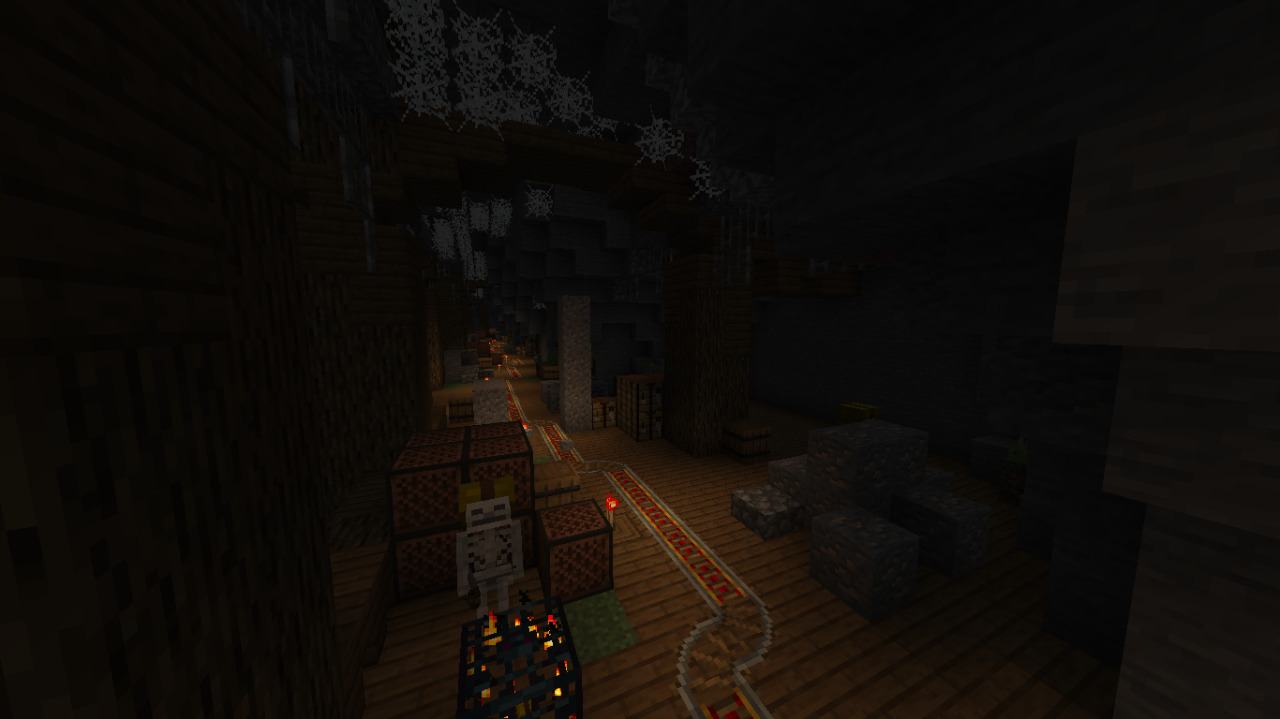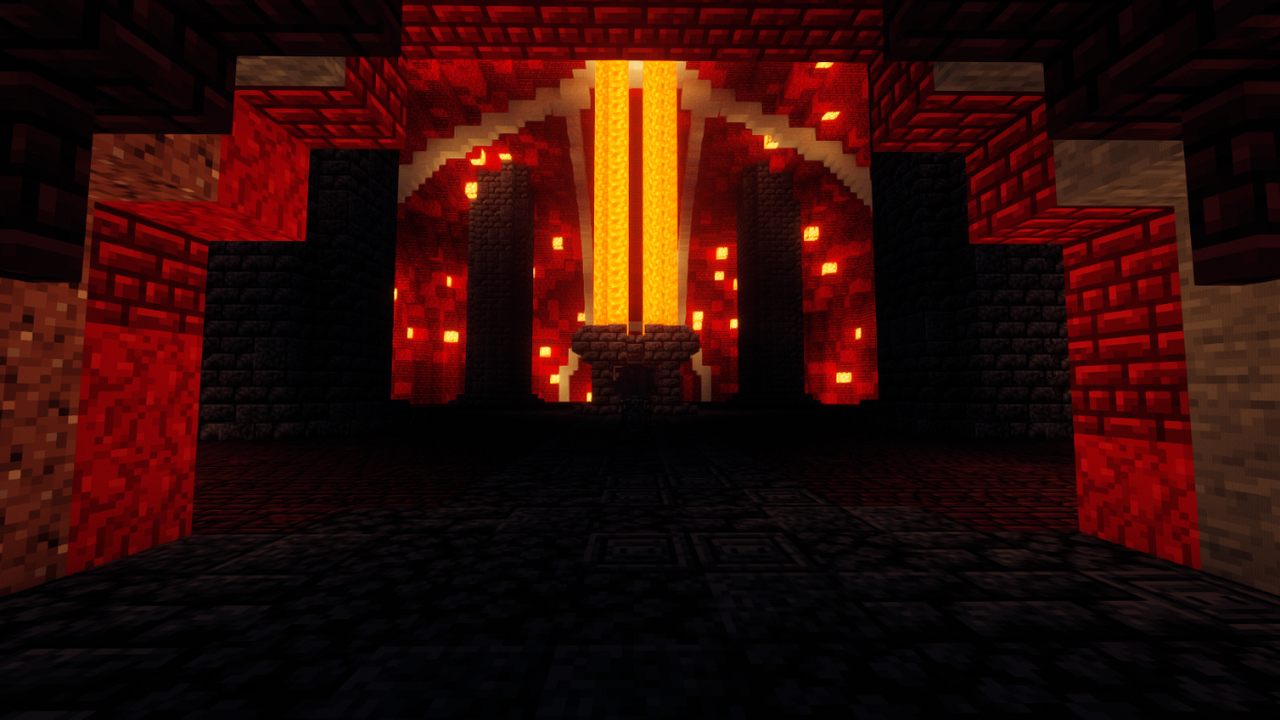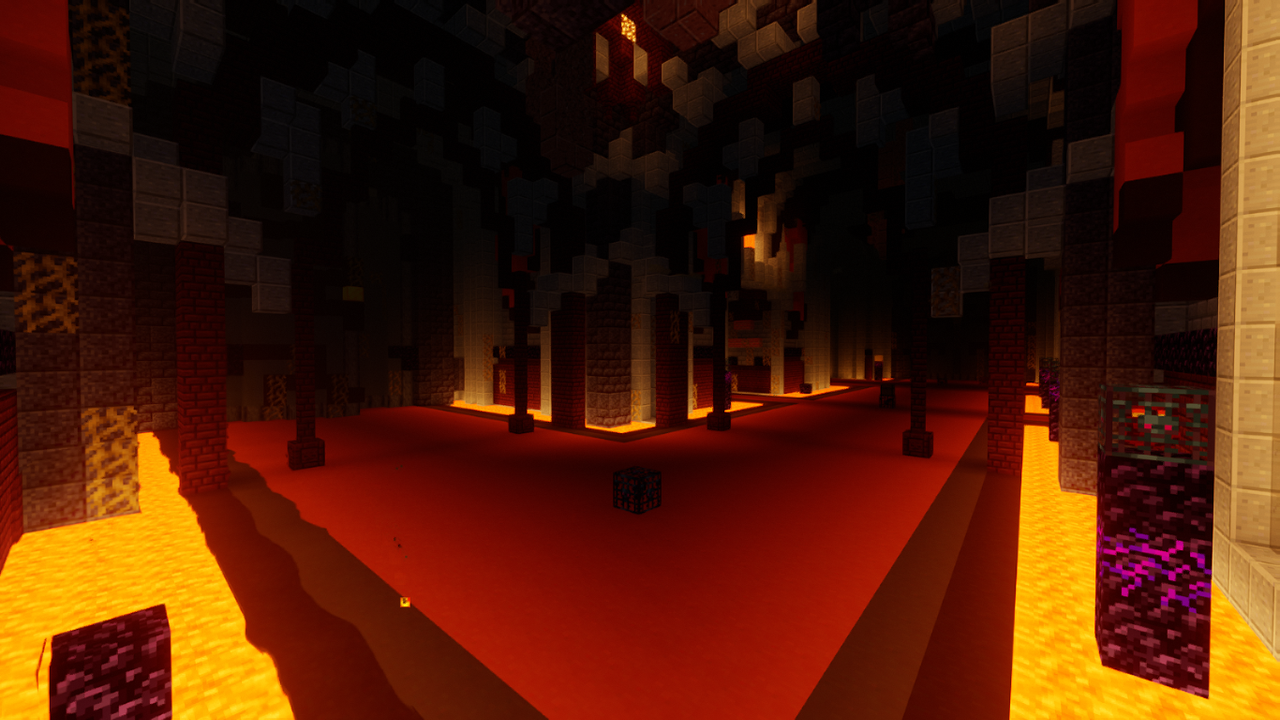 AND MUCH MORE!

DIMENSIONS
MOBS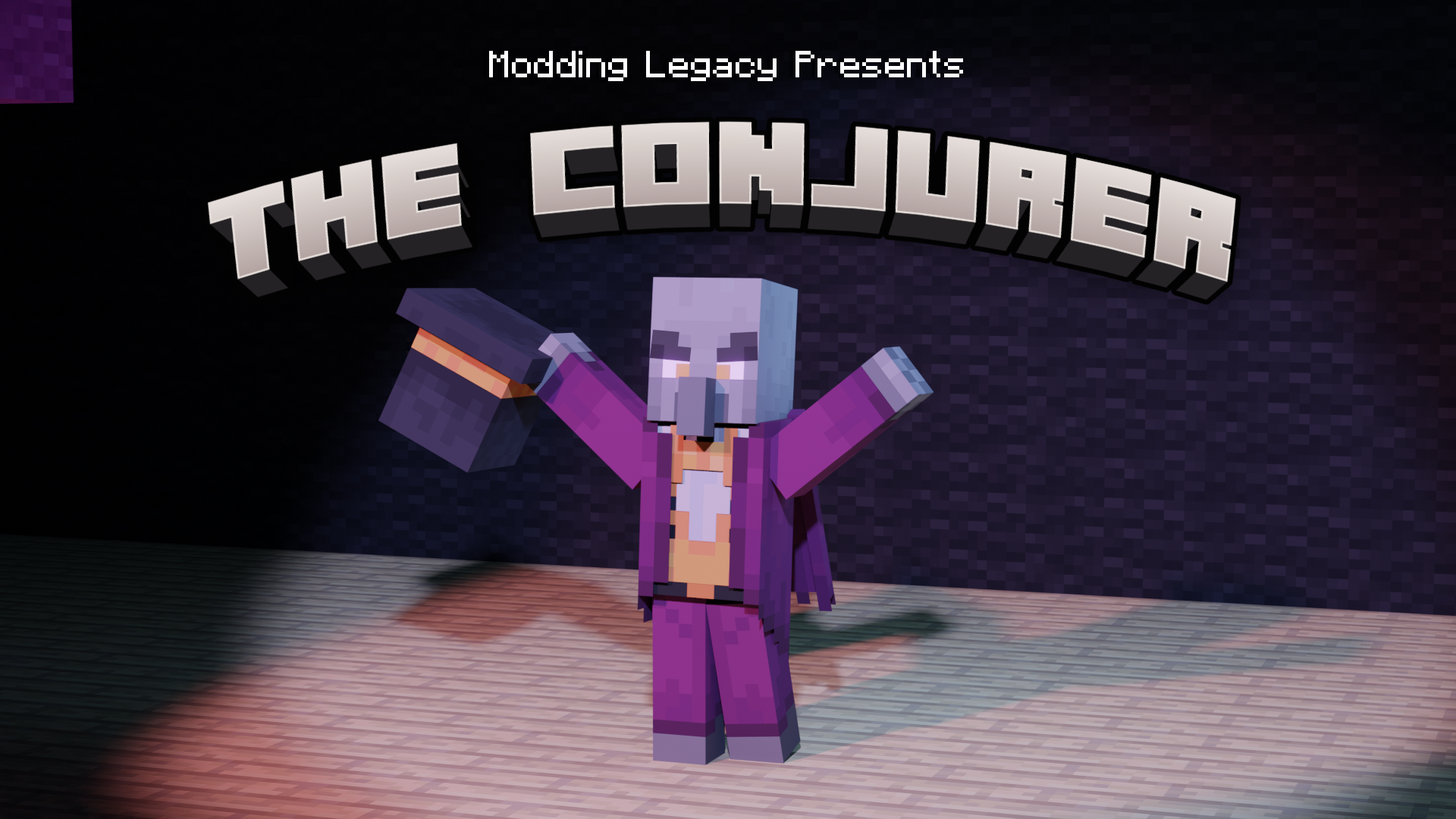 AND MUCH MORE!

FARMING
AND MUCH MORE!
TOOLS & ARMOUR



AND MUCH MORE!

DECORATIVE BLOCKS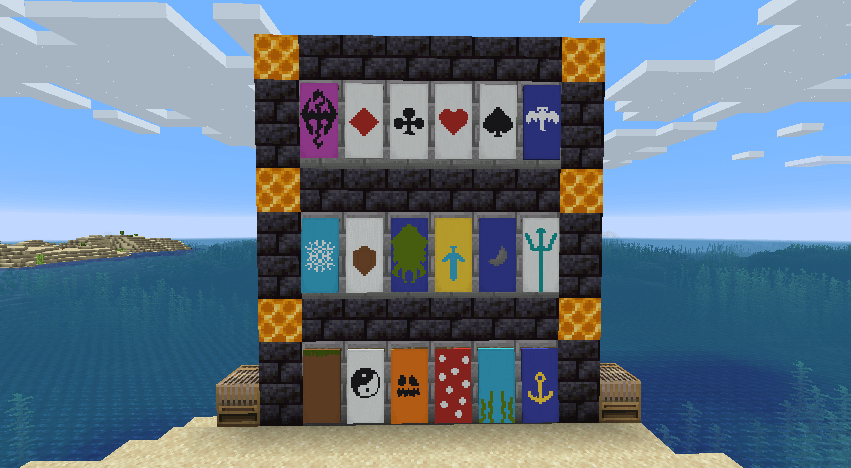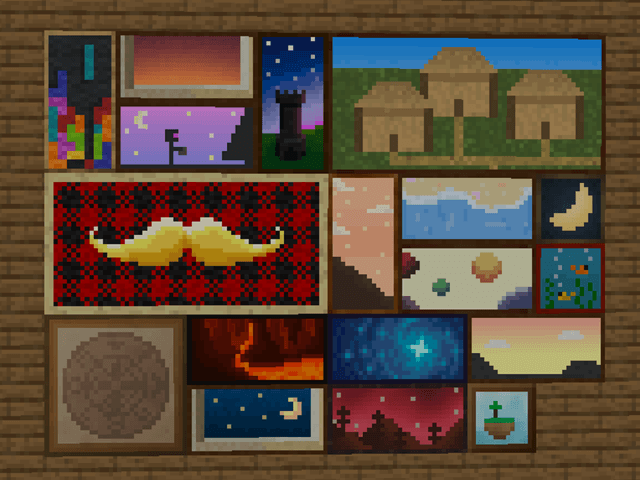 AND MUCH MORE!
OTHER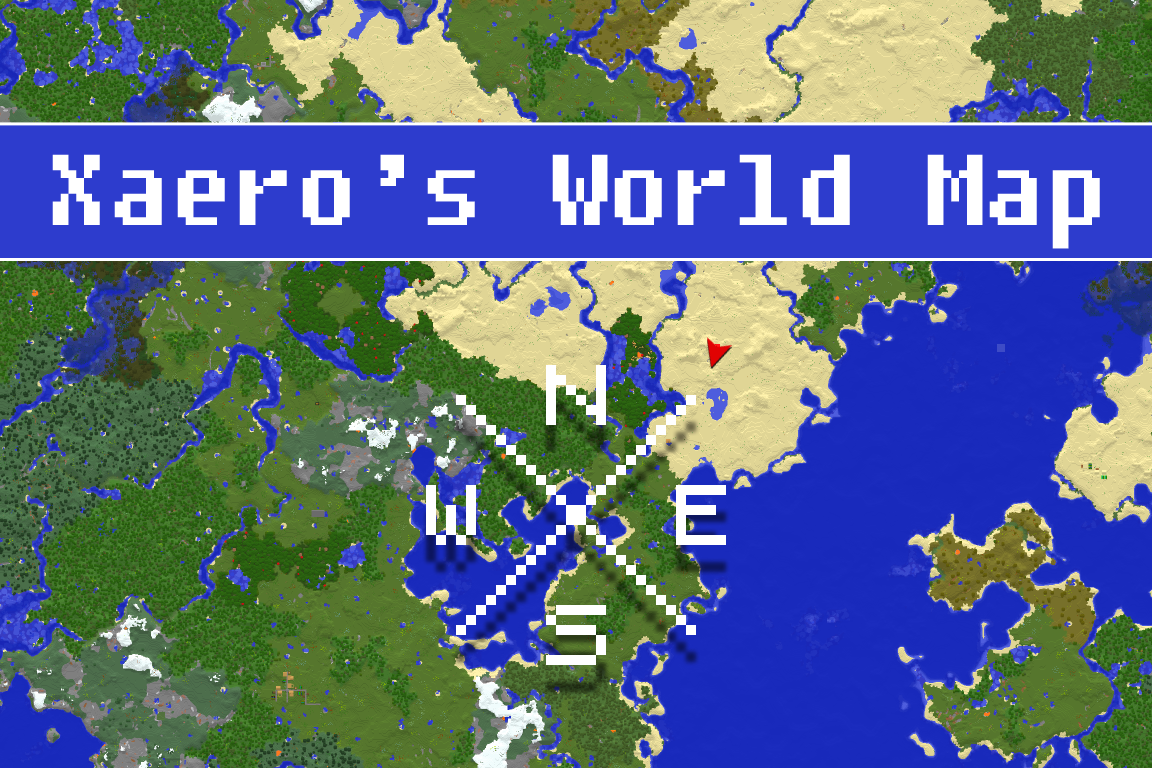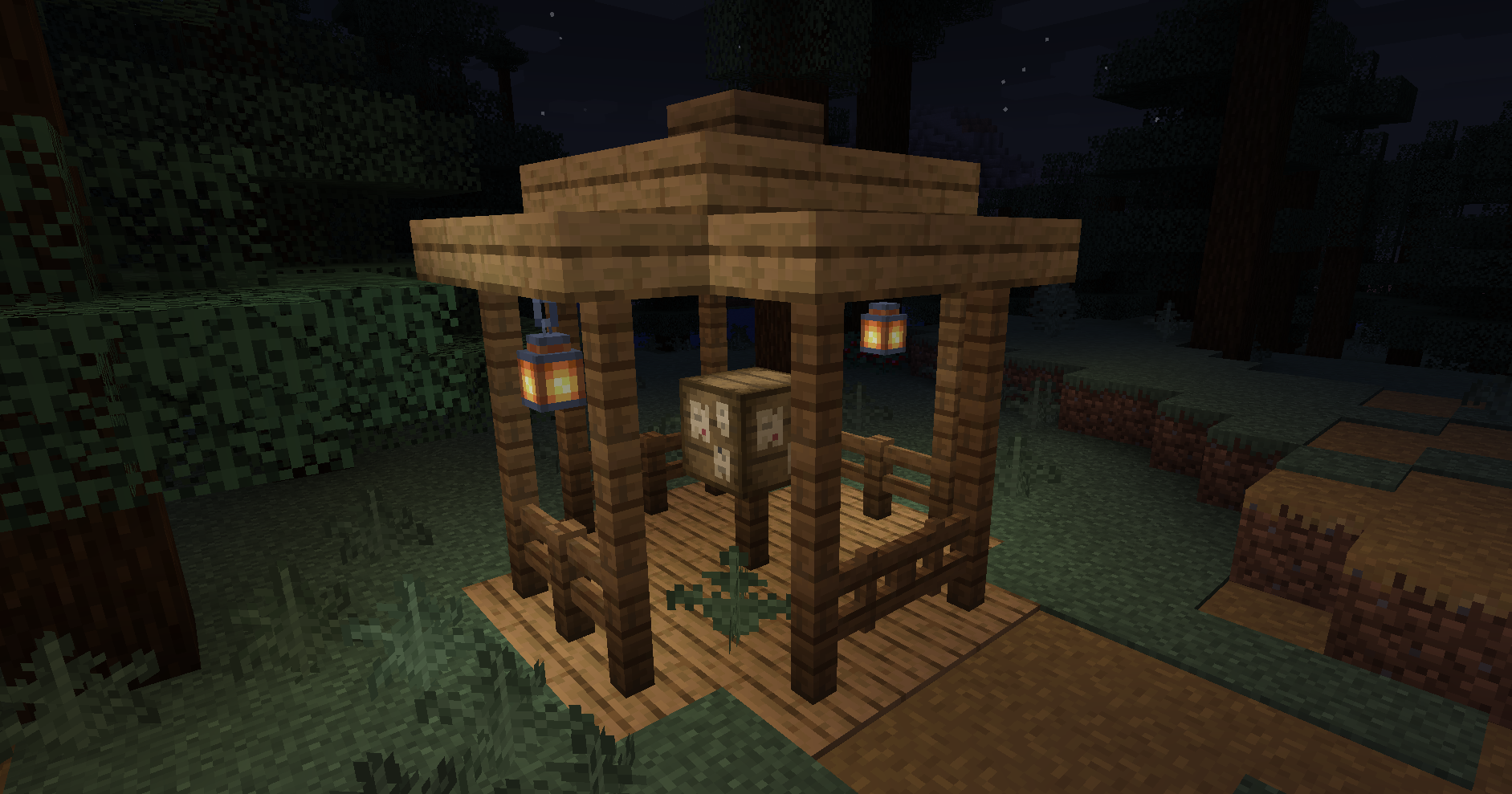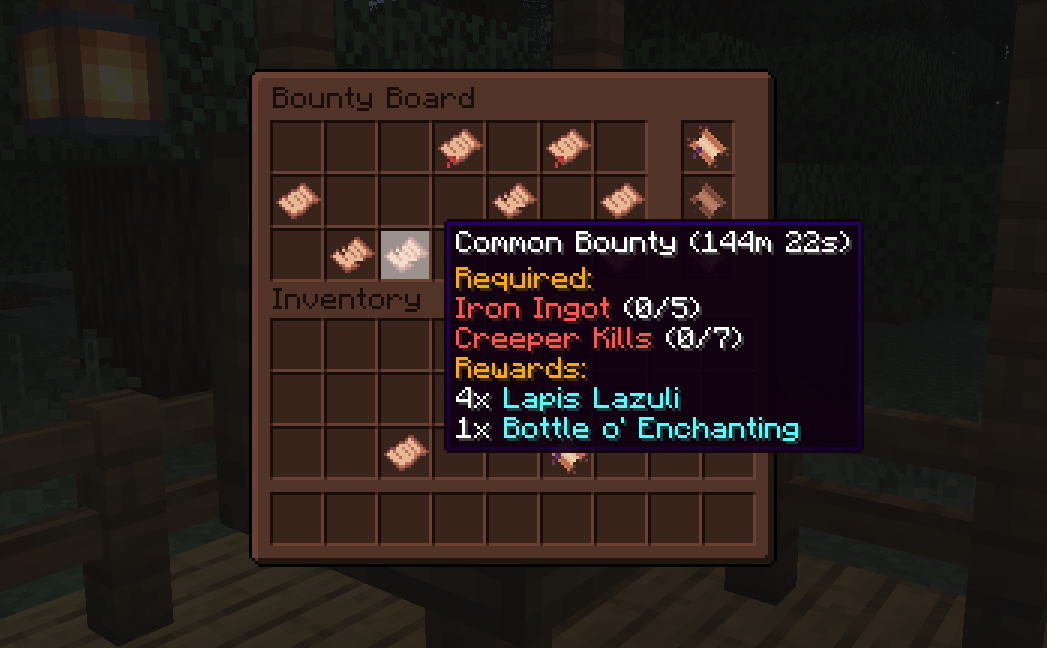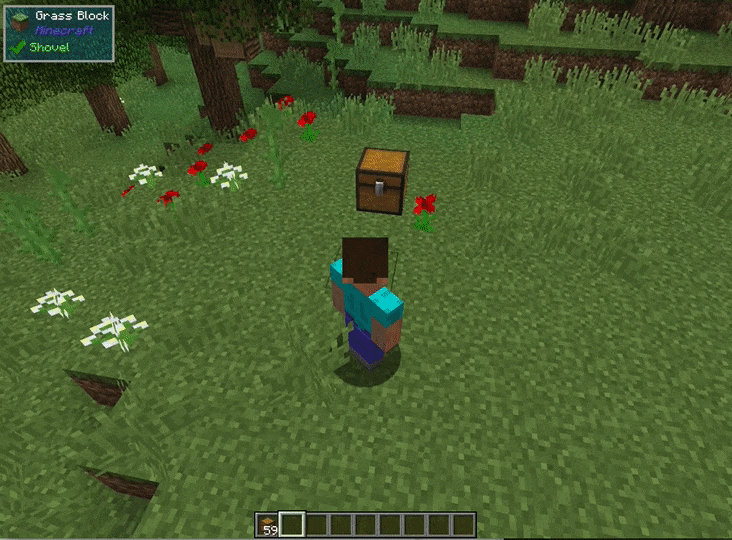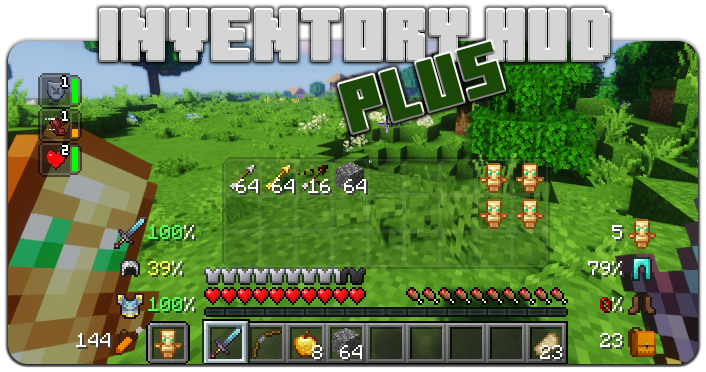 AND MUCH MORE!
DATAPACKS