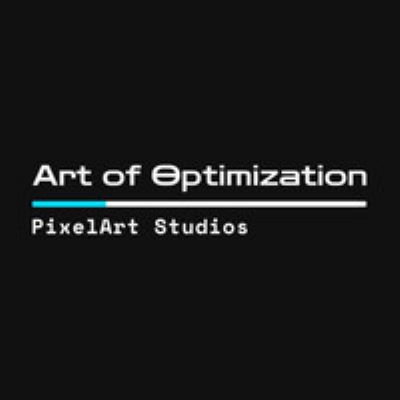 Art of Optimization
Description
This modpack has all the classic FPS and performance improving mods. This modpack is sure to boost your FPS, if you have any recommendation of some FPS or performance improving mods then feel free to tell me in the comments. This modpack is currently made on the Forge modloader. Fabric version is coming soon!
This modpack aims to give you better FPS without making changes to the game. This mod can also be used on Mid or Higher-end PCs to give yourself a slight FPS boost although this modpack is made for Low-End potato PCs.If you are having any issues feel free to ask me on my Discord server: https://discord.gg/4pqakt8T7z
Mods used in this modpack:
Clumps
AttributeFix
Fast Least Decay
Rubidium
Entity Culling Fabric/Forge
Nether Portal Fix
Balm (Forge Edition)
Oculus
AI Improvments
SwingThroughGrass
Sound Physics Remastered
BetterF3
Cloth Config API
Shutup Experimental Settings
Falling Leaves (Forge)
Cull Leaves
Quilted Fabric API
TexTrue's Rubidium Options
Rubidium Extra
Better Rubidium Video Settings
DynamicLights
Entity Collision FPS Fix
FPS Reducer
FerriteCore
ModelGapFix
Fix Experience Bug
Memory Leak Fix
Debugify Reforged
Distant Horizons
Alternate Current
Ksyxis
Starlight
No Unused Chunks
Enchantment Level Language Patch
Get it Toghether, Drops!