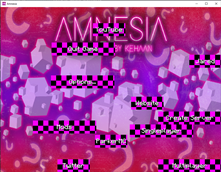 Main menu
Every time you load up the pack, you may not find the buttons at the usual places.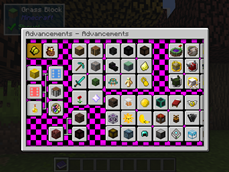 Advancement Book
This pack features lots of custom advancements. And even rewarding you for completing all the advancements.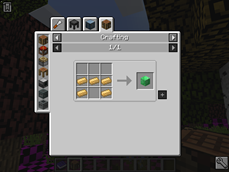 Randomizer
Random recipes happens every 5 minutes. But there is a way to extend, cure and even reset it.
Broken Textures
Sometimes the pack may forget textures on some type of blocks.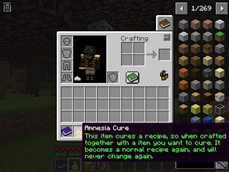 Amnesia Items
The pack feature lots of different items that can both cure, extend and reset Amnesia.