Altie's Daily play (Forge) will start downloading in 5 seconds...
STILL DOWNLOADING MANUALLY??
Join over 10 million players who use the CurseForge app!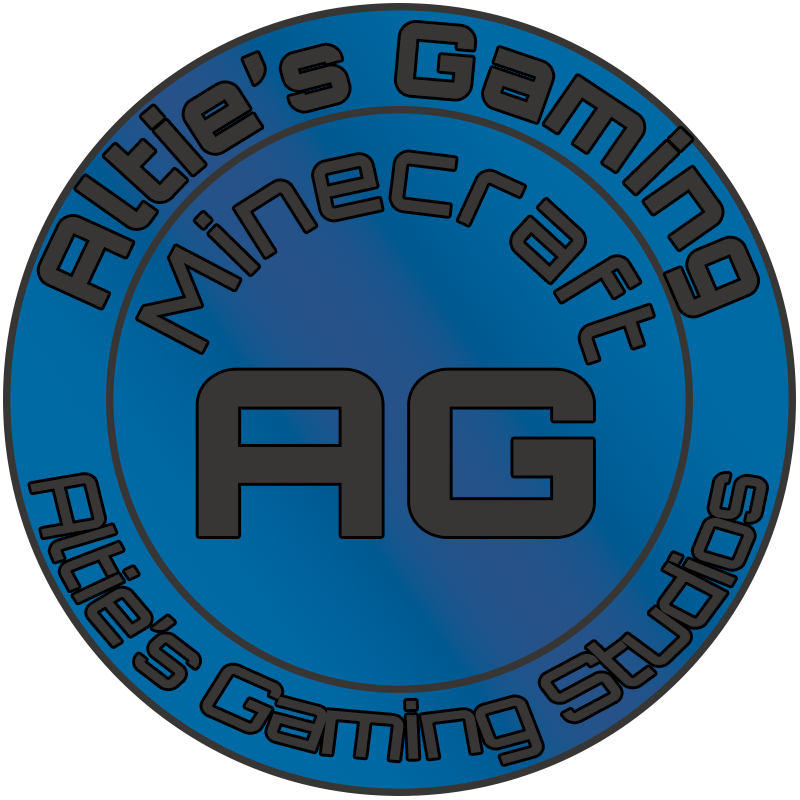 Altie's Daily play (Forge)
Description
We are moving to Modrinth
we will keep this up and updated, however it will code around a week or 2 after modrinth
we may also stop support for Curse, it is in limbo as of now
These are mods that I use on Minecraft everyday
The mods are good for both pvp and non-pvp game play, however the fair play (FP) version is recommended for pvp
!! The Fair Play is in release, however it is marked beta so it shows up with the Not Fair Play !!
the 1.20 release will be released when possible :]
1.19/1.20 mods and credits:
1.19/1.20 Fair Play (FP) mods and credits: