All of Fabric 4 - AOF4 will start downloading in 5 seconds...
STILL DOWNLOADING MANUALLY??
Join over 10 million players who use the CurseForge app!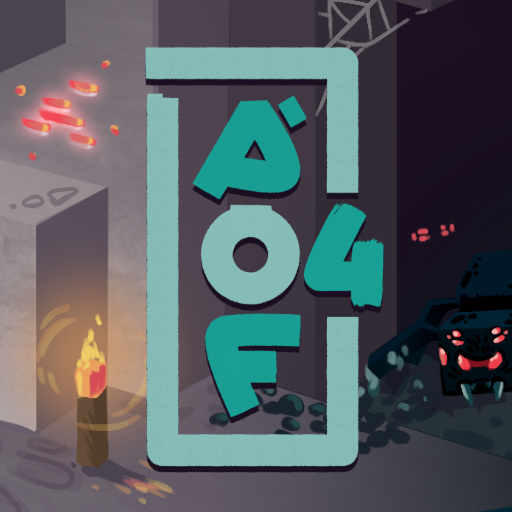 All of Fabric 4 - AOF4
Description
If you're interested in hosting a server with All of Fabric 5, click the image below!
Team AOF partnered with BisectHosting!
BisectHosting offers a quick, simple and quality solution. After your purchase, the server is already configured and ready to use.
Use the code "AOF" to get 25% off your first month as a new client for any of their gaming servers.
This modpack is recommended to have at least 4GB to run smoothly with 5-10 players.
★ New food, we're talking over 300 new food types & crops.
★ Terrific ambient sounds that'll make you fall in love with the nature.
★ Play around with over 1000+ new blocks & furniture making your own dream environment of choice.
★ Into tech? Play around with mining rigs, quantum tech, pumps & farmers.
★ A ride of storage & utility, we're talking digital networks, backpacks, elevators, mob traps & crazy amounts more.
★ Over 100 custom structures including (dungeons, mineshaft types, nether strongholds & many more).
★ In-World quests/missions for precious rewards & other treasures.
★ Mythic & legendary mounts! Both rideable and flyable, scatter around the worlds on a dragon.