Abysmia will start downloading in 5 seconds...
STILL DOWNLOADING MANUALLY??
Join over 10 million players who use the CurseForge app!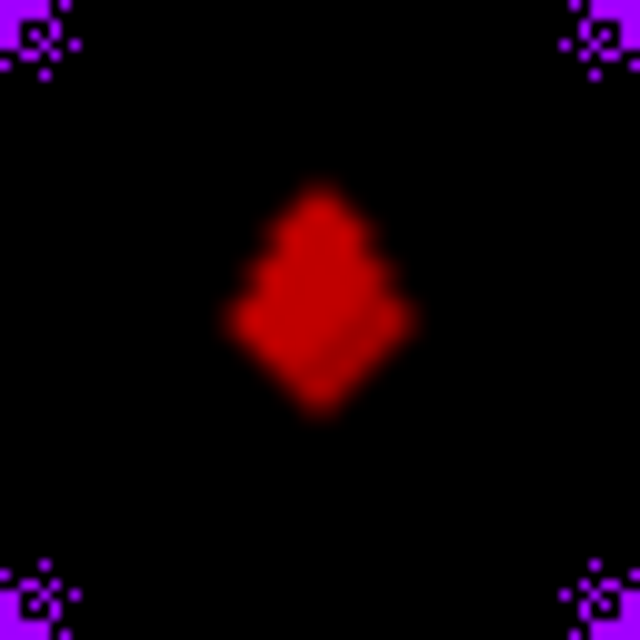 Abysmia
Description
What is Abysmia?
Abysmia's goal is to provide a challenging experience with various magical and fantastical additions, such as Ice and Fire's dragons, Requiem's overhauled death system, and AbyssalCraft's rituals and dimensions. It started as a small personal modpack for myself, but I found the experience quite enjoyable, and thought I would share it.
IMPORTANT
Abysmia is still in early development. As such, expect unstability. If you don't mind taking the time, you can report any bugs as well as share your suggestions here.
Mod List