A Turtle Adventure will start downloading in 5 seconds...
STILL DOWNLOADING MANUALLY??
Join over 10 million players who use the CurseForge app!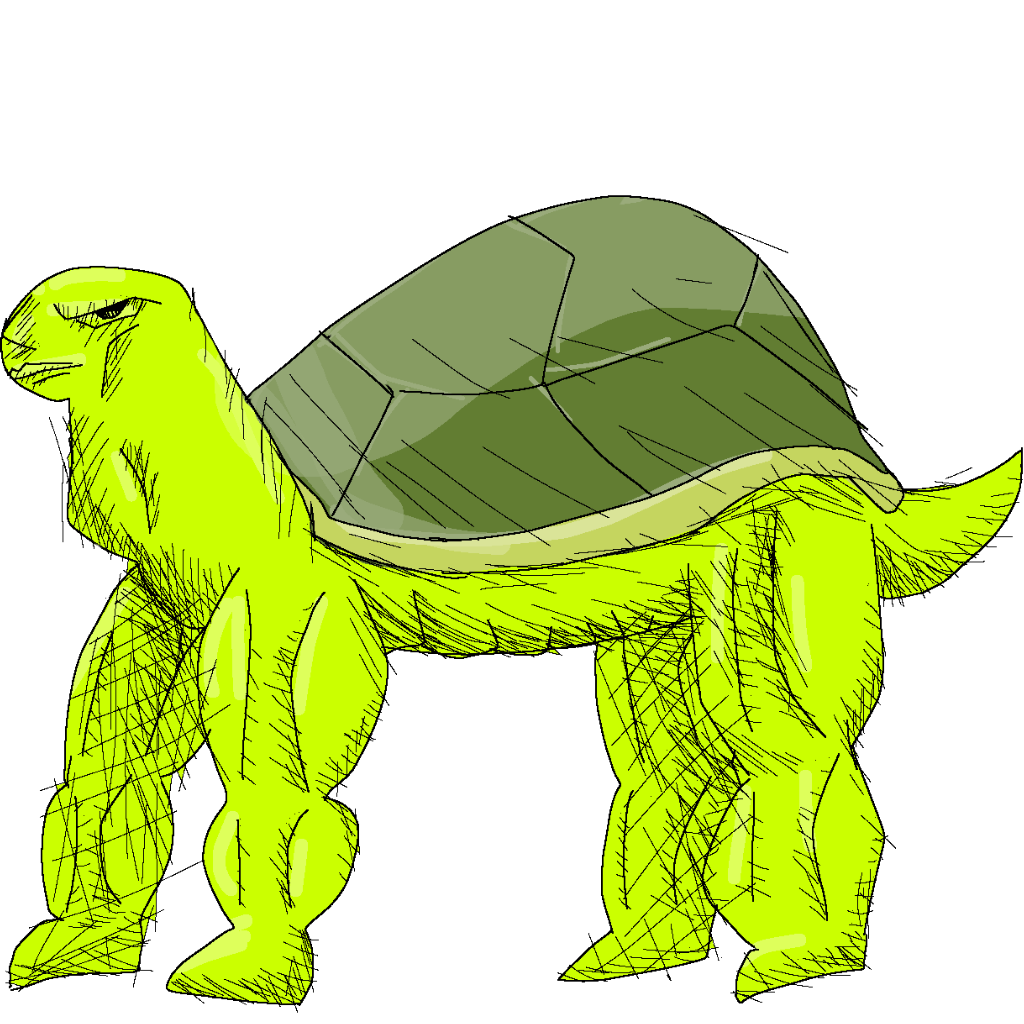 A Turtle Adventure
Description
This modpack offers an exhilarating blend of the Roguelike Adventures, RLCraft, and magical aspects. Prepare yourself for a truly immersive experience as you embark on daring adventures in procedurally generated dungeons teeming with danger. RLCraft's intense survival mechanics will push you to your limits, as you navigate treacherous terrain and face off against fearsome creatures. But fear not, for the power of magic is at your fingertips. Harness mystical abilities, cast powerful spells, and summon otherworldly beings to aid you in your quest. As you progress, the comprehensive skill system allows you to level up your proficiency with various weapons, unlocking new abilities and enhancing your combat prowess. Become a master of the sword, a skilled archer, or a mighty ax-wielder, and adapt your playstyle accordingly. This modpack seamlessly blends roguelike adventures, survival mechanics, and the enchanting world of magic, creating a thrilling and customizable gameplay experience like no other.


Modpacks I've created so far:
-Turtle's adventure
-Fox's adventure
-fox's adventure [Fabric]
Check those out too :D

Have a nice play through!