A Journey That Never Ends will start downloading in 5 seconds...
STILL DOWNLOADING MANUALLY??
Join over 10 million players who use the CurseForge app!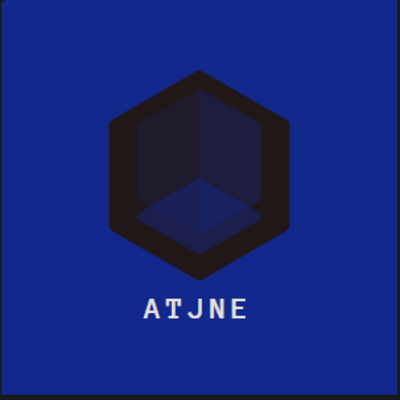 A Journey That Never Ends
Description
A Journey That Never Ends is a more vanilla+ styled modpack but also going alot for the "future" aspect, trying its best to make automation easy and stuff like going to other planets
This modpack is still in its very early stages and was only made public just to get feedback on what needs to be added next
This modpack will try and make your experience as good as possible.
While this tries its best to be better vanilla style modpack it also wants not to be very flashy and
very wierd and confusing for new players aswell add too much stuff so the vanilla+ experience
does not get ruined.
This modpack features:
OVER 200 MODS
Better cooking and farming
A QUEST BOOK
Alot of tech and automation mods
THE ABILITY TO GO TO SPACE
Better Nether
Better End
New dungeons to explore
New ores to make better gear
New Enchants
A BUNCH of more bosses and mobs
New DIMENSIONS
Building and Decoration Blocks
A better building system
Vehicles!!!!
AND MUCH MORE
Everything here is made to entertain you for a long time and expect monthly updates or even WEEKLY!