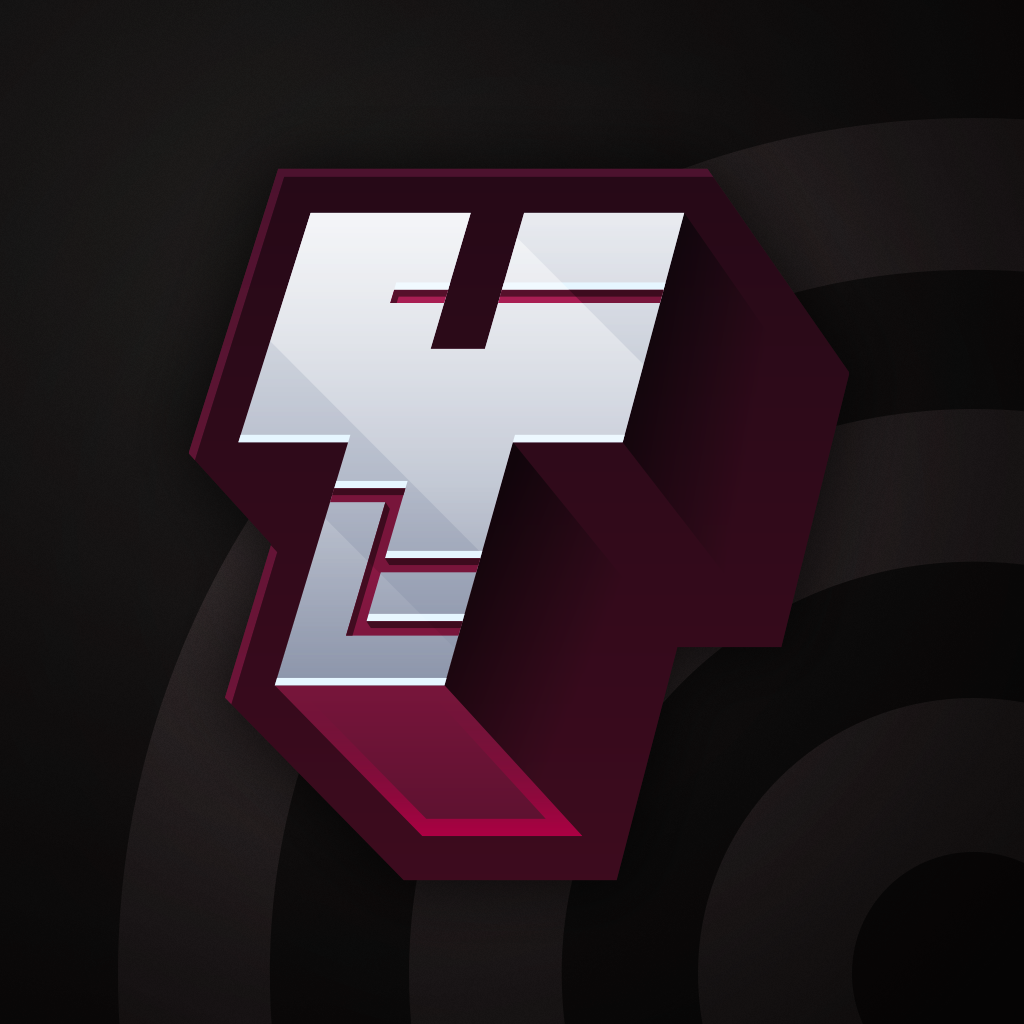 YUNG's Better Dungeons (Forge)
Description
A complete redesign of Minecraft's dungeons like never before. YUNG's Better Dungeons redesigns vanilla dungeons while also adding three new dungeons: Catacombs, Fortresses of the Undead, and Spider Caves!
1.19.2 introduces the Nether Update! Now you can find small Nether dungeons scattered throughout the Nether. Note that this is an extra opt-in feature, meaning you will need to manually enable it in the mod's config.
YUNG's Better Dungeons is intended to be fully compatible with every worldgen mod, including:
Each individual dungeon can be tweaked in the config. Vanilla dungeons can also be enabled to generate alongside Better Dungeons via the config.