You Can't see Me! [Fabric] will start downloading in 5 seconds...
STILL DOWNLOADING MANUALLY??
Join over 10 million players who use the CurseForge app!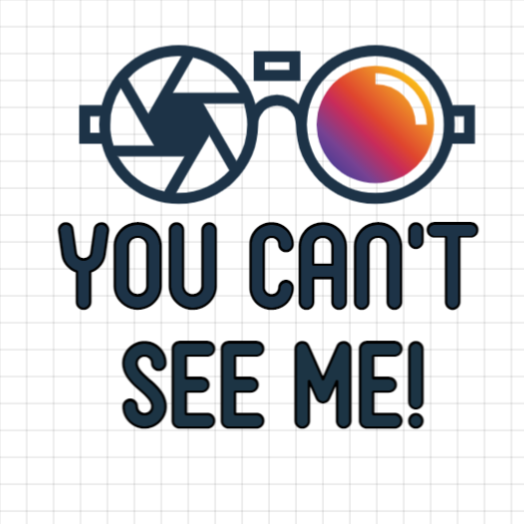 You Can't see Me! [Fabric]
Description
Description:
Have you ever just wanted fully clear glass blocks? The ability to make floating cool platforms? Or fish tanks you can easily see? Well look no further because this mod adds all you could ever want!
This mod adds Truly Clear Glass, Panes, Stairs, Slabs, Doors, Trapdoors, Fences and Fence Gates. All blocks have textures while in your hand/inventory but will be fully transparent when placed in the world.
Some photos!
Want more? Click the Images tab above!
Details:
All blocks are fully transparent, but retain their bounding boxes. If you're interested in fully transparent, no-collision (pass through-able) blocks, check out the addon mod (Coming Soon™)! All blocks have recipes, some of which are attached in the "Images" tab above. These blocks will break at the same speed as glass, and currently will drop even without the use of the Silk Touch enchantment.
Modpack Permissions:
You may put my mod into your modpack without asking, you do not need to give a link to my mod in the description of your modpack. I would love a comment about it though!
FAQ:
Why create this?
I had wanted to create a fish tank encased in glass in my own world, but the glass texture was just covering too much of the water and so I decided this could totally be something others could want too, and I decided to make this mod!
Does this mod add new Armor/Tools/Dogs/Spaceships?
No, this mod knows what it is. It purely adds invisible glass blocks and recipes for creating them. The upcoming addon will add variations around these glass blocks, however.
Check out my other mods!