Witchery: Rewitched will start downloading in 5 seconds...
STILL DOWNLOADING MANUALLY??
Join over 10 million players who use the CurseForge app!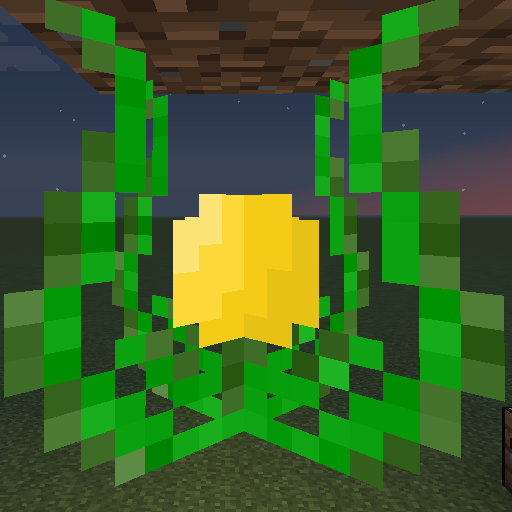 Witchery: Rewitched
Description

This mod is a revival of the mod witchery for forge 1.16.5, this mod is a current heavy work in progress, somethings may change, and some things may break worlds when they are updated.
Check out the in game book to get started, punch some grass and grow a belladonna flower to get the recipe in your recipe book!

Some Cool Pictures
Patchouli and GeckoLib are REQUIRED for this mod to work properly.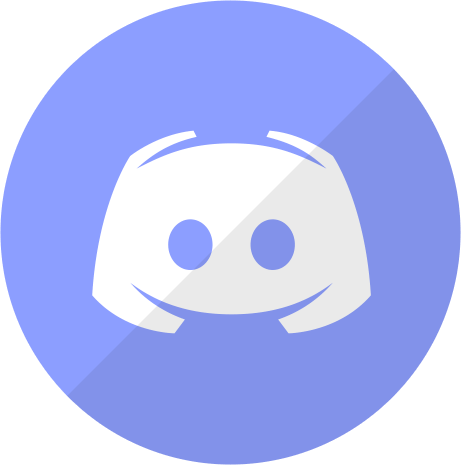 The real credit to the mod goes to Emoniph and their original Wiki
I DO NOT CONDONE HATE AGAINST ANY CREATOR OF OTHER MODS FOR ANY REASON.