Voyage will start downloading in 5 seconds...
STILL DOWNLOADING MANUALLY??
Join over 10 million players who use the CurseForge app!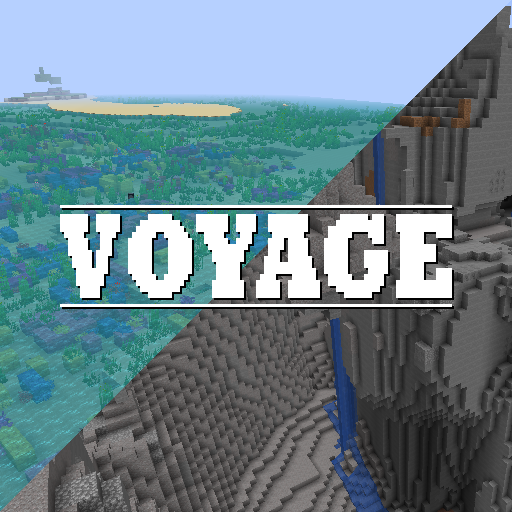 Voyage
Description
Voyage is a lightweight biome mod that adds 14 new biomes to your world. It features no new blocks, items, plants, trees or other. It only adds biomes and nothing more.
Biomes
You can find images of all the current biomes in the image section. Currently, Voyage adds the following biomes to the Overworld:
Bog
Cold Lagoon
Desert Mountains
Flower Plains
Lukewarm Lagoon
Lush Forest
Mixed Desert
Mixed Desert Hills
Mount
Polar Desert
Rock Field
Rocky Peaks
Steppe
Warm Lagoon
Compatibility
Voyage runs on Forge. It is fully compatible with mods such as Traverse Legacy Continued or Biomes O' Plenty, though be aware there might be some overlap in the biomes. Clients are also required to have the mod when joining a server.
No Fabric version is currently planned as Fabric already has great biome mods such as Vanilla+ Biomes, Traverse or Terrestria.