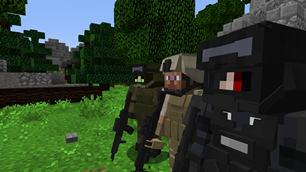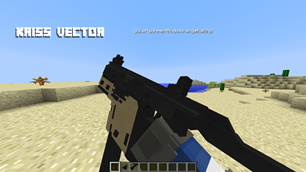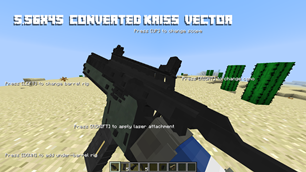 Kriss Vector (5.56x45 conversion)
In the mod you can convert guns. In this case, the Kriss Vector is given a caliber conversion.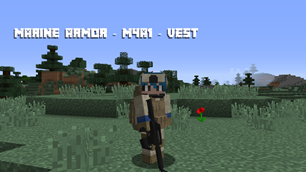 Marine Armor w/ M4A1 and vest and backpack
Armors are separate from vests and backpacks. You can wear the armors, but you must put on the vests/backpacks separately.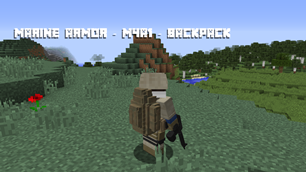 Closer look at a backpack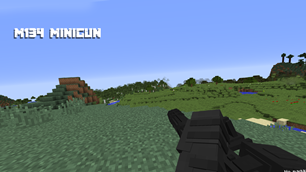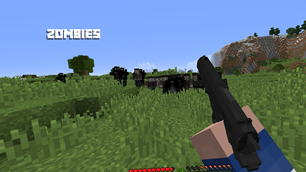 Zombies
There are zombies included in the mod. There are also mobs from video-games, such as lickers and the Molded from Resident Evil.