Useful Backpacks will start downloading in 5 seconds...
STILL DOWNLOADING MANUALLY??
Join over 10 million players who use the CurseForge app!
Description
Need more inventory storage?
Then try this mod. It adds three new backpacks with small, medium and large inventory.
This mod require uteamcore!

Crafting Recipes: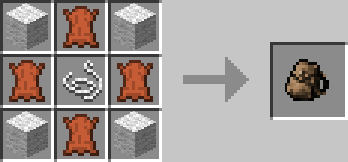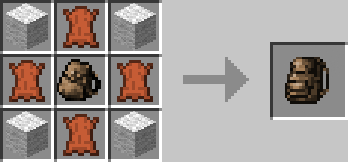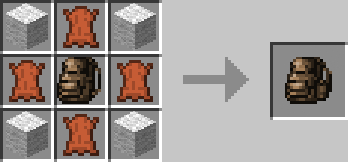 I am not a developer of any older backpack mod. Textures are from Might Porky's backpack mod, which he handed over to Eydamos. Because of that i think i'll change the texture to my own soon. I have no contact with Eydamos in any way.
This mod can be packed in every modpack you want :)
Sourcecode is linked above and is available under Apache License 2.0.
Issues goes to the Issuetracker linked above.