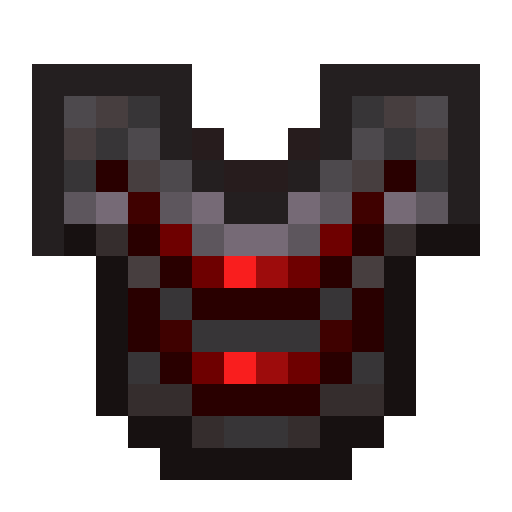 Upgraded Netherite : Ultimerite
Description
Please use the CurseForge download and do not rehost the files.
This mod may be used in any modpacks. (On CurseForge)
No plan for fabric version at this time, sorry.
For those who were asking for paxels ➜ Upgraded Tools
Addon for Spartan Weaponry ➜ Upgraded Netherite : Spartan Weaponry
Alternative textures available ➜ Upgraded Netherite : Alternative (Updated !)
DESCRIPTION
Adds Ultimerite armor, horse armor, weapons and tools.
CRAFTS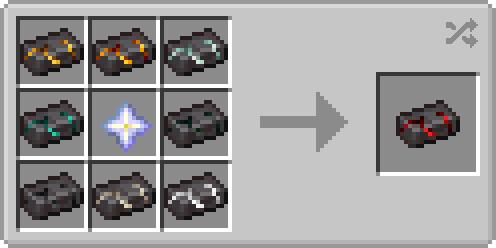 1.19 :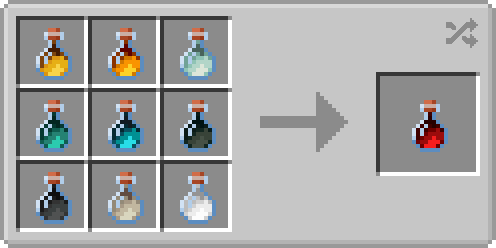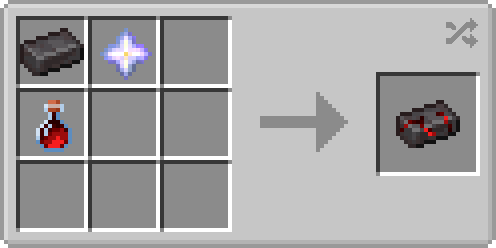 EFFECTS
Ultimerite
Armor & Horse Armor : Effect from others armors. (Configurable)
Weapon & Tool : Effect from others weapons and tools. (Configurable)
You can disable/enable the effects of other armors, weapons and tools by combining them with components in the crafting table.
Gold Ingot for Golderite effect.
Blaze Rod for Blazerite effect.
Ender Pearl for Enderite effect.
Prismarine Crystals for Prismarite effect.
Wither Skeleton Skull for Witherite effect.
Spider Eye for Spiderite effect.
Phantom Membrane for Phanterite effect.
Feather for Featherite effect.
CONFIGURATION
Client
upgradednetherite_ultimate-client.toml is located in /config
Server
upgradednetherite_ultimate-server.toml is located in /saves/WORLD_NAME/serverconfigs
By copying this file to your /defaultconfigs folder, you can apply these configurations to all newly created worlds.
Dedicated servers have this file in /world/serverconfigs
MY OTHER MODS