Tropicraft will start downloading in 5 seconds...
STILL DOWNLOADING MANUALLY??
Join over 10 million players who use the CurseForge app!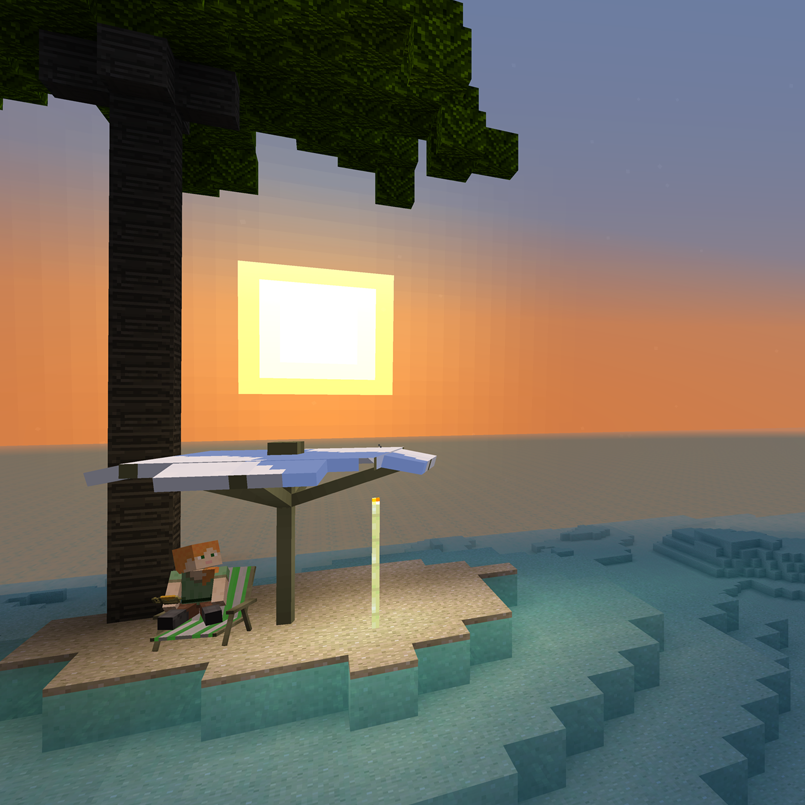 Tropicraft
Description
Are Vanilla beaches not doing it for you? Are the long hours of mining wearing you down?
Get ready for the Minecraft vacation of a lifetime!
Introducing...

Tropicraft is a mod that adds a tropical dimension into your Minecraft world.
Founded in 2011, Tropicraft is one of the oldest Minecraft mods still being actively updated.
Explore the dense tropical rainforests, build a sand castle on the vast beaches, or go diving in the deep oceans!
Screenshots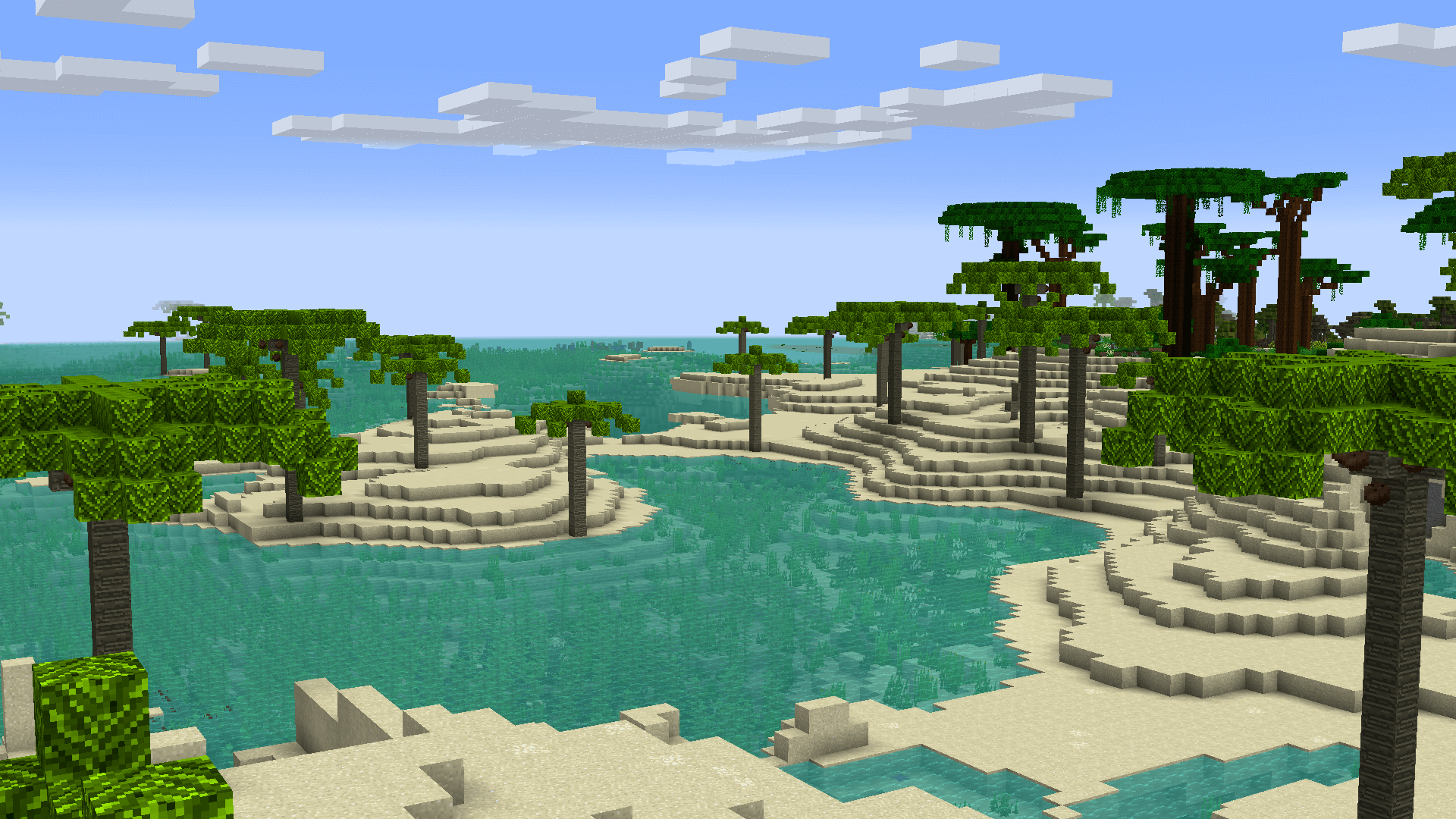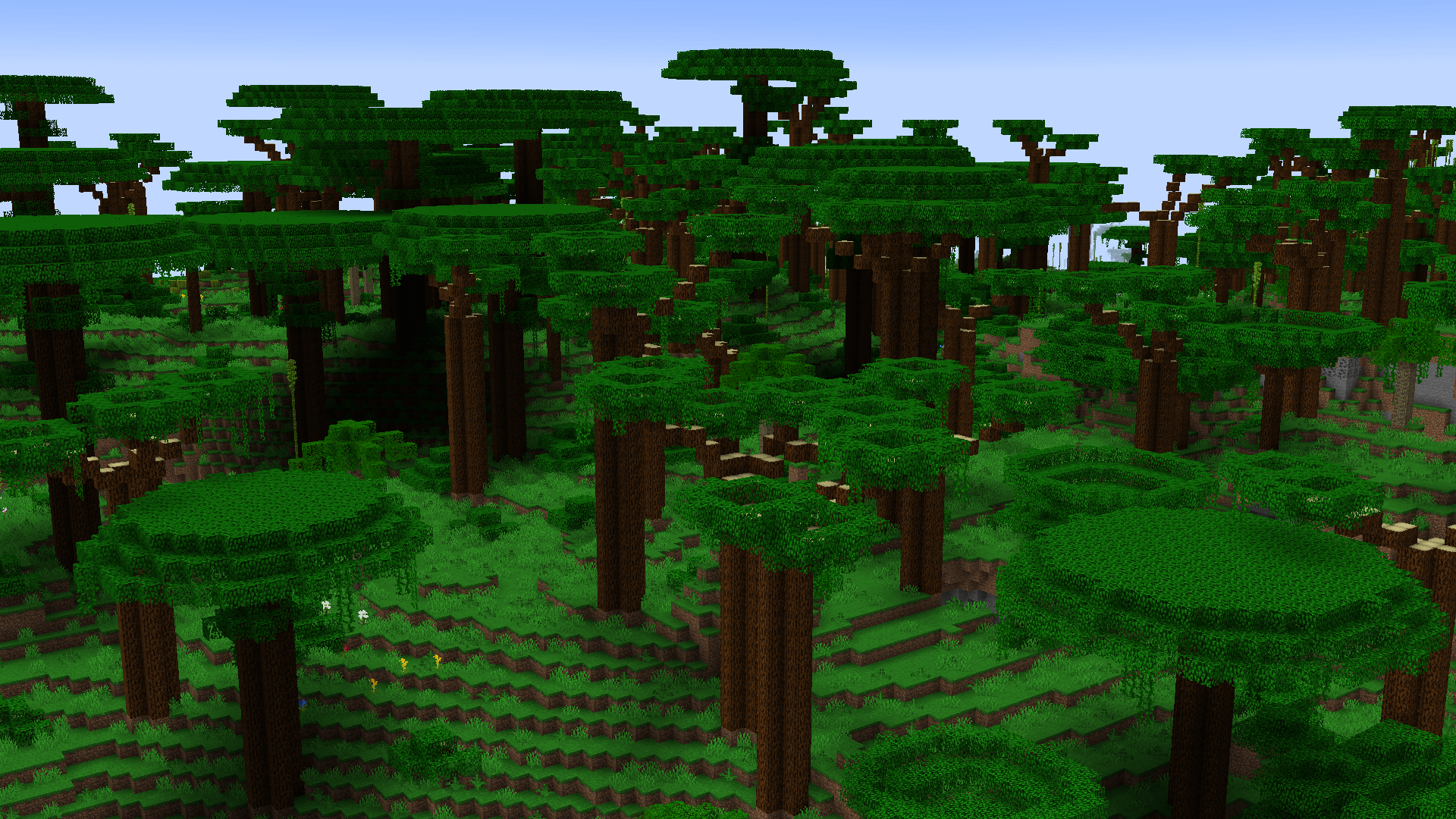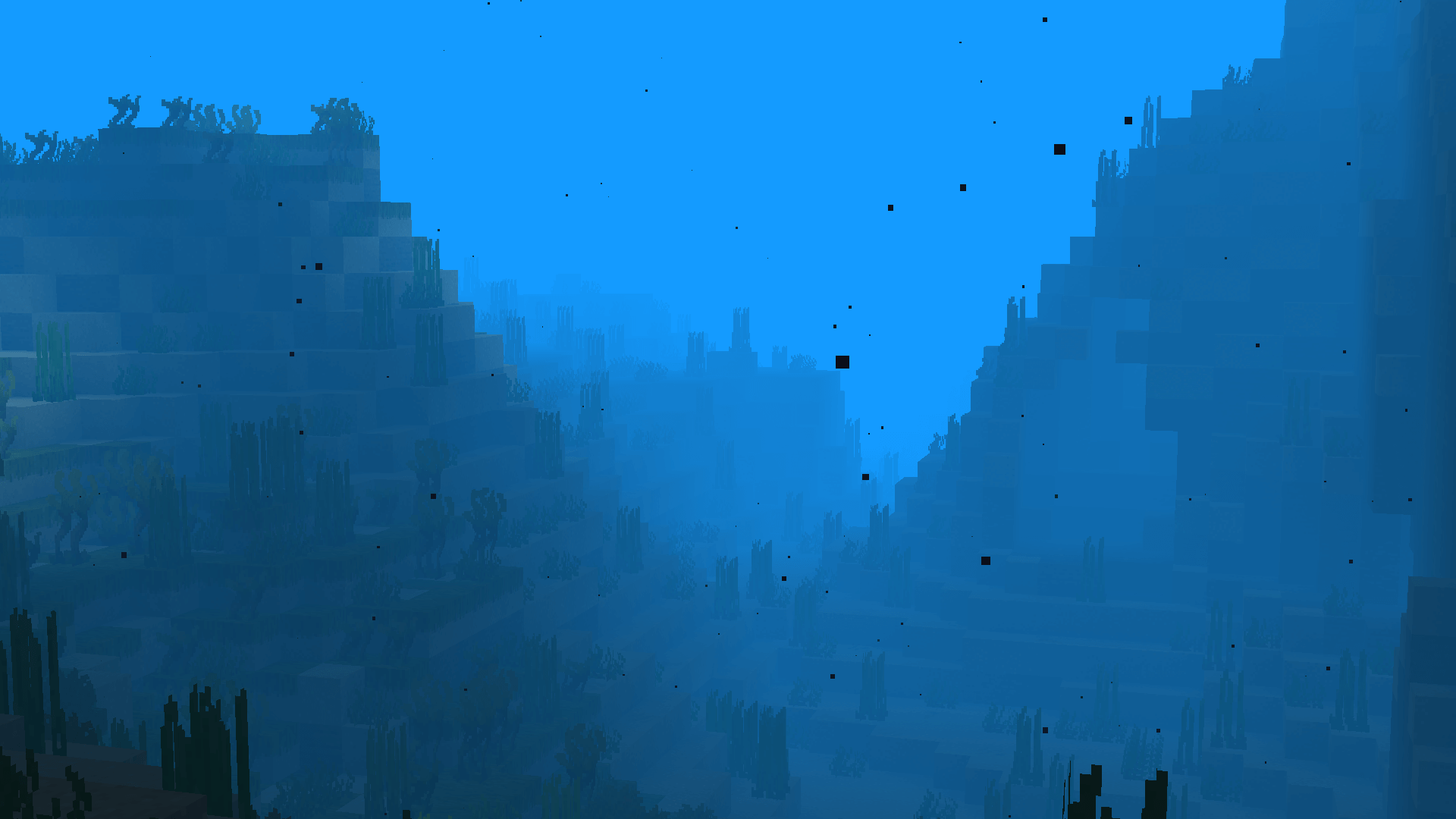 Getting to the Tropics
1. Craft a beach chair (available in all 16 wool colors)

2. Craft a Piña Colada (All combinations of pineapples, coconuts, and chunks can create this)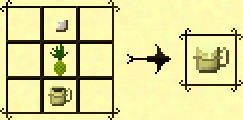 3. Sip your drink in your beach chair at sunset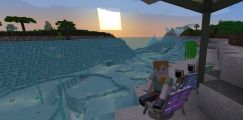 4. Find out what happens next for yourself!
Support
We can provide support via our Discord Guild. If you don't want to create a Discord account, reach out via the Discussions tab above! You can also file any issues that you encounter on our GitHub issue tracker.
Modpacks
Tropicraft can be used in any Public & Private Modpack without permission. Feel free to reach out to us via Discord and let us know how you're using Tropicraft!
Love Tropics is a weekend-long charity livestream founded by the Tropicraft Devs, and is focused on raising funds to fight climate change in the regions impacted the most.
Since inception in 2017, over US$200,000 has been raised for various different causes.
Click on the link above to learn more about the event.