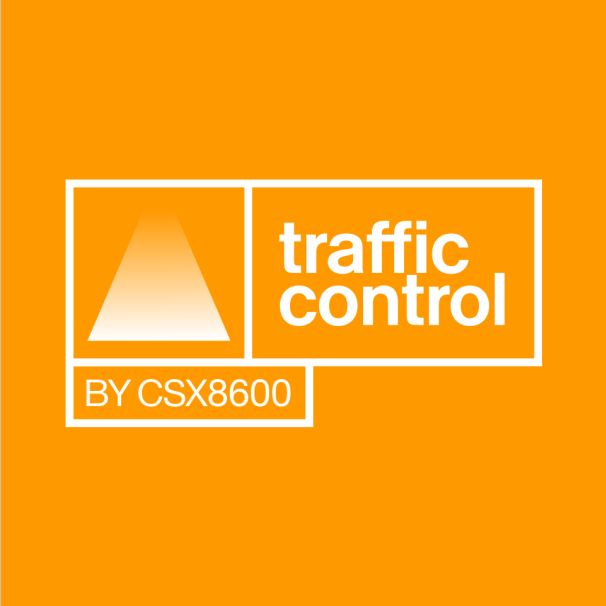 Traffic Control
Description
ENHANCEMENT HIATUS: I'm taking a break from new enhancements to this mod for the time being to work on my Minecraft server. See our Discord link below for updates on when enhancements may continue.

This mod adds the road signs and cones from Killer Mapper's Road Stuff mod! I also added my own railroad crossing and street lights.
I'm very open to ideas! If there are other cosmetic things that you would like to see in your Minecraft world that are related to roads and traffic, drop an idea in our Discord server! Due to enhancement hiatus, this will not be possible.
Regarding porting to other versions of Minecraft, I do not currently have any plans to port to other game versions. I originally started this project to add to my own server, but realized other people could benefit from it. Since I currently have no plans to move beyond 1.12.2, and because most stable mod releases are still at 1.12.2, I do not have any plans to port this project to other versions of Minecraft.
Join our Discord server!
► https://discord.gg/3yeea4F2Cs
* MOD PACK INFORMATION *
You do not need my permission to add this mod to a mod pack - please feel free to do whatever you wish this mod
CurseForge logo submitted by walmartbag#2251 and idea by Harborite#5087