ToLaserBlade (Forge) will start downloading in 5 seconds...
STILL DOWNLOADING MANUALLY??
Join over 10 million players who use the CurseForge app!
Description
ToLaserBlade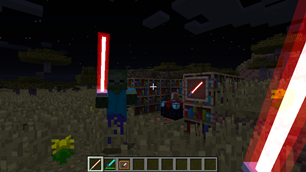 ToLaserBlade (T. o. Laser Blade) mod adds a simple sword with a laser blade.
Note: the laser blade may not be compatible with some OptiFine options and some shader packs.
News
Requirements
How to Get Started
For version 7.
1. Craft a Brand-new Laser Blade I or II
Note: laser blade blueprint will remain on the crafting grid and the template slot.
2. Use the Brand-new Laser Blade
Holding the brand-new laser blade in your hand and right-clicking, you can get a laser blade.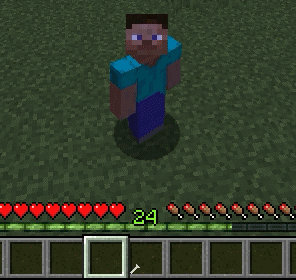 When you name your brand-new laser blade I or II GIFT by using an anvil and use it...
Descriptions