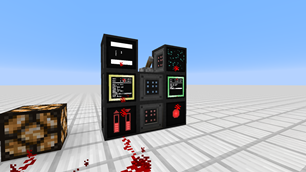 Basic Setup
The basic blocks and a couple of modules.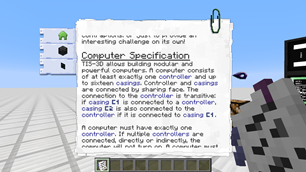 Ingame Manual
The ingame manual. It contains pretty much all you need to know about the mod.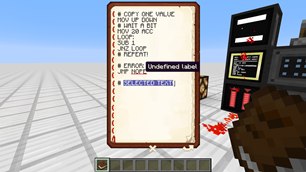 Code Bible
Ingame tool for writing and managing ASM programs.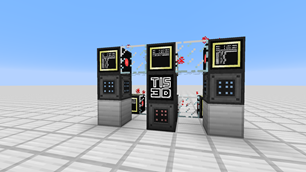 Display Module
The display module is a essentially 28x28 modifiable texture.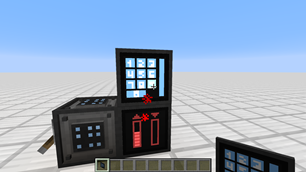 Keypad Module
The keypad module provides a basic input method for TIS-3D computers.