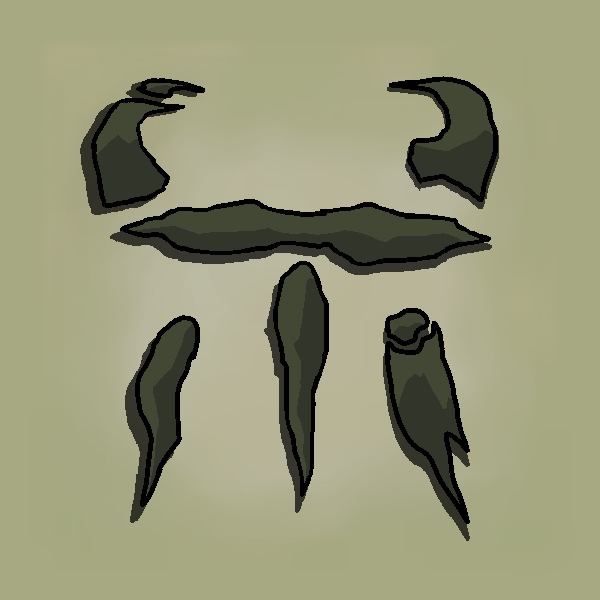 The Undergarden
Description
Deep underground, a forgotten land awaits.
What is the Undergarden?
The Undergarden is a dark, subterranean world located deep below the bedrock of the Overworld. The flora here has adapted to their conditions and can grow anywhere, independent of light. Strange creatures call these dark lands home, and are plagued by the invasive Rotspawn, monsters originating from a chaotic, mysterious realm.

This is a Forge mod.


Minecraft Server
Want to rent your own server? Click the banner below to get started with a 20% discount on the first month.
Features
- A whole new dimension to explore, build, and survive in
- Over 10 unique entities
- 15 biomes
- Ores that have special properties when made into tools and weapons
- Over 10 music tracks created by Screem
- Over 10 advancements to guide you on your journey
- 4 special potion effects
- 1 structure

And more to come in the future...


How to enter the Undergarden
To enter the Undergarden, you must first craft a Catalyst.
You can craft a Catalyst using the recipe below:

Once you have made that, create a frame in the shape of a Nether portal using Stone or Deepslate Bricks. Activate the Undergarden portal by right clicking the inner bottom of the frame with the Catalyst.
You can also use bricks derived from the Undergarden to create the portal.