The Mighty Architect will start downloading in 5 seconds...
STILL DOWNLOADING MANUALLY??
Join over 10 million players who use the CurseForge app!
Description
About
This client-side Tool allows you to quickly establish a building from a specified set of rooms and features. It decorates and surrounds the ground plan you draw with walls, towers, roofing and more. Afterwards you choose a material palette to be used in the final schematic produced.

Press G to start composing

With The Mighty Architect a great fraction of the design process gets sped up. I made this tool to allow players to quickly create a large number of schematics for a town or just their base. While the most outstanding features of your build should still be created by yourself, this will help you fill in the gaps with buildings that might not be revolutionary in architecture, yet aesthetically pleasing and surprisingly varied - provided you give it varied Ground Plans to work with.
It shows that the composition of a build is what makes it unique, the rest you can automate just like anything else in this game!
Showcase
Included Build styles:
Cattingham Palace (0.4.4+)
184 Designs
Layers: Foundation, Regular, Arcs
Newest Addition - Very detailed, less varied
1.12 Users can download the Theme here. Drop it into

<Instance Folder>/themes/
Medieval
183 Designs
Layers: Foundation, Regular, Arcs
First Theme. Less detailed, more varied
Modern
51 Designs
Layers: Foundation, Regular, Special
Very simple - No round towers, no gable roofs
Town House
147 Designs
Layers: Foundation, Regular
Looks great for dense row-housing. Semi-varied.
TMA & Create - A Powerful combination:
Videos on TMA for 1.12.2
Building Gallery
These have been partially generated by the Mod. Find more context on the Image tab.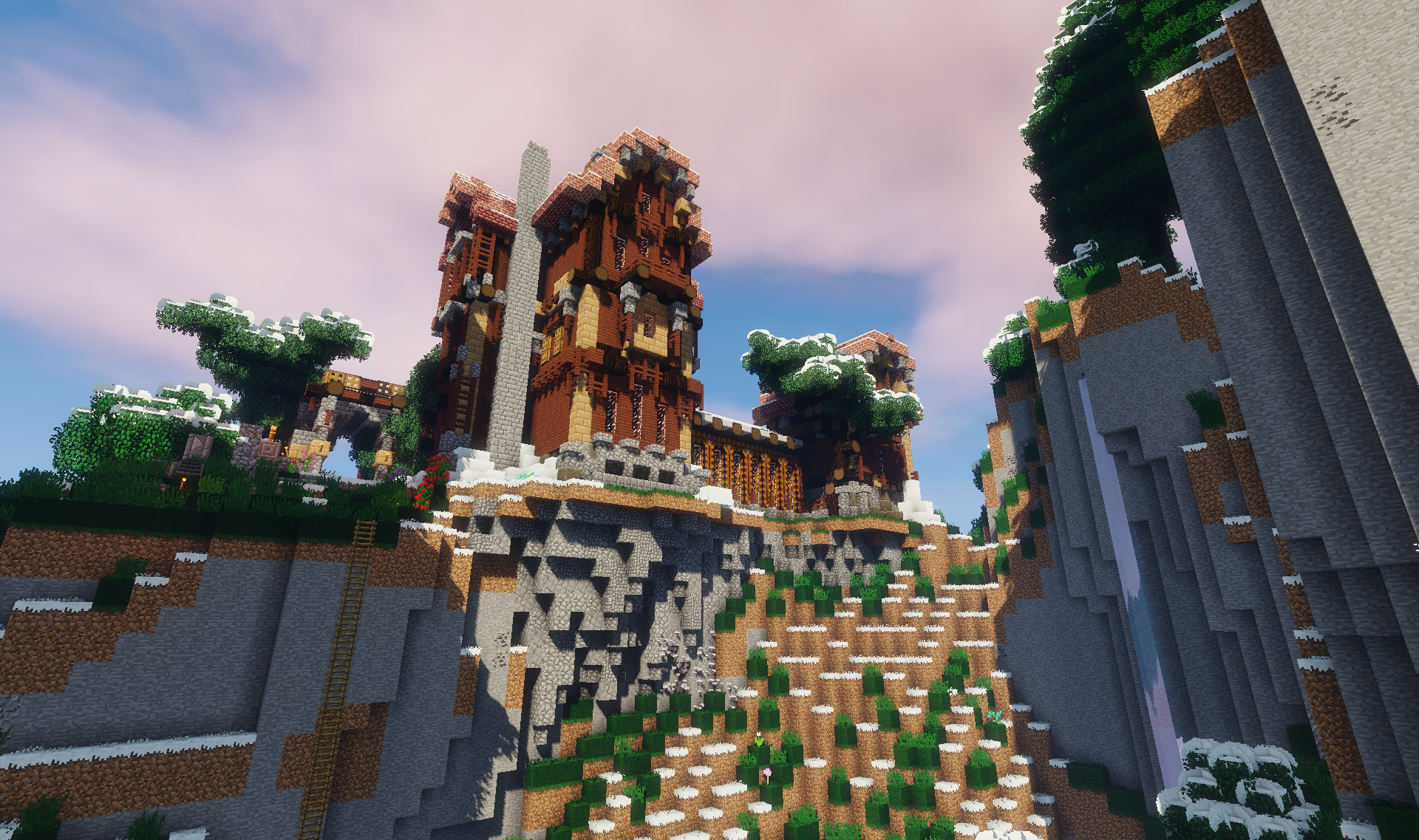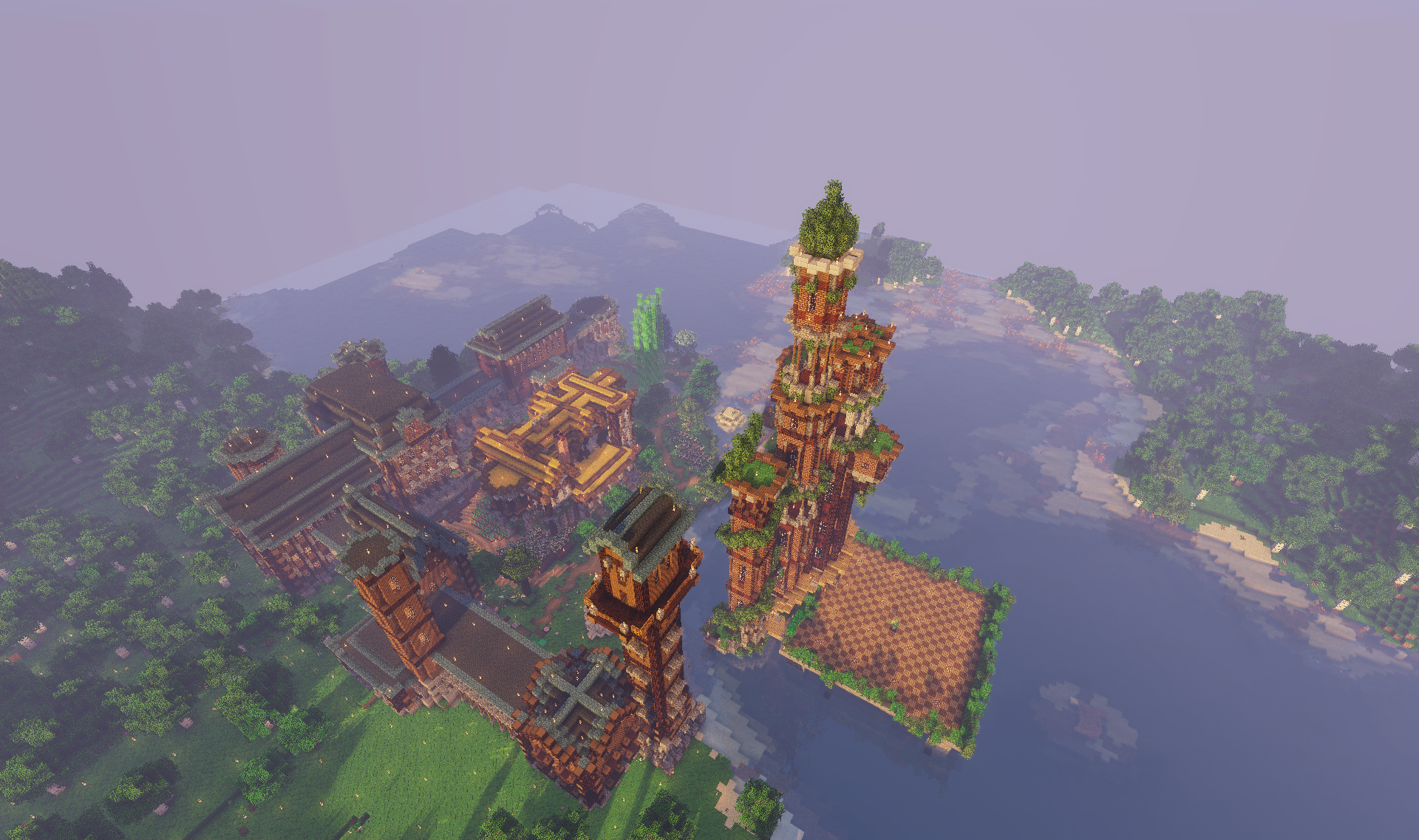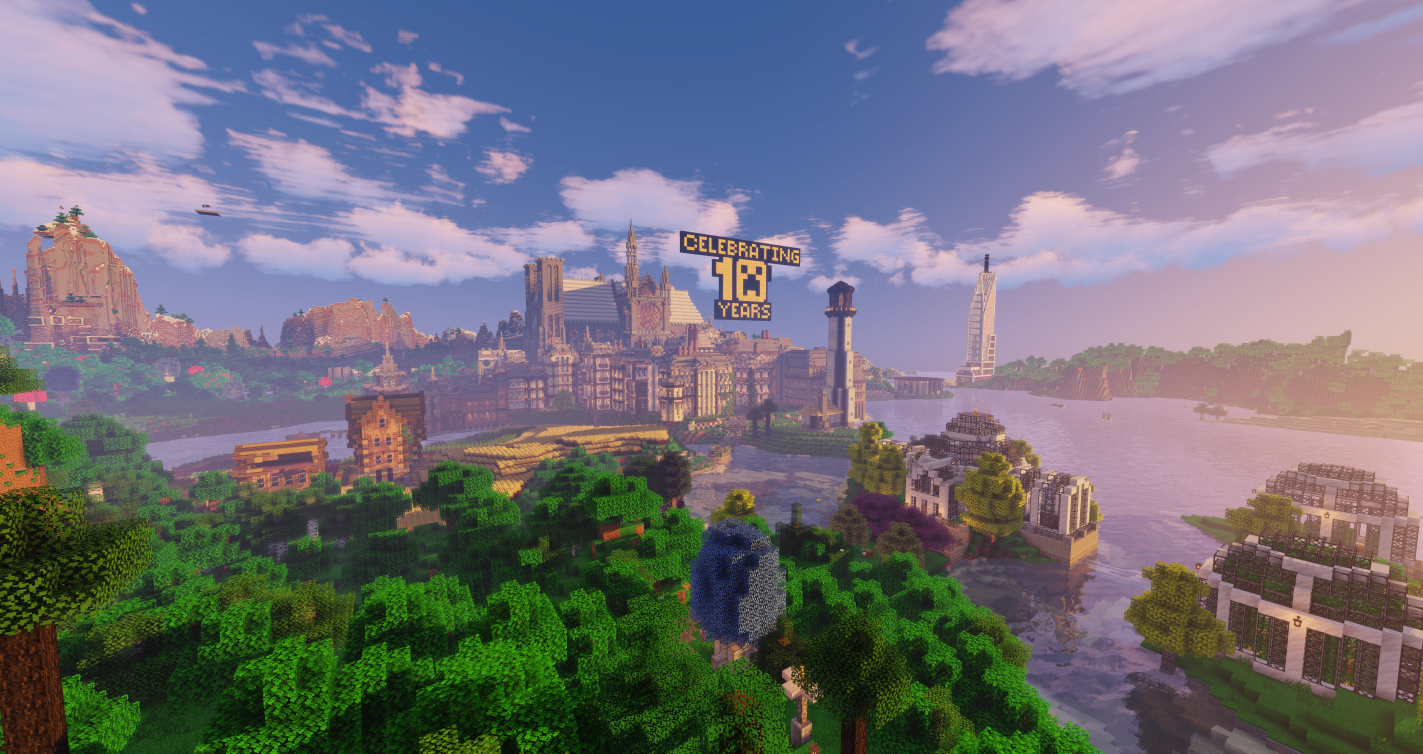 Thanks for checking in!~