The Legend of Herobrine (Outdated) will start downloading in 5 seconds...
STILL DOWNLOADING MANUALLY??
Join over 10 million players who use the CurseForge app!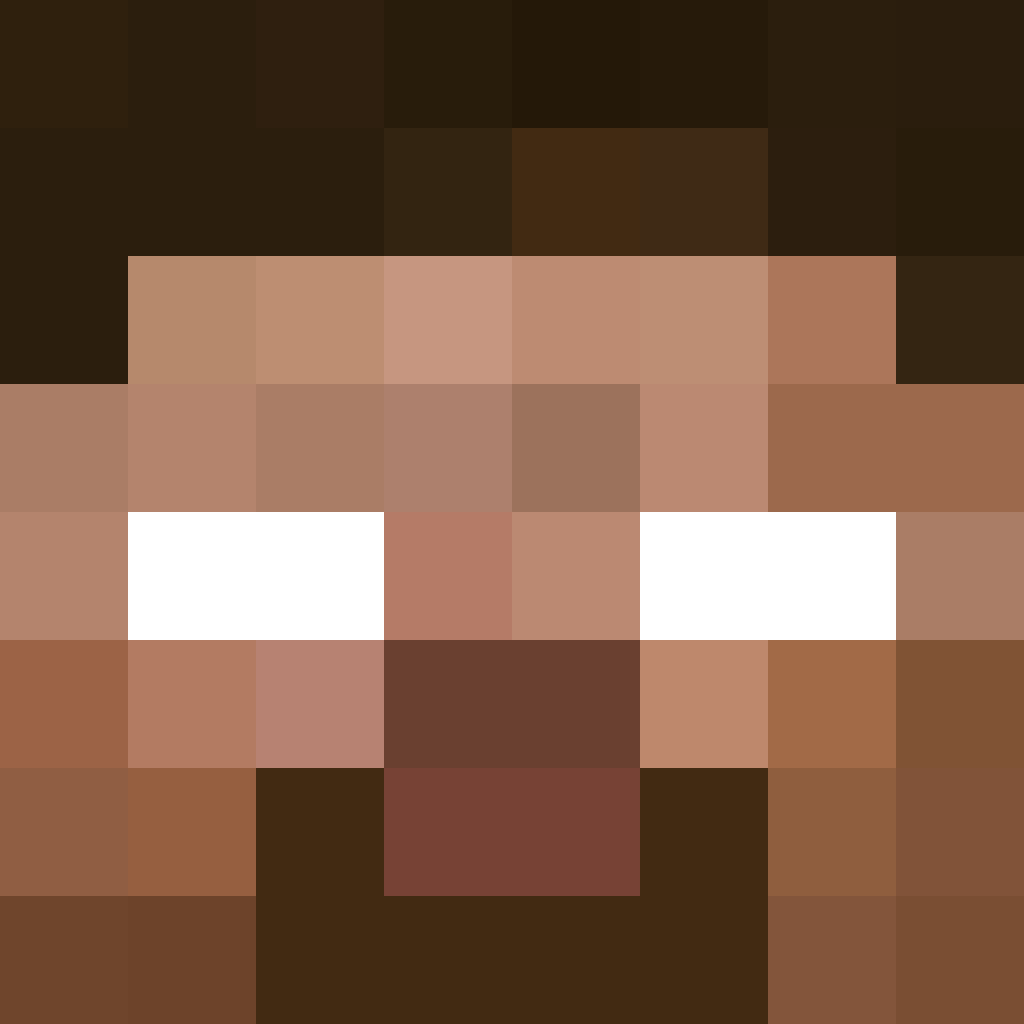 The Legend of Herobrine (Outdated)
Description
The Legend of Herobrine is a mod designed for modern versions of Minecraft that aims to add Herobrine to the game with many new gameplay features while also fitting in with vanilla gameplay and keeping the scary theme surrounding Herobrine while remaining relevant and fun in larger modpacks. Currently in beta. Major bugs may arise!
Future releases of this mod will no longer be available on CurseForge. Check the spoiler for more details.
With the remake of my mod for Fabric 1.20+ I have made the decision to move away from CurseForge and host my mod on Modrinth, it's official website, and my GitHub repositories. This page will continue to exist to keep the legacy versions of this mod easily available. I have made the decision to leave CurseForge because of the changes and lack of improvement to this platform. It has been very difficult and annoying to update projects on this website, due to the early 2010s design, since I started using it, but it was manageable with a bit of a learning curve, however with the new design changes the website has become far buggier with the mod page just not updating multiple times or the website regularly going down. Furthermore, I have recently discovered my mod is not appearing on the mods search page no matter what I looked up which is very disappointing and disrespectful to me since nobody can find my mod here anymore, I can only assume it is due to the mod not being updated for a couple years, but other mods have been dormant for way longer so I have no clue why this is the case. Perhaps it is just the website being bugged and missing some mods or the search feature not working? I have also seen how increasingly more larger mod developers have been fed up with this website and their complete lack of regard for modders and I have decided from their experiences and my issues with this website that I will no longer support this platform, please download newer versions of this mod from Modrinth or the official website. If this page gets taken down like other mods that have made a similar announcement or this page simply is not showing up anymore, like in my experience, the official GitHub repository accessible through the official website and Modrinth page is a good way to download older versions of this mod.

This CurseForge page, the official Modrinth page, the official website, and my GitHub repositories are the ONLY safe places to download this mod, any other sources should be considered packaged with viruses. Furthermore, If any newer version of this mod (Fabric 1.19 previews or newer) makes it anywhere other than my GitHub repositories, the official website, or modrinth, it should also be considered a virus, even if the newer version is on CurseForge. Viruses being spread through infected Minecraft mods have been on the rise so please try to stay safe and download only from official sources.

For a full description and access to previews, visit the official website: https://www.herobrinemod.com
Full feature list available at: https://www.herobrinemod.com/about
Modrinth: https://modrinth.com/mod/the-legend-of-herobrine
Screenshots: https://www.herobrinemod.com/screenshots
FAQ: https://www.herobrinemod.com/faq
Programmer Art Style Resource Pack: https://github.com/Alex-MacLean/TheLegendOfHerobrine/releases/download/0.6.0/Herobrine-Programmer-Art.zip