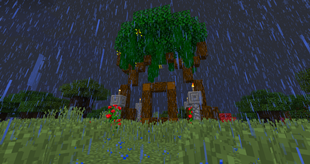 The Portal
There's only one way you'll get here...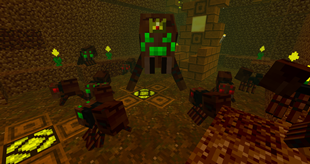 The Queen
One of the many dangers you'll face...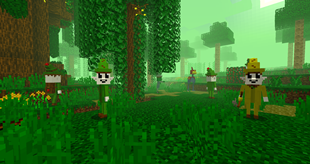 The Elves
They are friendly, they just need your help.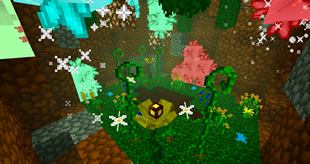 So Many Plants...
There are many colorful plants!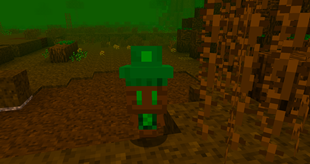 The Moss Shroomling
Wook at the widdle guy!
Fellow Explorer
One of the many fine people you'll come across here.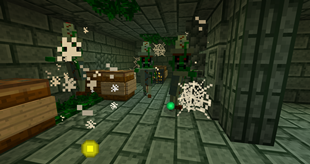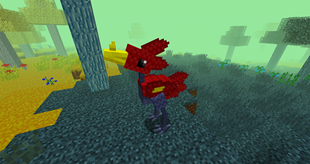 The Cawron
Nature's so majestic!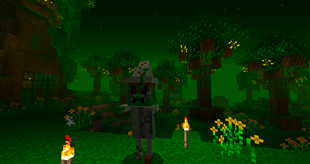 The Darkness
There's many monsters outside...