The Cursed Realm 2 will start downloading in 5 seconds...
STILL DOWNLOADING MANUALLY??
Join over 10 million players who use the CurseForge app!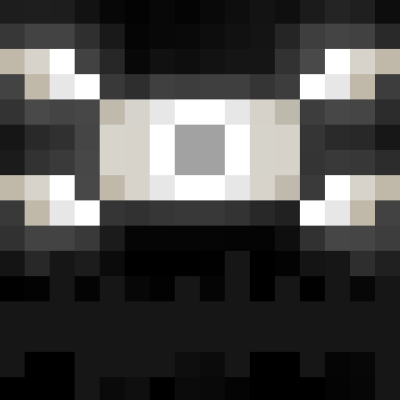 The Cursed Realm 2
Description
200K DOWNLOADS!!! Thank you guys so much!
This is mod now requires my Iron Rod API to work properly!:https://www.curseforge.com/minecraft/mc-mods/moltens-irod-rod-api/files
IMPORTANT INFO: THIS DIMENSION IS SUPPOSED TO BE AN ENDGAME DIMENSION. THATS WHY A LOT OF STUFF IS OP
Discord Server: https://discord.gg/vSExZUchym
My Youtube Channel: https://www.youtube.com/channel/UCZrwznllVh9VJ1koWFdzwuQ
Capes!
A new scary dimension!
Here's what it adds:
1. Biomes
1.1 The Cursed Forest
1.2 Cursed Plains
1.3 Basalt Mountains
1.4 Acid Forests
1.5 Acid Mountains
1.6 The Forgotten Forest
1.7 Soul Sand Mountains
2. Mobs
2.1 Tormented Souls
2.2 The Maudit
2.3 Seekers
2.4 Bone Spiders
2.5 Lilaque Mort
2.6 Basalt Geodes
2.7 Dread Zombies
2.8 Mist Ghouls
2.9 Cursed Serpents
2.91 Moss Skeletons
2.92 Soul Fire Skeletons
3. Tools and Materials
3.1 Soul Tools
3.2 Soul Armour
3.3 Bone Spider Eyes
3.4 Soul Dust
3.5 Soul Ingots
3.6 Cursed Souls
3.7 Maudit Bones & Tools
How to make the cursed portal:
Step 1: Get 12 bone blocks and make a portal
Step 2: Get a cursed soul. you can get it by breaking soul sand and soul soil
Step 3: Open the portal
Step 4: Profit
Basalt Geode texture by Arsham81SBA on planet minecraft: https://www.planetminecraft.com/skin/basalt-deltas-man/
I've released an overview of this mod so you can get some info on this mod before going in.
Grim Cities showcase