The Conjurer will start downloading in 5 seconds...
STILL DOWNLOADING MANUALLY??
Join over 10 million players who use the CurseForge app!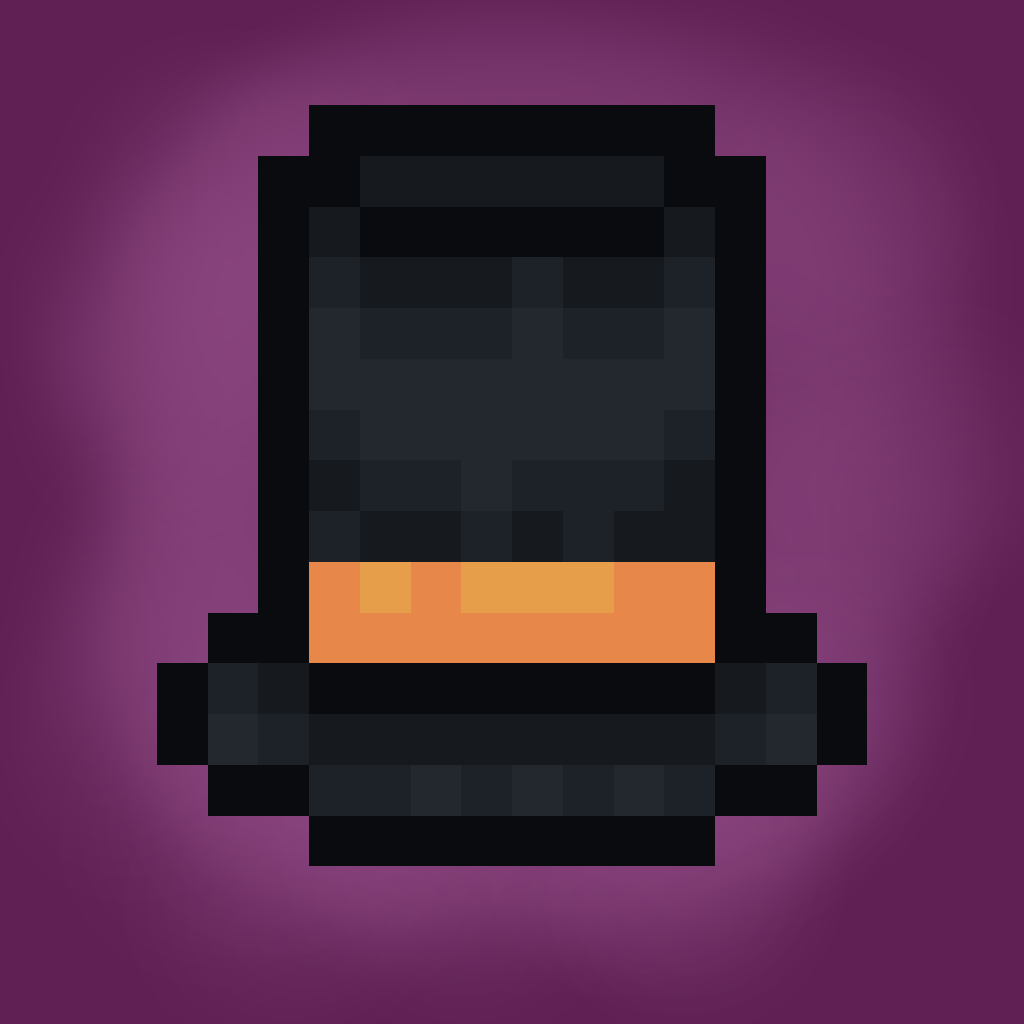 The Conjurer
Description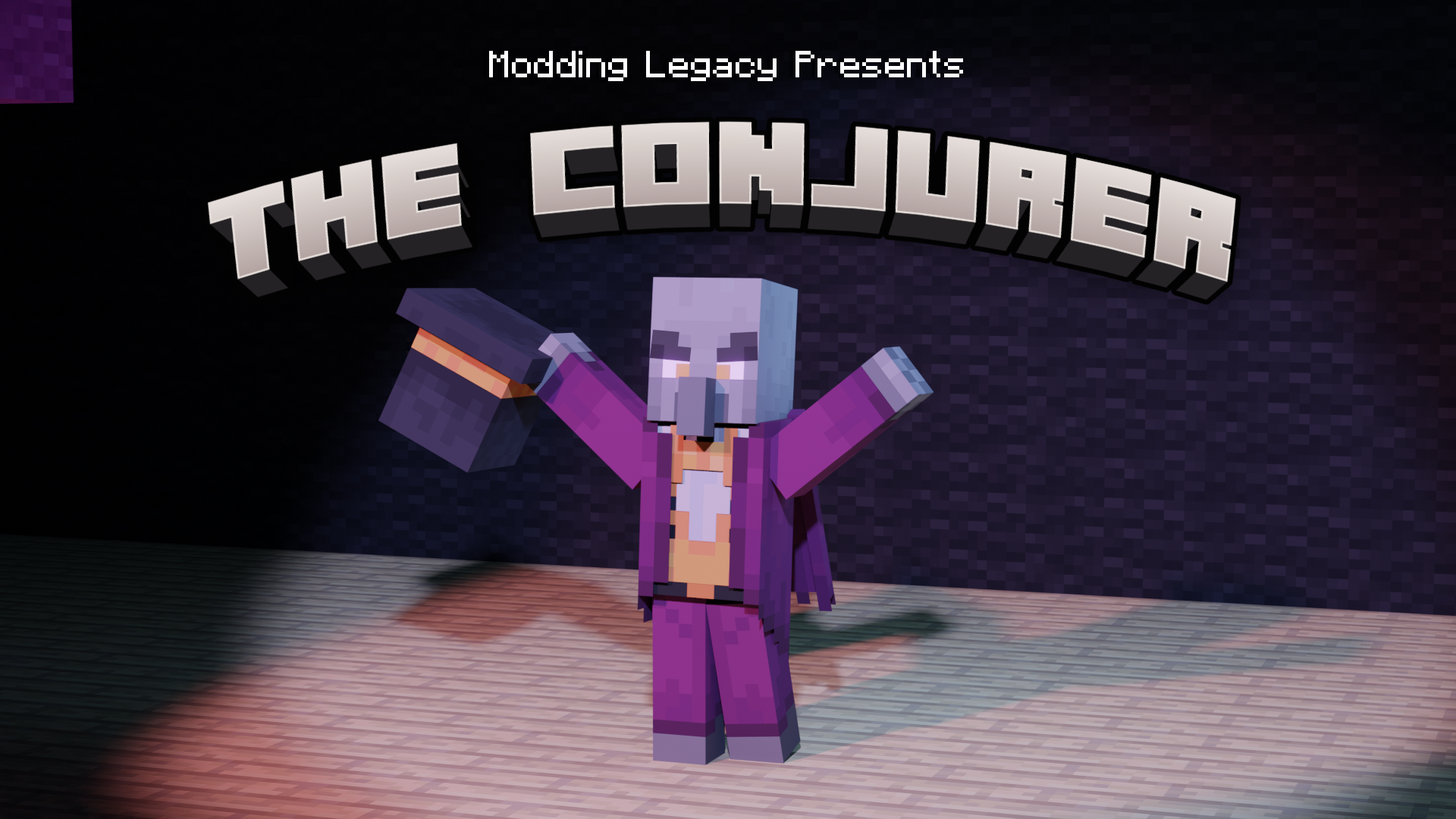 A mod that expands the Illager family by adding a new Magician illager called The Conjurer.
🍡 Requires Structure Gel API
Download it here. Structure Gel is an API mod designed to make creating structures easier on the developers, specifically ones using the jigsaw system. All code is open source and documented.
🎭 Summary
The Conjurer is a magician inspired Illager miniboss. He owns a theater deep in the roofed forest biome. He has plenty of tricks up his sleve, so don't take him lightly!
🎬 Video Showcases
Here are some awesome showcases & videos about The Conjurer, created by us and the community. Please show them some love!
Video created by Modding Modding Legacy
Video created by UltraUnit
Video created by Cyberworld
📽️ Theater
The theater is a brand new naturally generating structure you can find in the roofed forest biome. Each room in the theater has multiple variants, which are picked from randomly. The audience in the theater can be made up of Pillagers, Vindicators, the occasional Witch, and if you're lucky, an Illusioner might come to watch.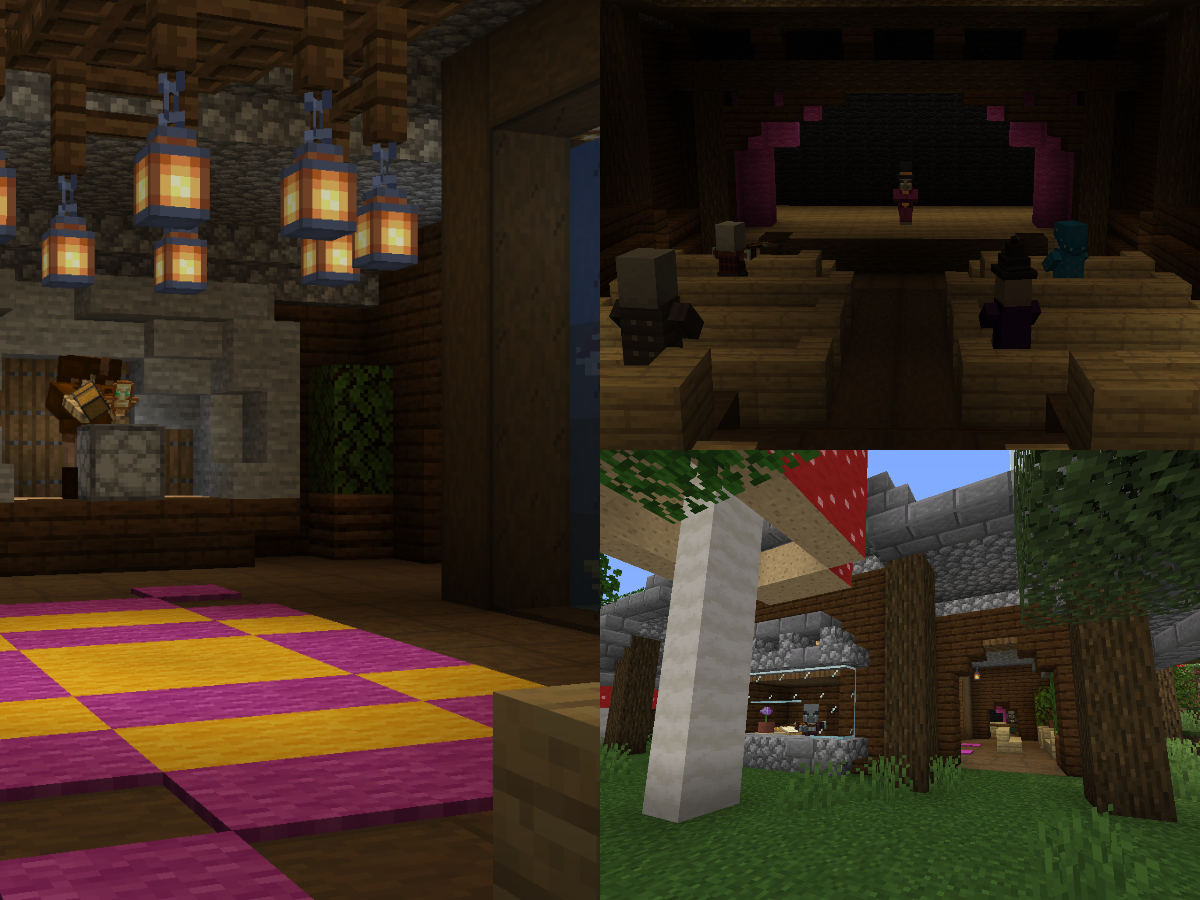 🎩 Conjurer Hat
Once you have stolen the show, or defeated him, The Conjurer drops his hat, a piece of fashion that will keep the Bad Omens away. The band on the hat is dyable similar to leather armor. He also drops 2-4 emeralds each time.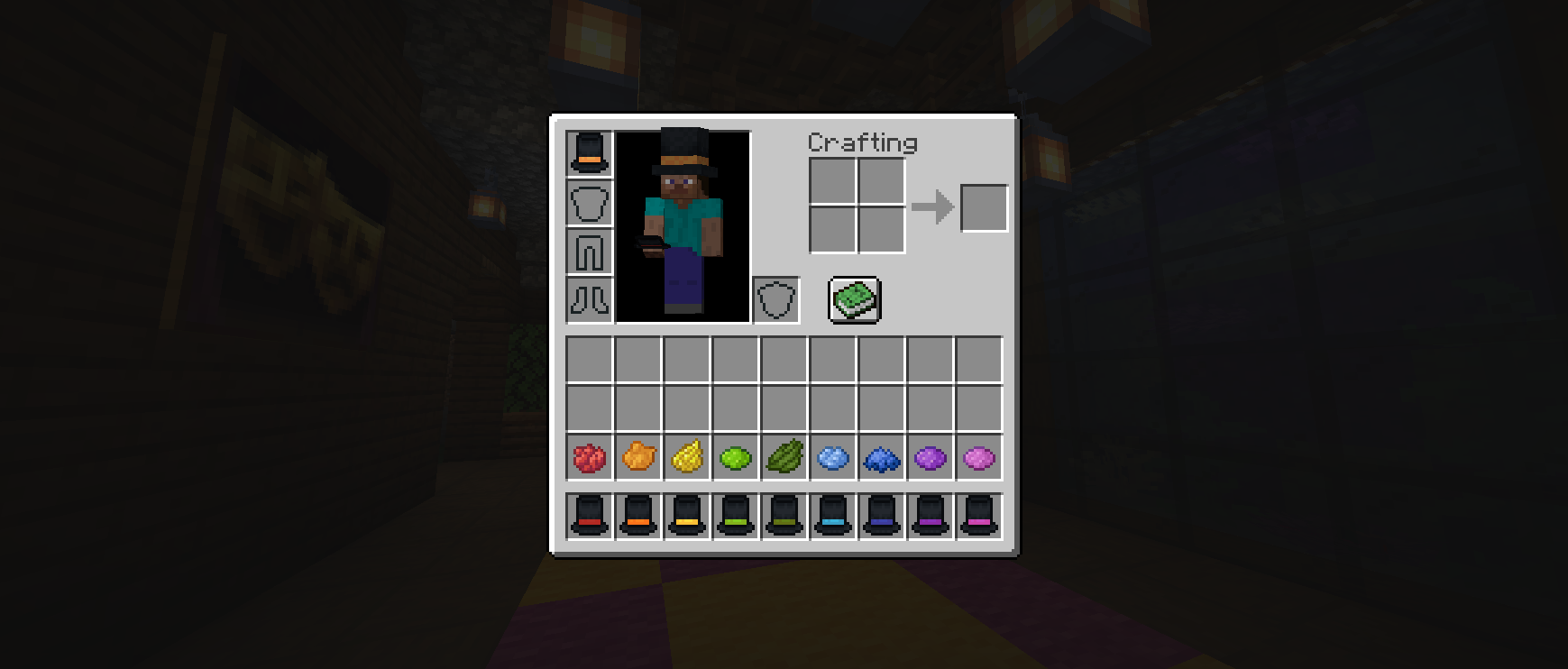 🤷 FAQ - Frequently Asked Questions
Will you allow the Conjurer to appear in raids?
No, it was designed around the structure intentionally, by allowing him to spawn outside of it, half of the mod is invalidated.
Can I use this in my modpack?
Yes, you definitely can. Just make to provide credit to all the authors respectively and link back to the CurseForge page.
Can I redistribute this mod onto other platforms?
Yes, but before doing so make sure that all downloads are directly linked to CurseForge and provide credit to all the authors respectively.

🌐 Translate The Conjurer - help break the language barrier!
All translators are credited here that have translated the mod to their native languages. Thanks to OneSkyApp, you can translate easily!
https://moddinglegacy.oneskyapp.com/collaboration/project/363000
Flag icons made by Freepik from www.flaticon.com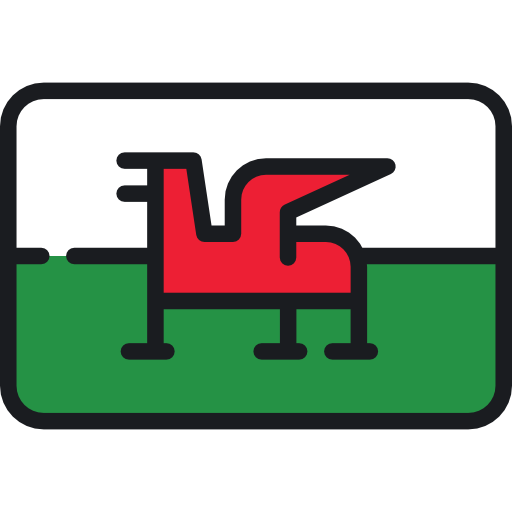 Cymraeg (Wales) translations by: Fl3x_X_Placid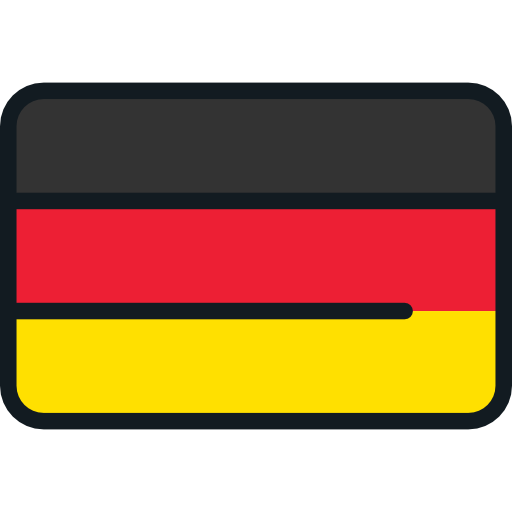 Deutsch (Germany) translations by: Yunoko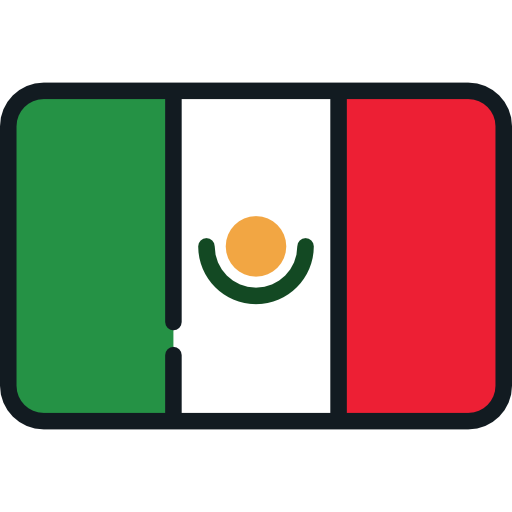 Español (Mexico) translations by: Vamacheron, dandeneko3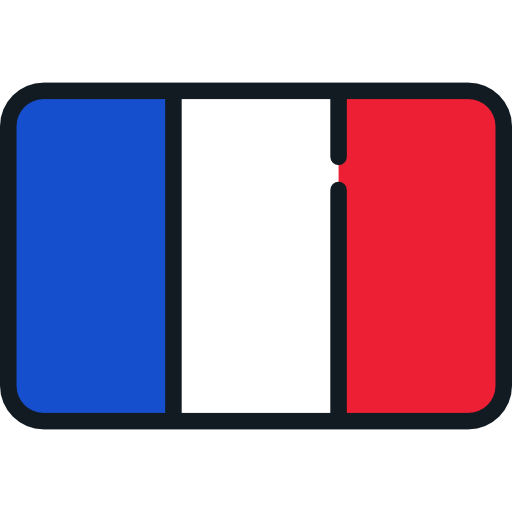 Français (France) translations by: mathieu.lequere, emproer13640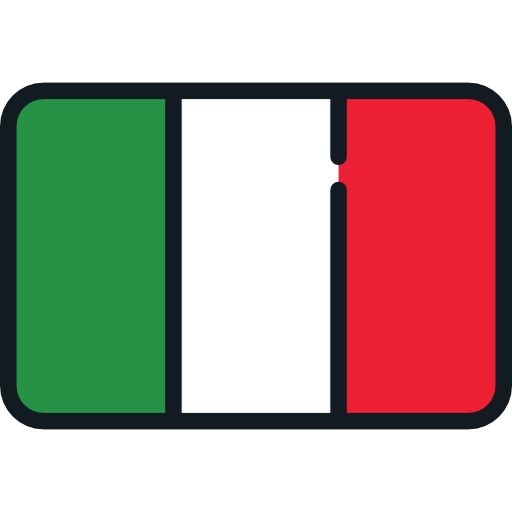 Italiano (Italty) translations by: michiregi4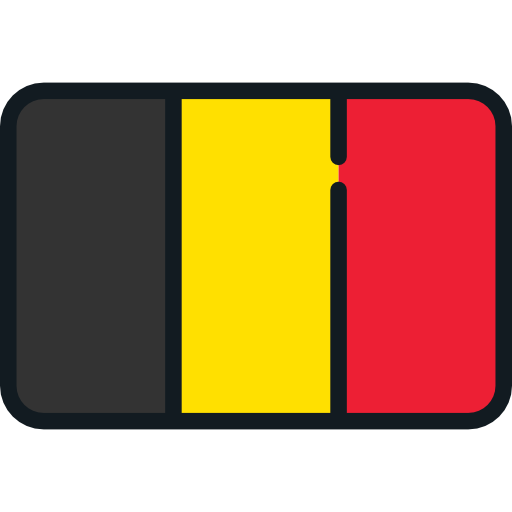 Vlaams (Belgium) translations by: Lovely Senpai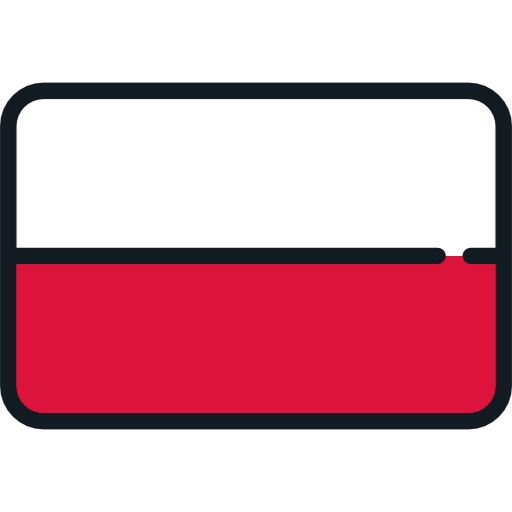 Polski translations by: kebi, Jengordyn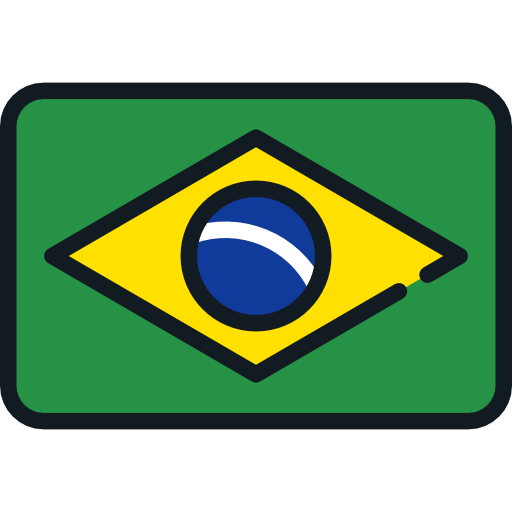 Português (Brasil) translations by: Mikeliro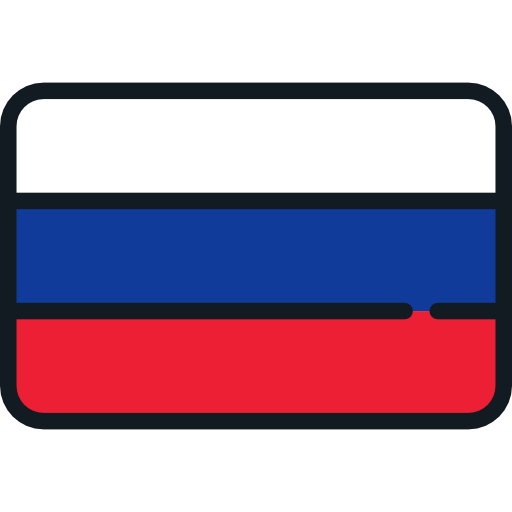 Русский (Russia) translations by: dreakss_win, Illusion288, mewnmewnmewn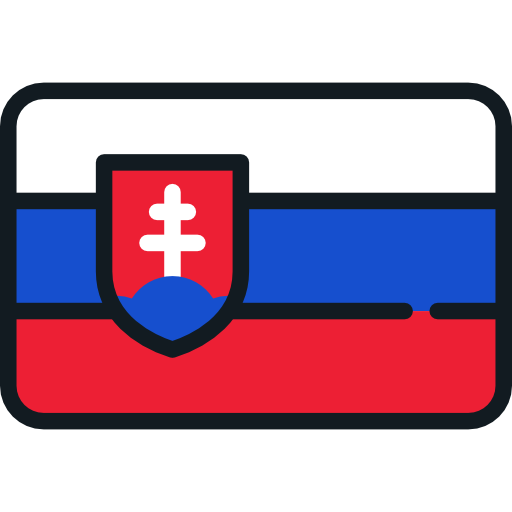 Slovenčina translations by: keksik.youtub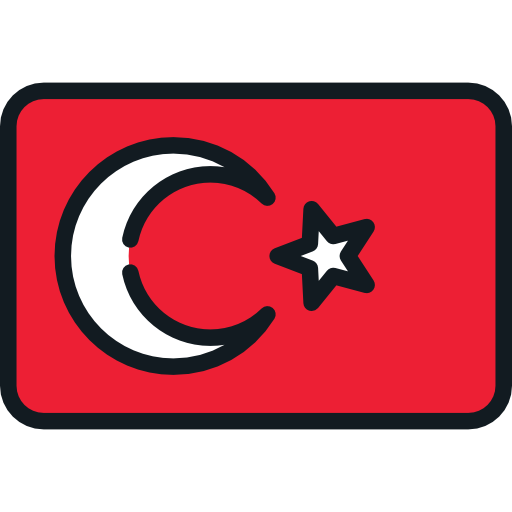 Türkçe (Turkey) translations by: beysoy13, ygzbys, gux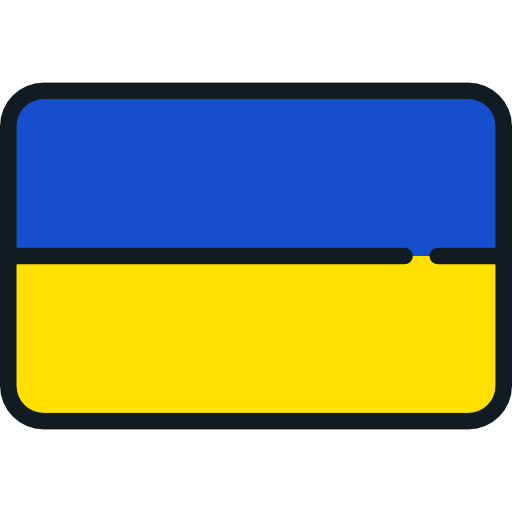 Українська (Ukraine) translations by: mewnmewnmewn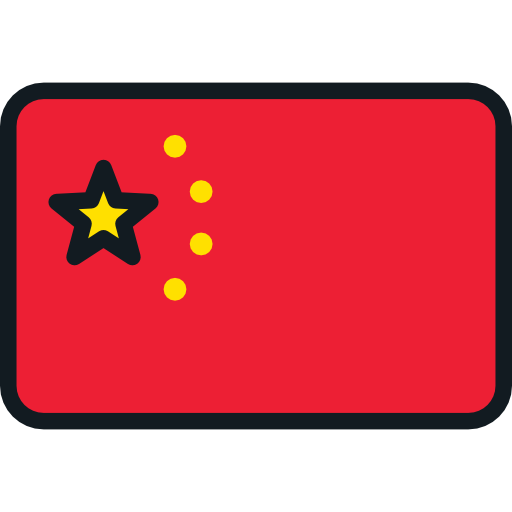 简体中文 (中国) (China) translations by: ByrneShaw

🤚 Support: If you have questions or any issues with our mods, read the FAQ! You can also either submit an issue on the issue tracker, or come into our Discord server where we can help you!