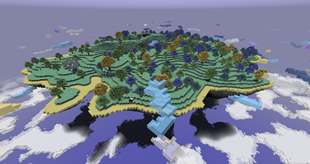 Islands
New island generation allows for distinct features and variation between individual islands.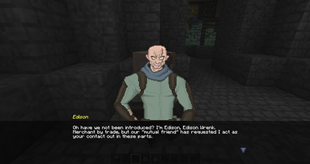 NPC dialogue
The new dialogue system allows you to speak with the Aether's varied inhabitants and learn about the extensive in game world!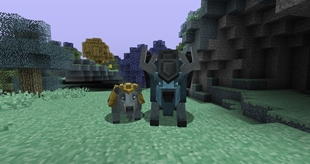 New Mobs
Complete overhauls of the Aether's wildlife give a deeper sense of immersion and a distinct identity to the Aether's world.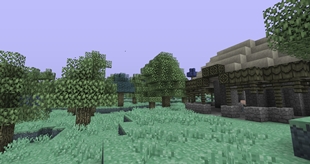 Structures
New Structures like the Traveller's Outpost pepper the land with life and history! As well as new mechanics like the Outpost respawn which retrieves your items and returns you to a safe part of the island if you've not yet set your own spawn point!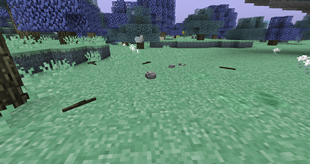 Atmospheric environments
Varied and unique decorative features can be found all across the land!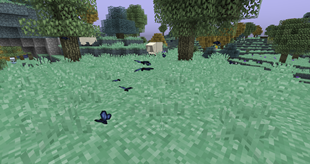 Environmental Mobs
Small insects like the Glitterwings add to the vast ecology of the Aether's mysteriously divine landscape!