Frizkie's Tea will start downloading in 5 seconds...
STILL DOWNLOADING MANUALLY??
Join over 10 million players who use the CurseForge app!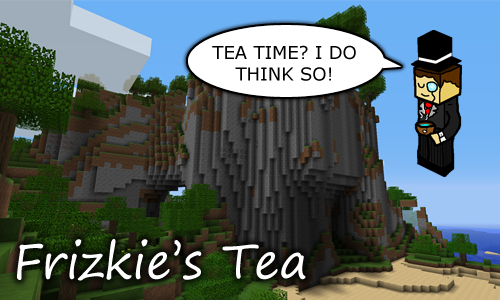 Frizkie's Tea
Description
This mod adds tea to the game - thanks to the wonderful reddit suggestion by "natenaterson", which can be found here. Everything functions exactly as you see it in the infographic at the bottom of this page - not like the one in the Reddit post. Some things have been tweaked.
You'll need:
Extra info:
All item and block IDs, in addition to tweaks on the parameters for the tea effects can be edited through the ModLoader configuration file located at ".minecraft\config\mod_tea.cfg". Changing these after creating your items in-game will probably cause you to lose any of those items you've made.