Supplementaries will start downloading in 5 seconds...
STILL DOWNLOADING MANUALLY??
Join over 10 million players who use the CurseForge app!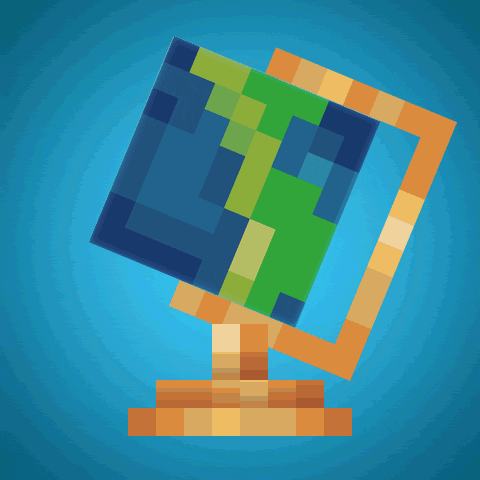 Supplementaries
Description
📖 About 📖
Supplementaries is a highly configurable Forge mod focused on adding valuable content which fills the gaps vanilla has. Its features are tailored to be functional, aesthetically viable, and complementary to preexisting content and provide many new ways to enhance your Vanilla+ experience.
The mod requires Moonlight Library

While supported, Fabric version might be missing some minor features as the mod is mainly for Forge

You are free to include this mod in your modpacks





Translated in the following languages:

Deutsch | Polski | Français | Русский | Italiano | English | Čeština | 한국어 | Українська | Português | Српски | Español | Қазақ | Bahasa Melayu | Pirate Speech | 简体中文 (中国) | 繁體中文 (香港) | 繁體中文 (台灣) | Türkçe
🖼️ Media🖼️
Check out some reviews here
❤️Support Me❤️
Modding is taking a lot of my time, so if you like what I do, and you would like to support me, you can do so here. If you do, you'll receive a custom Globe and or Statue just for you! This also applies if you purchase a server from Akliz using "supplementaries" code.
Need a server? Check out Akliz, they have top brand servers just for modded minecraft.
They really have a cozy community with great support and the servers wonderfully
Use code "supplementaries" to get 20% off and also support me in the process!
❓ F. A. Q.❓
Q: How do I disable/tweak X feature?
A: Refer to the Customization section in the Wiki or join our Discord
Q: Could you update/downgrade to X version?
A: I plan to eventually port the mod to every new major Minecraft version so be patient.
As for downgrades absolutely no, I'm not interested in supporting older obsolete versions. Maintaining this one version already takes up so much of my time and so much changed between those versions that I would have to pretty much re-learn how to mod.
Q: Could you add X feature/block?
A: I would encourage you to join our Discord. We have a section dedicated to suggestions like that. If I'll feel like your idea fits well enough it will have a high chance to be eventually added.
Q: How do I use X block/item?
A: Once again refer to the Wiki.
Q: How can I fix this issue/ crash?
A: Please open a report in the Issues section always including a Crash Report.
Q: Fabric version is missing X
A: Supplementaries is a mainly a Forge Mod and if some feature is missing that means that it didnt have a simple or easy implementation as Fabric was missing a counterpart of something provided by Forge API that such feature was heavily reliant on. For more info check this.
🏆 Credits🏆
Many people have contributed assets and textures to the mod and such list is too big to be included here. However to view them directly in-game, insert a written Book named "credits" in a Notice Board.
Also some sounds are from Zapsplat so credit to them


🦉 Our Mods🦉