Sun-Burn will start downloading in 5 seconds...
STILL DOWNLOADING MANUALLY??
Join over 10 million players who use the CurseForge app!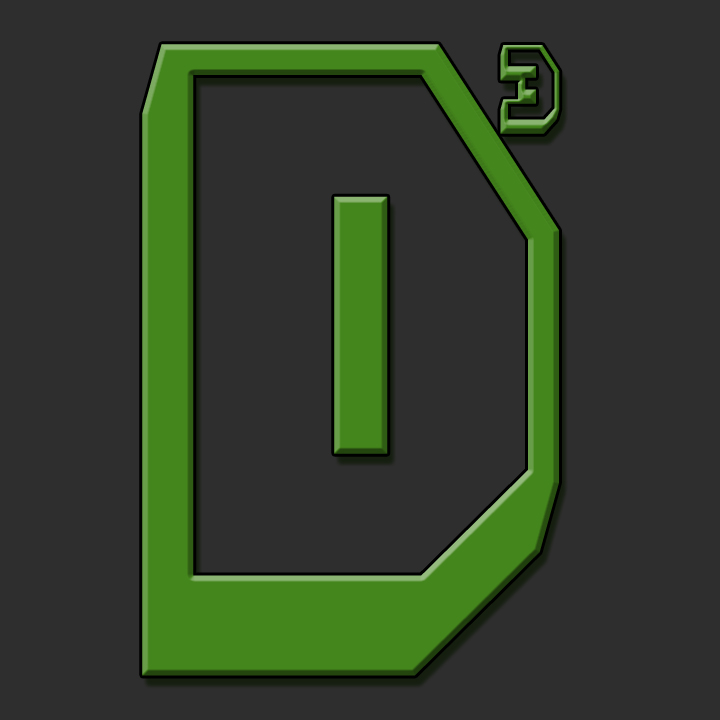 Sun-Burn
Description
This is a super simple mod. It takes the fun and joy out of day time (or any time) by spontaneous combustion!
Everyone loves fire right?
Has super simple configs!
When to start and stop burning you.
What world to burn you in.
What blocks the burn.
If you need to see they sky to burn.
Anti-cheat burn. (New damage source to prevent fire protection from working.)
It even comes with a built in safety feature! You must be this old to burn!
What else is there to say?