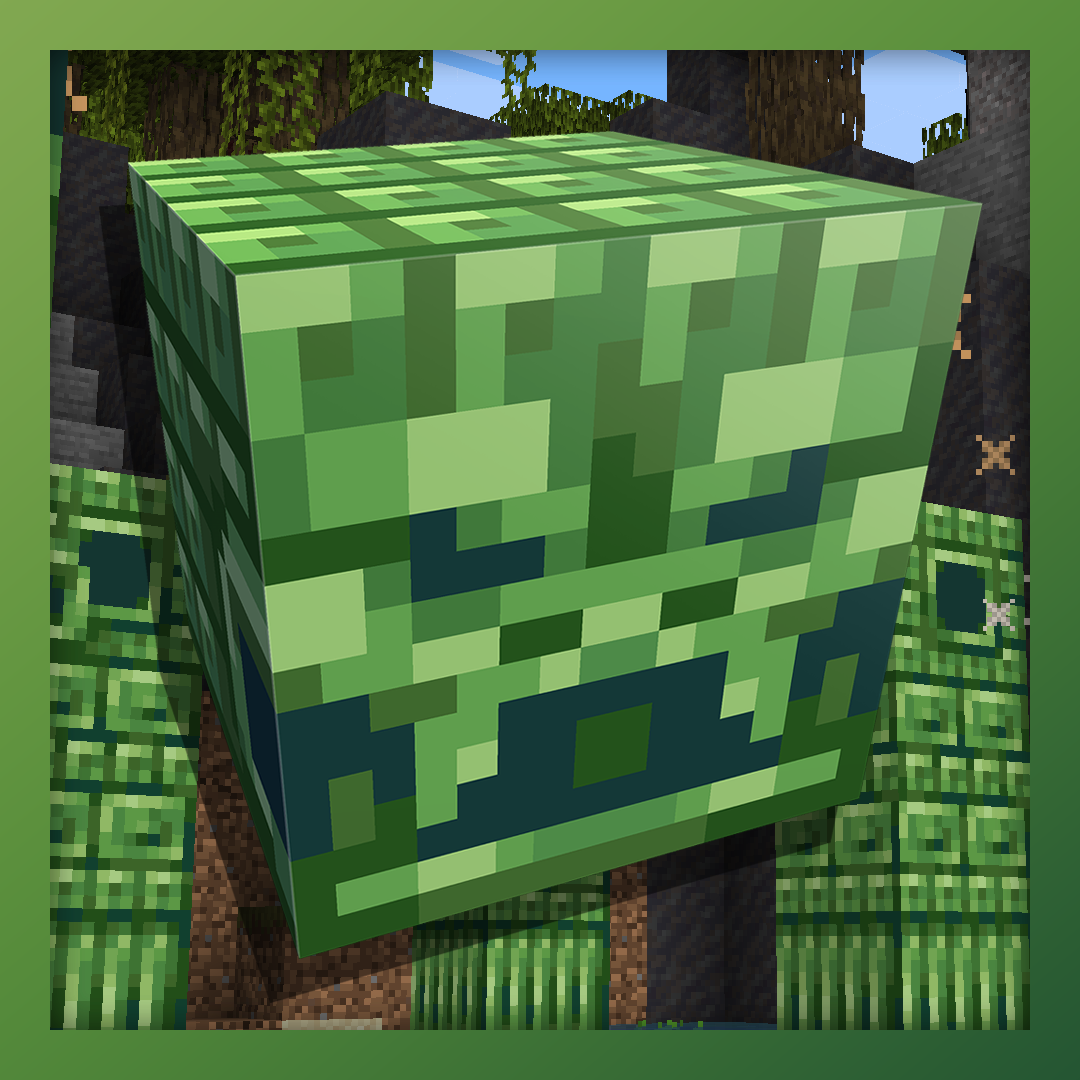 Sullys Mod
Description
📘About:
Sully's Mod started out a few years ago when I decided to try and make a mod. I couldn't think of a name and called it the first name that came to my head as a placeholder "Sully", the name stuck and now people think my name is actually Sully. Back then it was made with MCreator and combined with the fact that I back then didn't have a good understanding of vanilla feel, it became more limited each version. I decided to completely revamp the mod, completely dumping the MCreator version and getting a coding team (Uraneptus and MiteBeMana). With each feature I try to think it out as well as I can, making sure the feature is well-balanced, feels fun to play with and overall just feels like something new. It tries it's best to feel like a Minecraft update full of random features. The mod is planned to have features for every player, explorers, builders and redstone engineers.
📝Current Features:
[Disclaimer the mod is currently in it's beta so many features are not yet implemented, check out this doc if you want to know more about the planned features: Planned]
- Jade
- Jade Flinger Totem
- Jade Shield
- Copper Buttons
- Lanternfish
- Tortoise
- Tortoise Shell
If you want to know more about the individual features, check our wiki out: Sully's Mod Wiki
💼 Dev team:
Sully: Art, Animations, Game Design, Sound Design [Twitter]
Uraneptus: Code, Additional Sound Design, Mod Icon/Banner, Documentation [Twitter]
MiteBeMana: Code, Additional Game Design [Twitter]
KekeCreations: Code [Twitter]
A full list of all Contributors can be found here: Credits Page
📋FAQ:
"What is planned for the remake?"
- Here is a doc with all of the planned concepts that are done: Google Doc
There is more to come though!
"Why are you remaking the mod?"
- Check this twitter thread out
"For which minecraft version will the mod be remade?"
- 1.18+. A backport is not planned!
"When will you update to [insert mc version] ?"
- We will eventually, but we can't give you an ETA!
"How does this feature work? / Why doesn't [...] work?"
- Please read the wiki before asking questions like this, if you haven't found your answer there, feel free to ask in our discord or in the comments below!