Suck Eggs will start downloading in 5 seconds...
STILL DOWNLOADING MANUALLY??
Join over 10 million players who use the CurseForge app!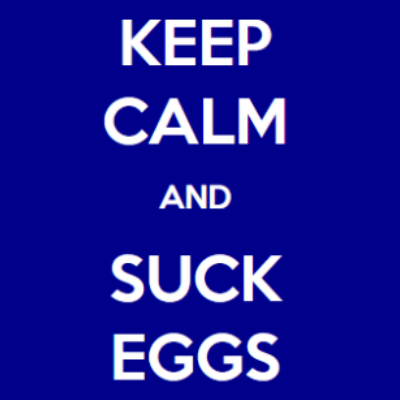 Suck Eggs
Description
A Minecraft mod that allows you to suck eggs. Basically, you can eat them, but they don't get consumed.
You can still throw eggs by sneaking.
Yeah.
That's all folks.
Versions: Forge versions will be marked "Release", Fabric versions will be marked "Beta", and both mod loaders also clearly identified in the file name. As of 2020-07-08, the following versions are available:
1.16.1: Both Forge and Fabric

1.15.2: Forge

1.14.4: Forge

1.12.2: Forge