Structurize will start downloading in 5 seconds...
STILL DOWNLOADING MANUALLY??
Join over 10 million players who use the CurseForge app!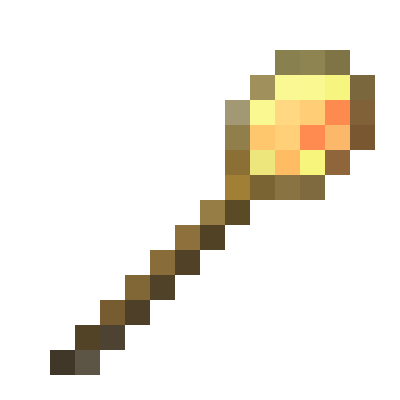 Structurize
Description
Structurize is a server utility mod brought to you by the LDT Team. It aims to bring a new way to edit large portions of the Minecraft world. This mod is required for our main mod MineColonies!
Structurize has many core features, including:
The Scan Tool
Allowing you to change the blocks in an area or scan in an area.
The finished scans will go to a custom directory (structurize/scans/new).Anything in this folder (with the right file extension) can be placed with the build tool.
The Build Tool:
This allows you to place, name, and delete these custom-made scans with an easy and usable GUI.
Client-Server Synchronisation:
Structurize offers synchronization between the client and the server. This enables players to
a) Scan things on servers and download them to their local PC.
b) Paste things from their PC to the server (if enabled in the config).
Load Balancing:
What sets Structurize apart from other mods is the way structures are loaded in buffers into the game. This greatly reduces lag!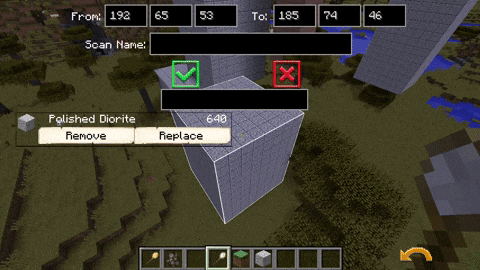 The batch size can be defined in the configuration file, which the player or server owner can change as they wish.
#Max world operations per tick (max blocks to place, remove, or replace).
#Range: 0 ~ 100000
maxOperationsPerTick = 1000
Support us on Patreon:
https://www.patreon.com/Minecolonies
Get support on Discord:
https://discord.minecolonies.com
Website:
Click on the picture above, select a plan(at least 4GB) and use our code ldtteam to get 25% off your first month and Minecolonies with your friends.