Stoneholm, Underground Villages (Fabric) will start downloading in 5 seconds...
STILL DOWNLOADING MANUALLY??
Join over 10 million players who use the CurseForge app!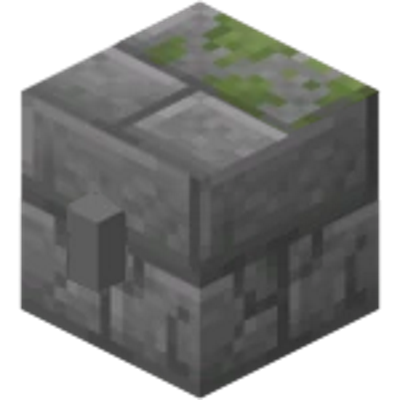 Stoneholm, Underground Villages (Fabric)
Description
Do you love villages? Ever wonder why no villagers have decided to settle underground in some sort of inhabited Stronghold? Well, you can stop wondering because now they do.
Adding in sprawling mazes of underground halls and floors Stoneholm fills the world with a new type of village. Explore confusing hallways and venture into the abandoned sections in search of treasure. Convert the place to your own home or build yours above it trapping the villagers underground for eternity, or just kidnap the villagers for your own not nefarious purposes.
Requirements
Fabric API, and Cloth Config
Screenshots
Mod Support
If installed the following mods will cause underground villages to generate with additional rooms/features: