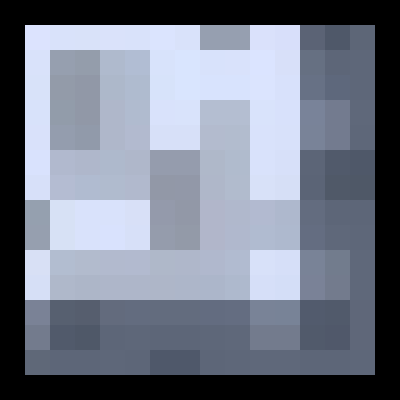 Somnus API (Discontinued)
Description
This project is discontinued as of Fabric API 0.39.0+ for 1.16.5 and 1.17.1. Please use the EntitySleepEvents introduced in that Fabric API version instead.
Somnus is a lightweight library that adds a few events for sleeping in Minecraft to allow mod developers easy and compatible ways of implementing their sleep mechanics on Fabric.

Features
Determining the time of day for the world when players wake up
Preventing or hooking into sleep attempts
Determining valid times of day for sleeping
Hooking into when players wake up
Changing vertical offsets for sleeping players
Adding to Your Project:
Please refer to the GitHub README file.
Support
Please report all bugs, issues, and feature requests to the issue tracker.
For non-technical support and questions, join the developer's Discord.
License
All source code and assets are licensed under LGPL 3.0.
Donations
Donations to the developer can be sent through Ko-fi.