So Many Enchantments will start downloading in 5 seconds...
STILL DOWNLOADING MANUALLY??
Join over 10 million players who use the CurseForge app!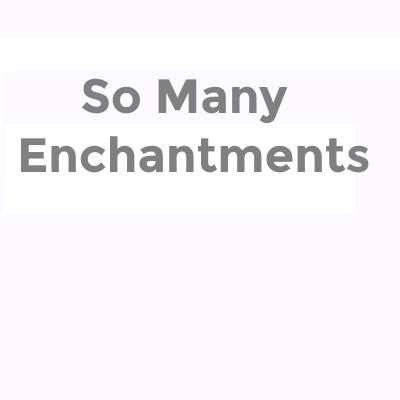 So Many Enchantments
Description
About
This mod is the first divided version of the original So Many Enchantments that will contain only the advanced and supreme enchantments.
Some advanced and/or supreme will not be available as it will not make sense (or meaningless) to add such.
Enchantments
See wiki.
Division
So Many Enchantments was divided in order to reduce the ever increasing enchantments. This also allows users to know what enchantments they will be expecting as the original SME, true to its name, contains way too many enchantments.
Prerequisite
This is already listed on the dependency section of Curseforge but it is also listed here to know which mods it needs.
Fabric API
Enchanted Lib
Advertisement (Promo code in lowercase)