This mod is deprecated. Please use MAGE instead, which provides the same functionality.
SmoothWater is a simple mod which makes Minecraft water render smoothly on the surface, as well as ensuring liquids allow smooth lighting under them.
Before: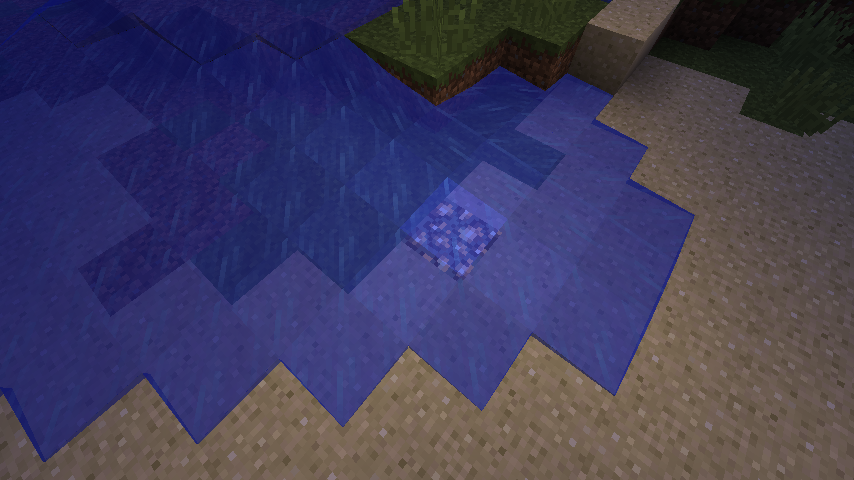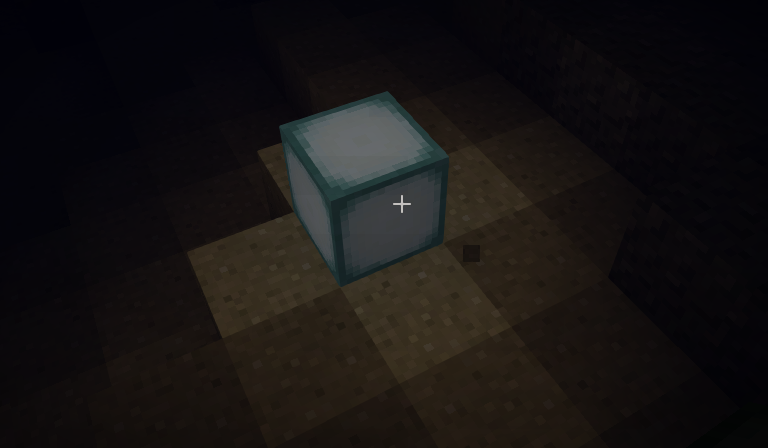 After: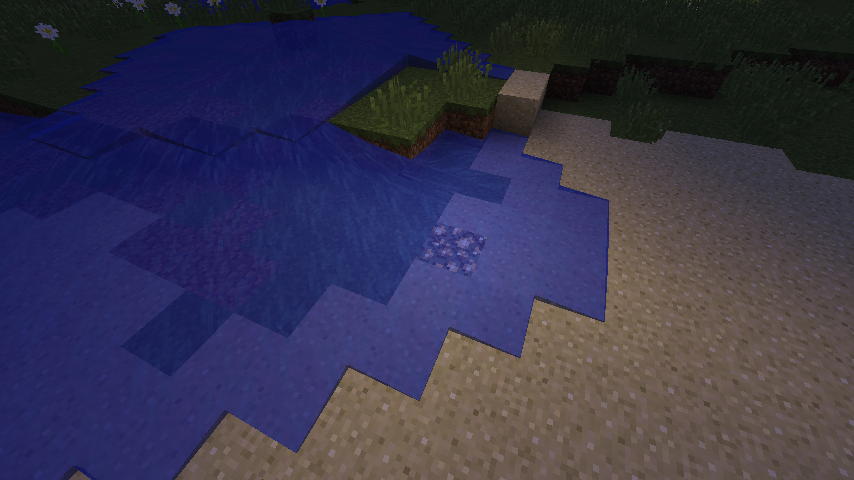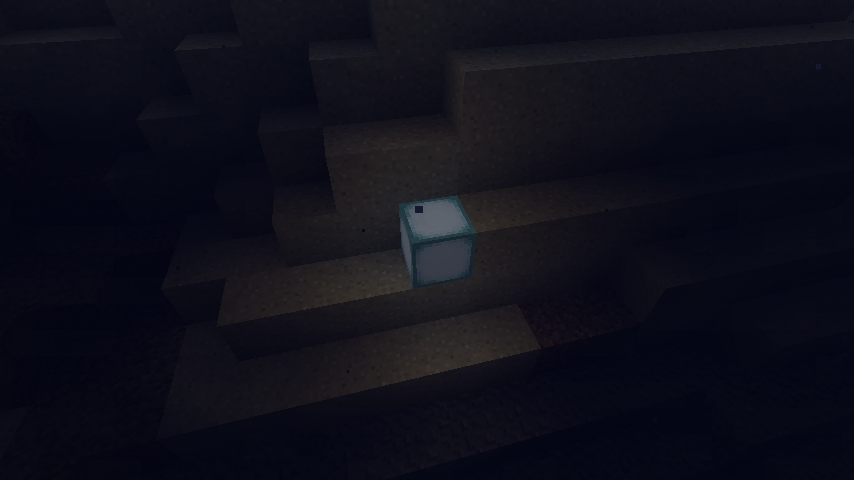 It has no other functionality and is merely a visual tweak. It should be safe to add to modpacks as a default, too!
Additional showcase screenshots are available in the image gallery.
FAQ:
Q: Hasn't Forge 2623+ fixed this issue?
A: It fixed the second picture (smooth lighting not working underwater), but not the first one (smooth lighting not affecting the water surface). Minecraft 1.10.x and 1.11.x are still affected by both.
Project icon utilizes Unity textures by CyanideX.