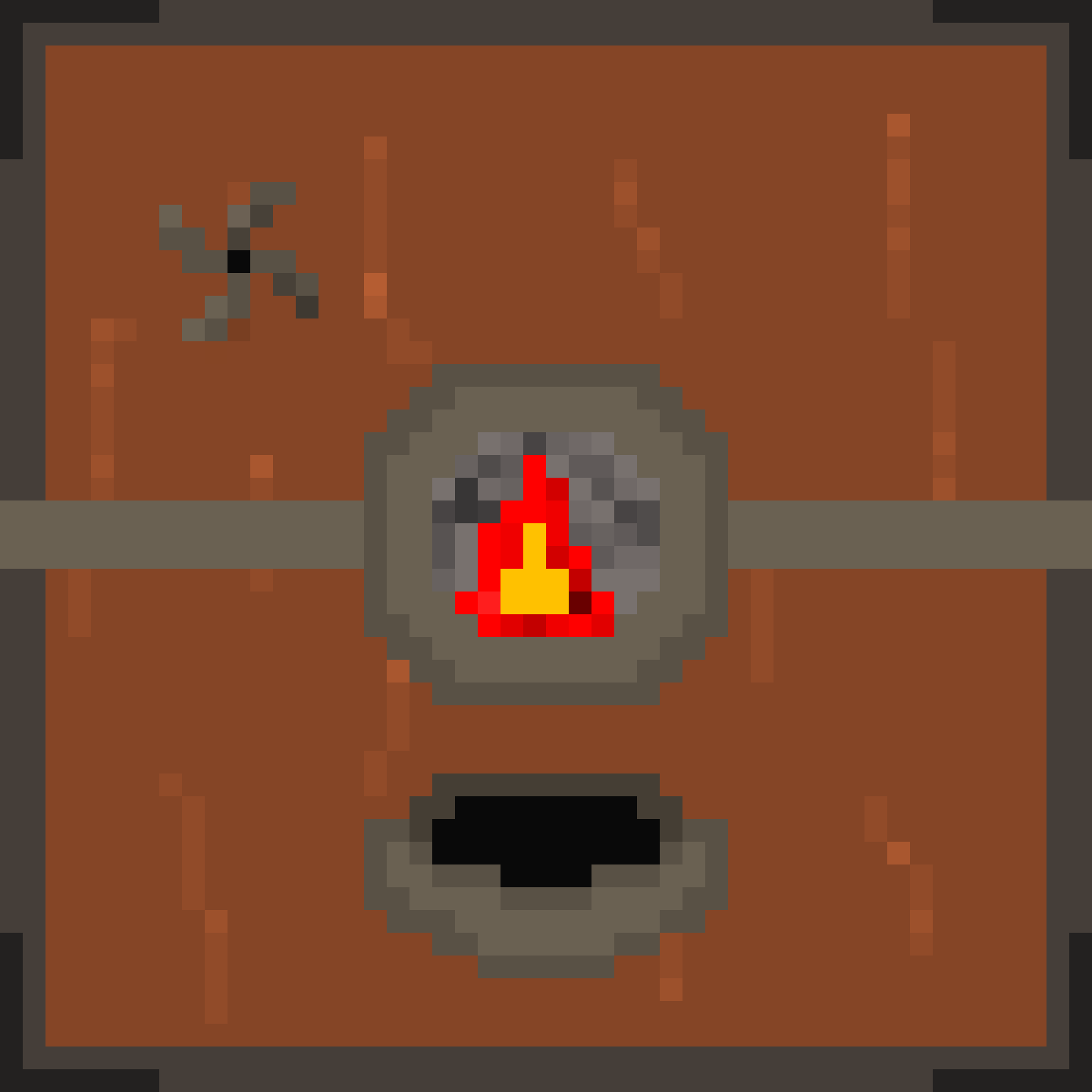 Skyblock Addons
Description
This mods add a new blocks to the game and some new recipes and archievements.
1. Dirt Extractor
1.1 Recipe
The Dirt Extractor is a block that you can craft. It allows you to extract iron nuggets from dirt.
The recipe is very simple :
You can make it with any type of wooden planks and a dirt in the center.
1.2 Use
When you right-click this block, it opens that GUI:
You have to place a dirt in the slot oh right and then you need to remove it from the slot to extract.
It's gonna give you coarse dirt and an iron nugget.
2. Recipes
2.1 Recipes
That mod adds new recipes to craft coarse dirt and dirt.
Coarse Dirt:
You can craft dirt too from coarse dirt:
That all for the mod. You can use it with The Floor Is Lava plugin for a better experience.
If you have issues or you want to help me working on this mod, you can DM me on Discord. My tag is Doughston#4999.
Thank you for downloading !