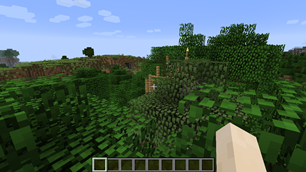 Mysterious forest structure
Danger in the forest
Strange little village
What's happened to that house?!
What's that in the forest?
Uh, guys, what's that? I have a bad feeling about this.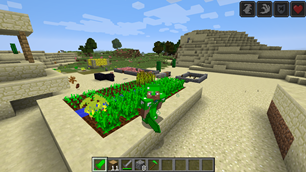 Emerald armour is back!
Emerald armour with effects, from the classic Emerald Mod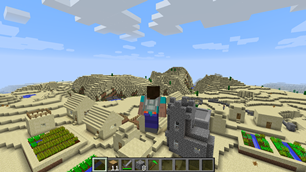 The jetpack is back!
The jetpack from TLSpecialArmor mod. Still needs a few tweaks but working.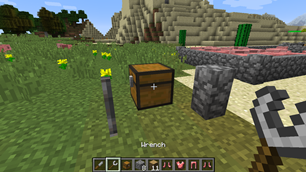 The block wrench for MC 1.12.2
This highly useful little tool has been missing on 1.12.2. Not anymore!
Banana Pickaxe
Is that a banana on your pickaxe?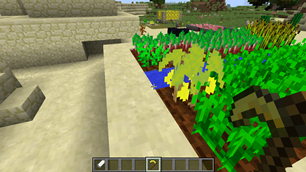 Banana Hoe
For Banana Gardening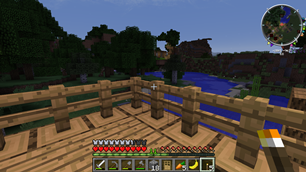 Monkey Village
Monkeys have taken over part of a village!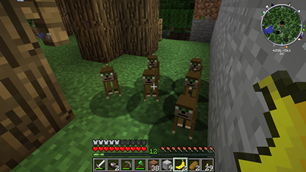 Monkeys like bananas
Aaah! They're following me!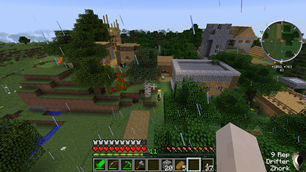 Monkey house
Danger in the village!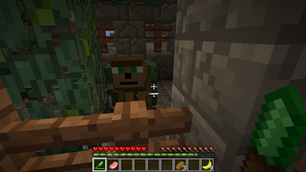 It's looking...right...at... me!
Nice kitty, kitty!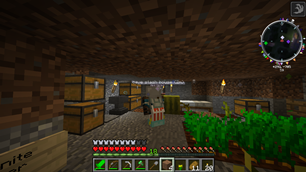 Presenting in my speedy pants
j/k . ;)
What is THAT?!
Bewildered villager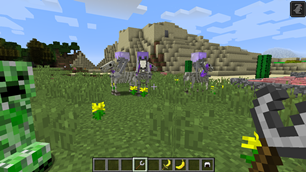 The Three Horsemen
And a creeper on point!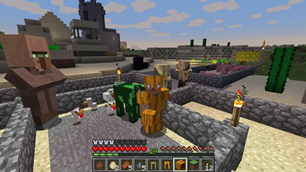 Pumpkin armour
Pumpkins. You can eat them or you can wear them!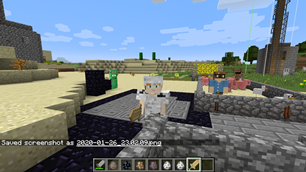 Birch armour
Complete with a big birch sword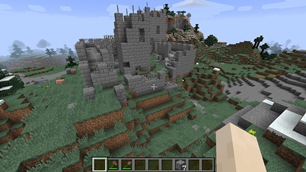 An old ruin
Probably nothing in there but old stones and bones.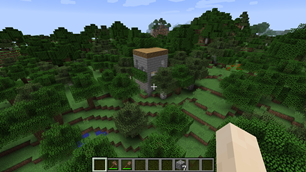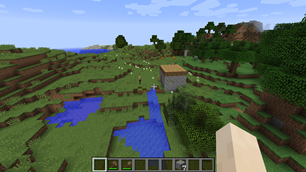 Lone villager house
Maybe the start of a new village?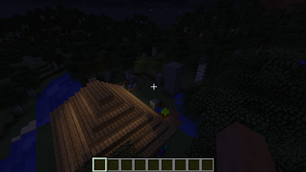 Villager long house
A primitive dwelling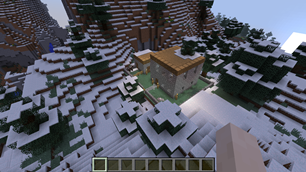 Walled farm
Those crafty villagers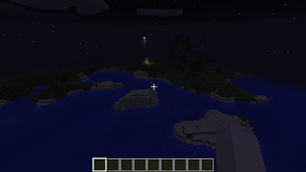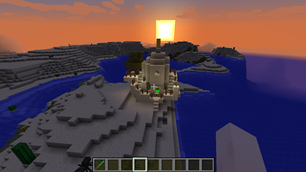 Desert house
A bit of luxury in the barren desert sands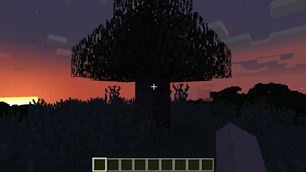 Stone tree
What an odd tree