A simple tea mod made for /u/Pickles256 on Reddit!
Current features:
Tea trees that spawn in your world!
Teapots that you can fill with water and boil!
Six types of tea: green, black, chai, floral, chamomile, and chorus; with different effects!
More information can be found on the GitHub Wiki, or you can view Elucent's original (outdated) visual tutorial.
---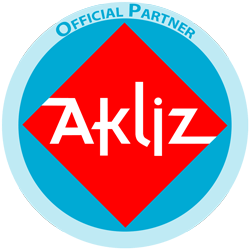 I am an official Akliz partner. Akliz provides fantastic support for all their servers, and has incredibly fast single-thread servers. If you want to support me, and net yourself a server, use the link above for a discount on an Akliz server.
---
If you have any other questions, ask them in our discord here.
Follow EpicSquid here for frequent progress updates!
You can also support me directly on Patreon here.