Simple Discord RPC [Forge/Fabric/Quilt] will start downloading in 5 seconds...
STILL DOWNLOADING MANUALLY??
Join over 10 million players who use the CurseForge app!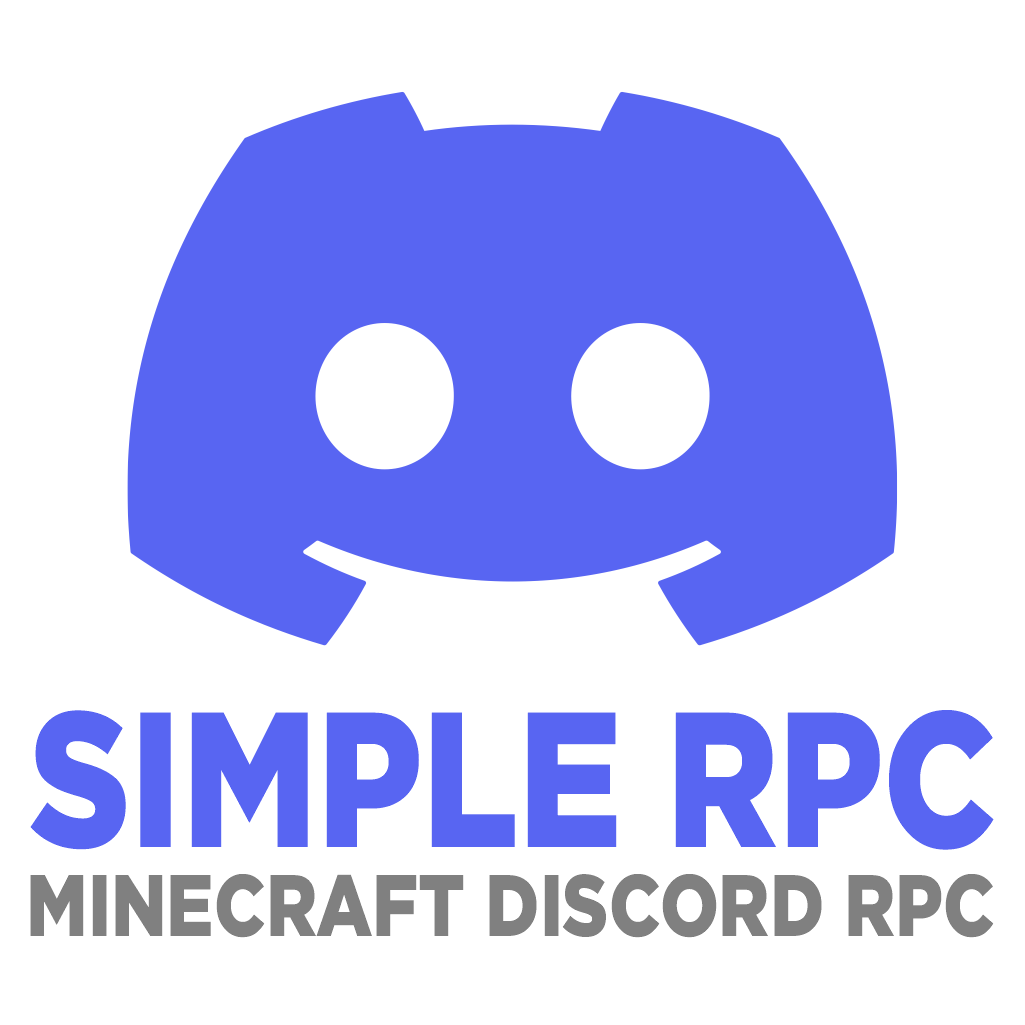 Simple Discord RPC [Forge/Fabric/Quilt]
Description
Simple Discord RPC is a simple and easy to use mod that allows you to display what you are doing in Minecraft on your Discord Status. This is useful for modpacks that want to advertise themselves, or for people who simply want a nicer way to show that they are playing Minecraft.
This mod works out of the box, but you can customize it to suit your needs. Please refer to the WIKI above for more info

Hate editing config files by hand? Why not try out the simple to use, Config Editor App designed for Simple RPC. This app allows you to edit the config file step by step and even includes a Preview to show you what your Rich Presence will look like.
This app is available on Windows, Linux and Mac. You can download it from HERE

You can always refer to the WIKI for help, but while I try to keep everything as simple as possible and keep the docs as useful as possible, sometimes things go wrong or it just doesn't make any sense.
You are more than welcome to open an Issue on Github if it's a bug or suggestion, or for quicker support, you can join our discord and ask your question in the appropriate channel

If it wasn't clear from the description, you are allowed to use this mod in your modpack. You are not allowed to Sell or rehost this mod elsewhere. All downloads should go through our Official Curseforge/Modrinth pages.
The artwork contained on this page is licensed under All Rights Reserved (by HypherionSA) and may not be re-used anywhere else, aside from our official Curse/Modrinth/Documentation pages. This license excludes the BisectHosting logo, which is licensed under their respective licenses