Shoot Glass will start downloading in 5 seconds...
STILL DOWNLOADING MANUALLY??
Join over 10 million players who use the CurseForge app!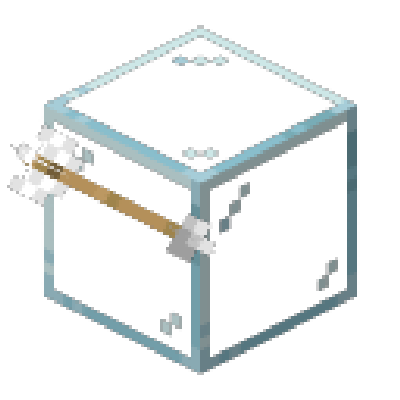 Shoot Glass
Description
Shoot Glass
Didn't you wish that glass blocks could break when shot with arrows? Well, now they do! By default, this mod only covers the vanilla glass blocks, but modded blocks can be easily by a data pack to the mods breakable_blocks tag so you can add in any other block as well!

Shoot Glass is required both on the server and client.

Sponsored by BisectHosting
Need a server to play with friends? Don't know how to setup one? Just rent an already configured server from BisectHosting!
Click on the picture above, select plan(at least 4GB), and use my code azuredoom to get 25% off your first month and enjoy playing with your friends!