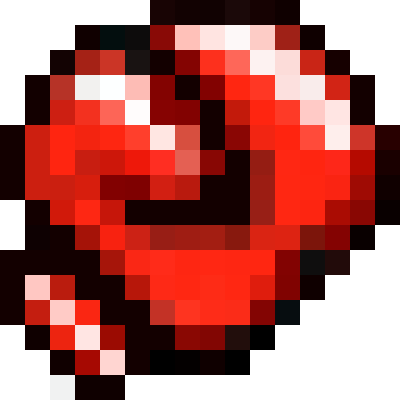 Saitama-OnePunchMan [FORGE & FABRIC]
Description
Have you always dreamed of having the powers and strength of an anime or manga character? Finally you can!
With this mod you can get the strength and invincibility of Saitama from One Punch Man.
You just need to crafting "Punch of Saitama" and you will get his huge powers. 

The mod is compatible with: Just Enough Items (JEI)


Here if you want to help me translate into different languages: https://github.com/BlackWolf00/One-Punch-Man-Public

Thanks to EscanorBlock for the mod review: https://youtu.be/ZmZgSuFYMQ0

Punch of Saitama


This item allows you to activate, with the right click, 17 powerful effects that make you invincible(literally!!) and, with the left click, to kill all your enemies with a single punch, just like Saitama.



Power


Suggestions for others mod:
Remove Potions Icons: To remove annoying Potions Icons from the screen
Easy Diamond: To facilitate crafting if the mod is too expensive for you
Easy Emerald: To facilitate crafting if the mod is too expensive for you




BisectHosting offers quick, simple and high quality server hosting with over a dozen locations available across the world, ensuring low latency. After your purchase, the server is already configured and ready to use. With their 24/7 support and fast-response time, no issues shall stand in your way!
Use the promo code BLACKWOLF to get a 25% discount off your first month when buying any of their gaming servers.
https://bisecthosting.com/blackwolf



Feel free to use this mod on your modpack